The blue stamps you receive from 7-Eleven stores throughout the kingdom are collectible stickers that can be redeemed for cash. One stamp equals one baht, it is valuable as money.
It is with Doraemon theme this year, hence, blue. It was with Disney, Rilakkuma, and Sanrio on previous promotions.
What can you do with the stamps?
You can use the stamp as real money to buy things at 7-Eleven, or collect it to exchange for special Doraemon themed items such as lunch box, tumbler, jacket and many more. There is also an option to donate the stamps to charity.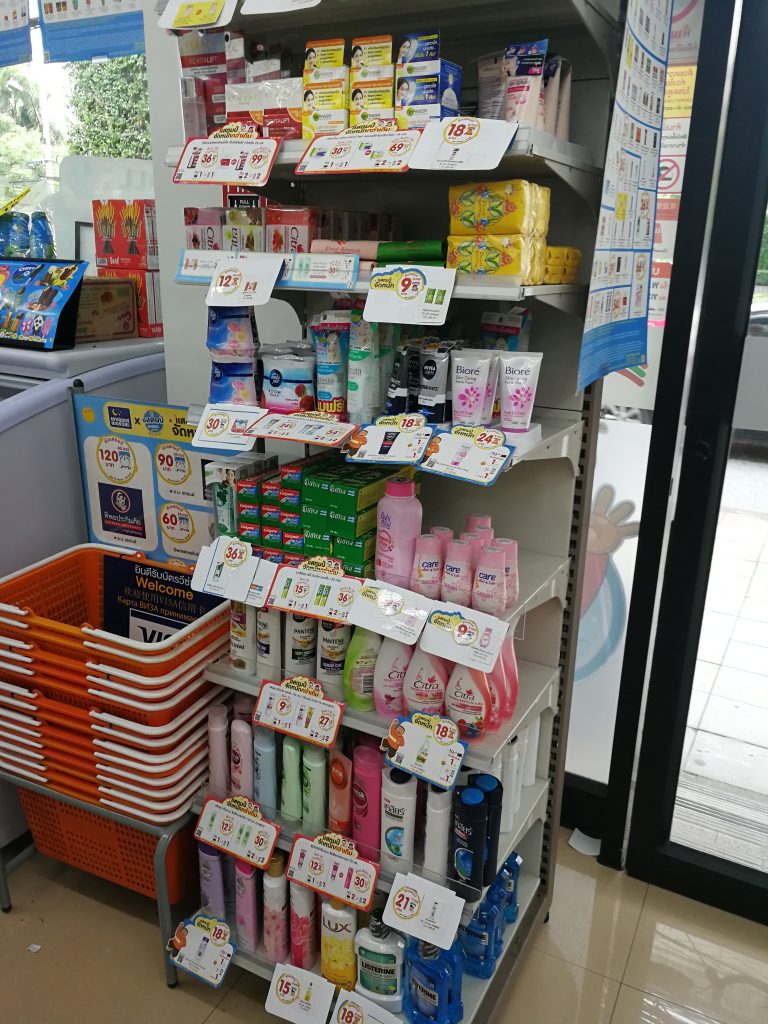 You cannot use the stamps for buying alcohol or tobacco, though. Also, you cannot use it for fuel purchases. Some 7-Eleven stores are with fuel stations.
Promo duration
7-Eleven stamp promotions are common in Asian countries, and these blue stickers are back in Thailand. It started last July 24th this year and will end on November 23rd.
How do you get a stamp?
You get one stamp for every 50 baht single-receipt purchase. You get three stamps if you buy goodies from participating promo items. These items are usually posted on 7-Eleven windows all throughout the promotion period.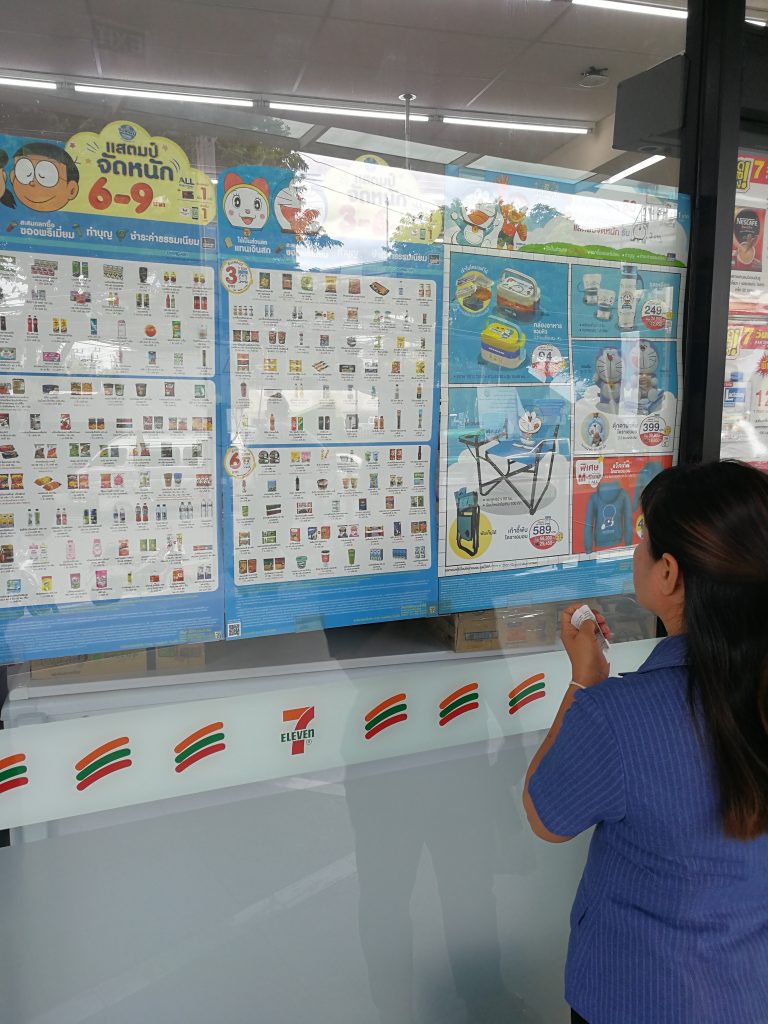 Don't care?
While some are not happy with how marketing strategies trick people to buy more, but these stamps are already there whether we like it or not.
So, in case the cashier handed you one, don't throw it away. Give it to some locals and they would probably be happy to accept it, or you can ask where to drop it for charity. It will make a difference to others.
What else can you do with these stickers?
Some fellow teachers I know use these stickers as a reward for students. How about asking a colleague to buy you stuff at 7-Eleven and tell them to "take the stamps" if there's any as a token of gratitude for doing you a favor. You might be surprised how they will react.
Are you collecting 7-Eleven stickers? Do you have interesting stories with these stamps? Share it to us using the comment box below.

Under
Buhay OFW

,

How To's

,

Promotions

,

Public Service

,

Staff Pick

,

Suggested Posts

,

7-Eleven

,

Doraemon

,

Promo

,

stamps

,

stickers

[mashshare]