Thailand is one of those destinations that never seems to see its popularity wane. And among Filipino tourists particularly, travel to this fascinating country is only becoming more popular. As noted in a previous article at Pinoy Thaiyo, just over 430,000 Filipinos made the trip to Thailand in 2018, compared to about 296,000 in 2014. Really, this makes perfect sense! It's a quick, easy trip, and Thailand is full of interesting things to see and fun things to do. But if you're among the Filipinos that haven't visited Thailand yet, and it's something you're interested in, you'll, of course, want to have some specific plans. For that, we suggest you read on for our list of seven must-do activities on a first trip to the country.
1. Try Some Street Food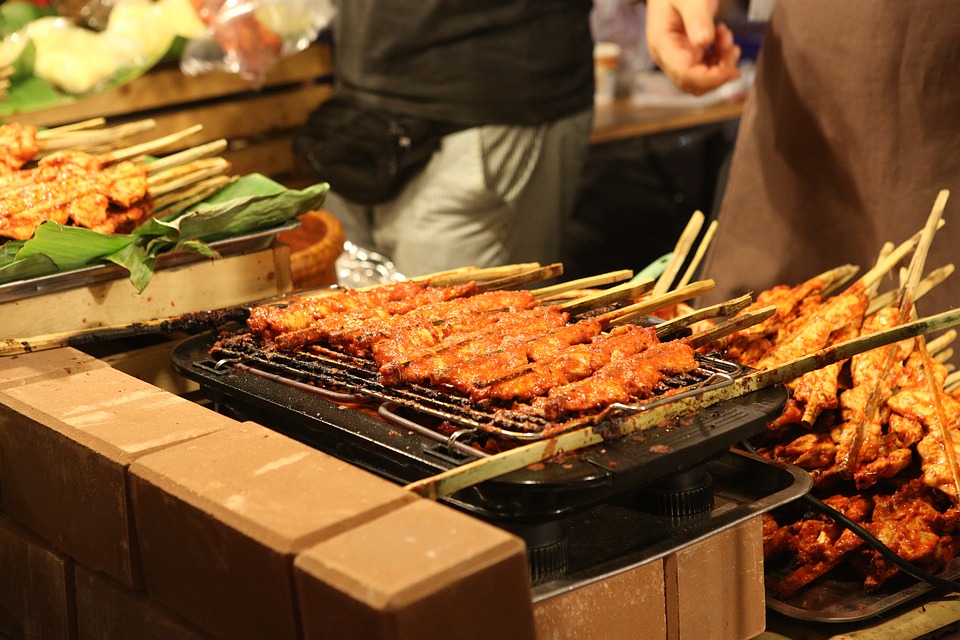 It's not the most original idea you'll ever hear about how to enjoy Thailand, but rest assured, the street food is internationally renowned for a reason. Few places in the world can claim as many delicious, local dishes at pop-up restaurants, street-side kiosks, and outdoor markets. The only trouble is sifting through all the offerings to make sure you try some of the best ones. Bangkok isn't the only city with incredible street food, but Conde Nast Traveler's recommendations for the best places to find street food in the capital make for a nice start. The publication covers options from a Michelin-starred street stall (Raan Jay Fai) to a dessert stand in Chinatown (Jae Aun Bua Loy Nam Khing) and mentions dishes ranging from grilled prawns to sweet pancakes.
2. Scale The Abandoned Tower
Another must in Bangkok is the abandoned skyscraper, also known as Sathorn Unique Tower. Built in the late '90s, but never finished, the tower still stands in the midst of Bangkok's urban center – a partially hollow, overgrown monument to the passage of time. Strictly speaking, people aren't supposed to climb it, but many manage to do so (and some sources suggest tipping the security guards at the base can earn you passage). It's important to be safe with this activity, but there's something fascinating about a 49-story deserted building, and the views if you climb it all are amazing.
3. Meet The Elephants In Chiang Mai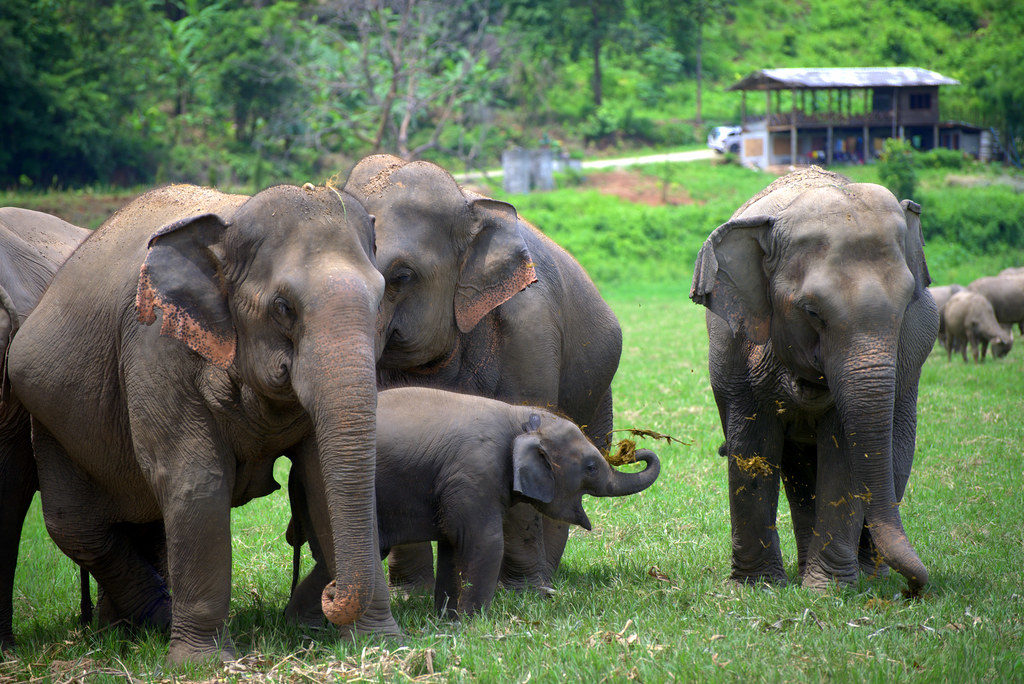 There are a lot of interesting animals in Thailand, but none are so indelibly tied to the nation as elephants. There are a lot of places where you can see them and sometimes get very close – though it's important not to support unethical exhibitions (such as those at which elephants are made to perform in any way). The city of Chiang Mai and the surrounding area are popular picks for those looking for ethical elephant sanctuaries. Places like Kanta Elephant Sanctuary and Chiang Mai Elephant Sanctuary & Trekking allow you to feed and even bathe with these amazing animals.
4. Get Into Gaming
The world of digital gaming within Thailand is robust, and well worth exploring if you have any interest in video games. You'll find that there are some public venues akin to internet cafés that are occupied largely by gamers, who might be engaging in a variety of activities. This is the only way, for instance, that Thais can regularly access casino gaming; BKK explains how to use reviews, free slot offerings and the like to find acceptable, regulated platforms that are now well-liked in Thailand. And aside from casinos altogether, eSports have also become incredibly popular among Thai gamers. In the big cities, you can try out this competitive gaming on your own, though you may also enjoy watching an eSports event if you get the opportunity. Altogether, with gaming occupying a bigger and bigger part of Thai entertainment culture, it's a good idea to get into it one way or the other.
5. Take An Island Tour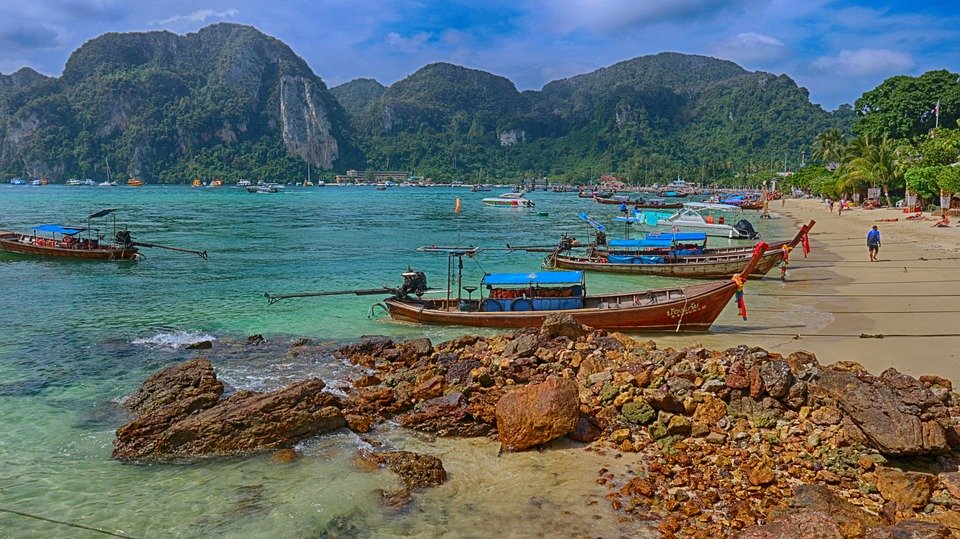 Filipinos are certainly familiar with the idea that different islands offer different appeal, even if most of them can look more or less the same at a glance. And this is very much the case in Thailand as well. The nation is home to numerous islands famous for natural beauty, water sports, wildlife, and more, including Phuket, Koh Phi Phi, Krabi, and more. You can certainly opt to visit one for a few nights as a major part of your trip, but you can also look into an island tour that will allow you to experience multiple islands in short time.
6. Dive Koh Tao
Koh Tao is one of those islands we were just discussing, and one particularly well known for clear waters and beautiful beaches. It's also perhaps the hottest dive spot in a country that's renowned for its scuba and snorkeling opportunities. If you're an experienced diver, you'll be able to enjoy delightful coral reefs in the island's immediate surroundings for an easy but beautiful drive. And if you're just starting out, it's a great place to learn. The Crystal Dive company has been helping people to learn for decades, taking full advantage of what it calls the best place in the world for diving.
7. Plan For The Songkran Festival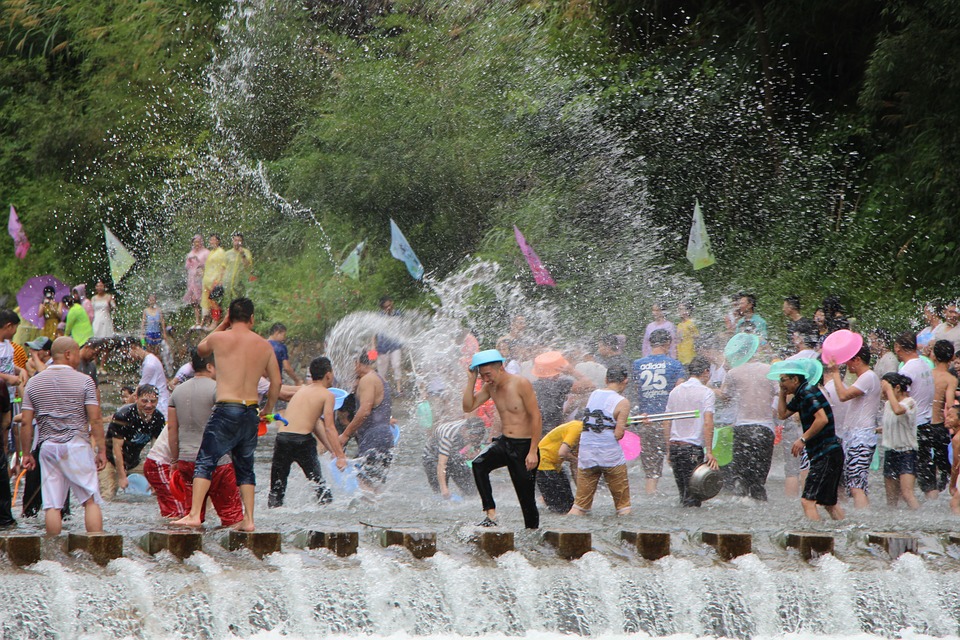 The Songkran Festival isn't something you can simply do whenever you like in Thailand, but it's absolutely something to plan around if you haven't picked out dates for your trip yet. Songkran is the Thai New Year, and takes place on April 13th. But it now inspires a five-day celebration around the country – much of which revolves around a massive, public water fight! Buckets of water, hoses, and these days even water guns are deployed at random, such that if you're out and about you should expect to be splashed and do some splashing. It's commonly cited as one of the world's most unique and enjoyable festivals.