Garbed in gowns, suits and barong tagalog, the Association of Filipinos in Thailand (AFT) hosted "Masquerade sa Nayon" in celebration of the 121st Anniversary of Philippine Independence.
AFT organizes annual Independence Day events in Thailand. Around 200 guests attended the celebration.
Her Excellency Ambassador Mary Jo Bernardo Aragon gave an emotional speech. She thanked AFT for inviting her and informed the audience of her last year as ambassador in Thailand. Ambassador Aragon is set to retire this year.
The Ambassador was accompanied by Consul General Val Roque and Cultural Attache Edith Mallillin.
Former OWWA deputy commissioner Arnel Ignacio also graced the celebration. Dance group named Kids Overload flew all the way from the Philippines to perform.
The event was spearheaded by AFT officers led by its president Efren Villanueva.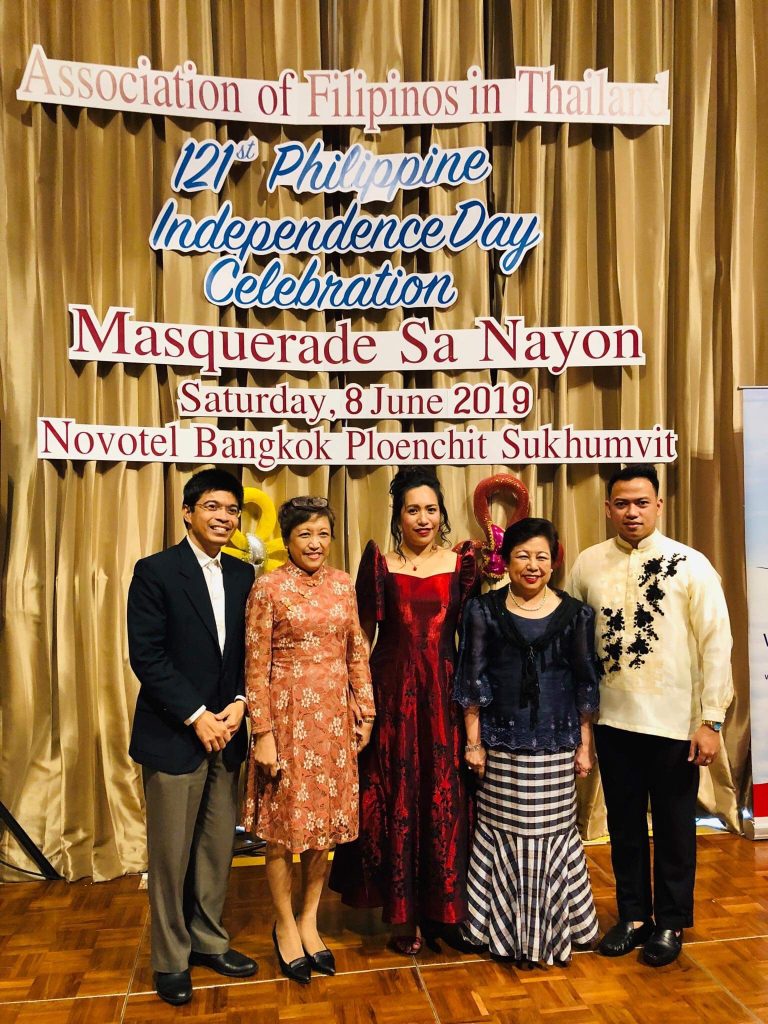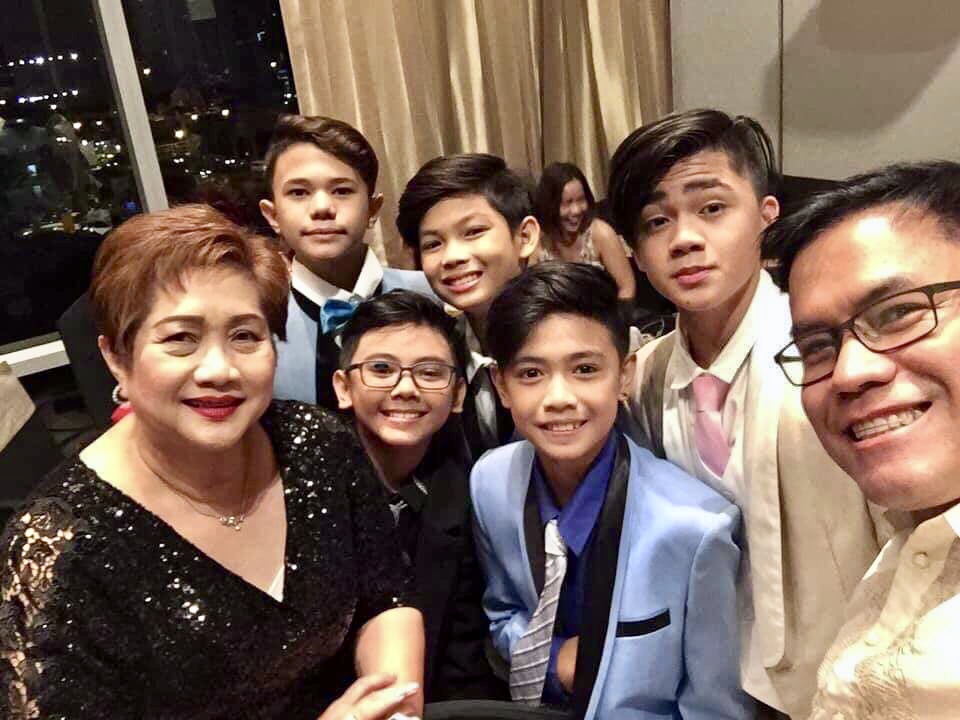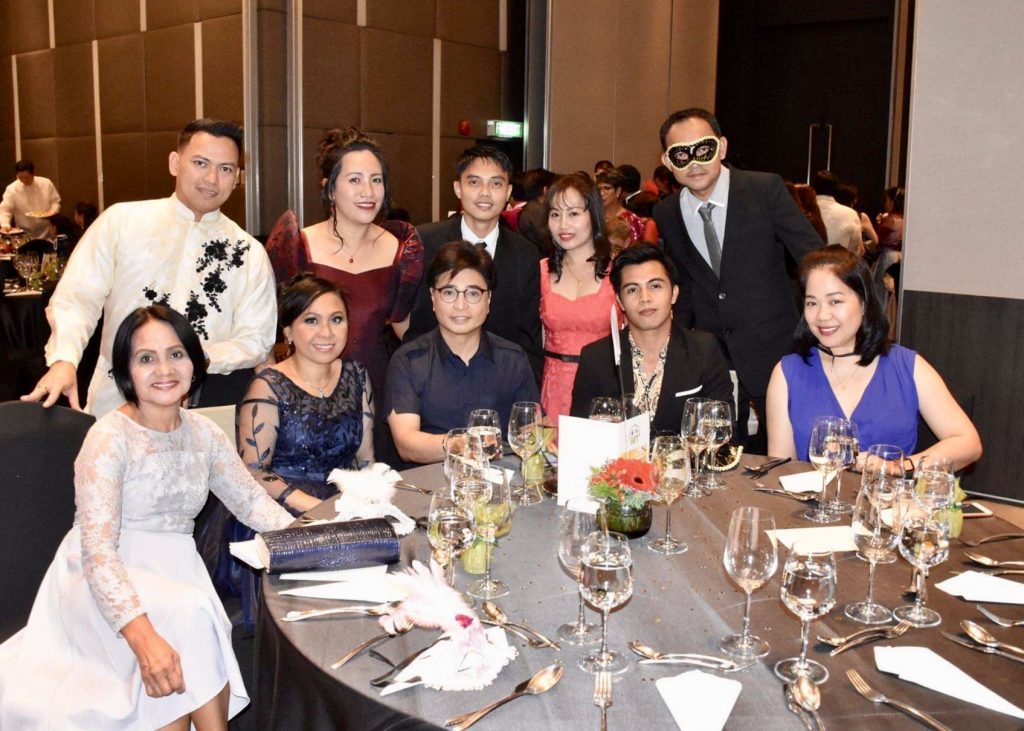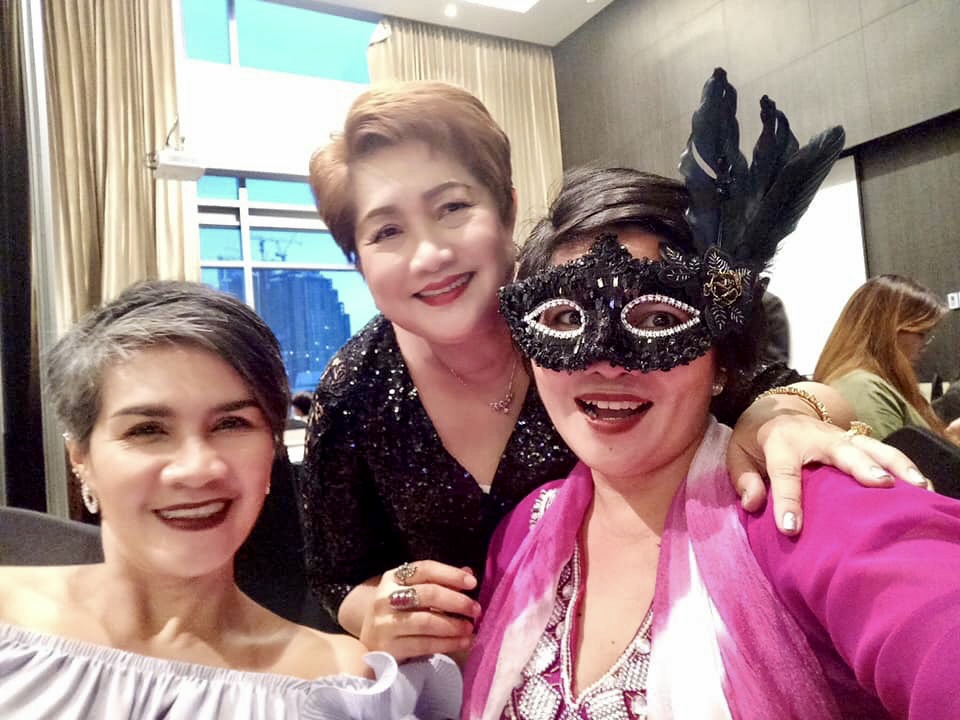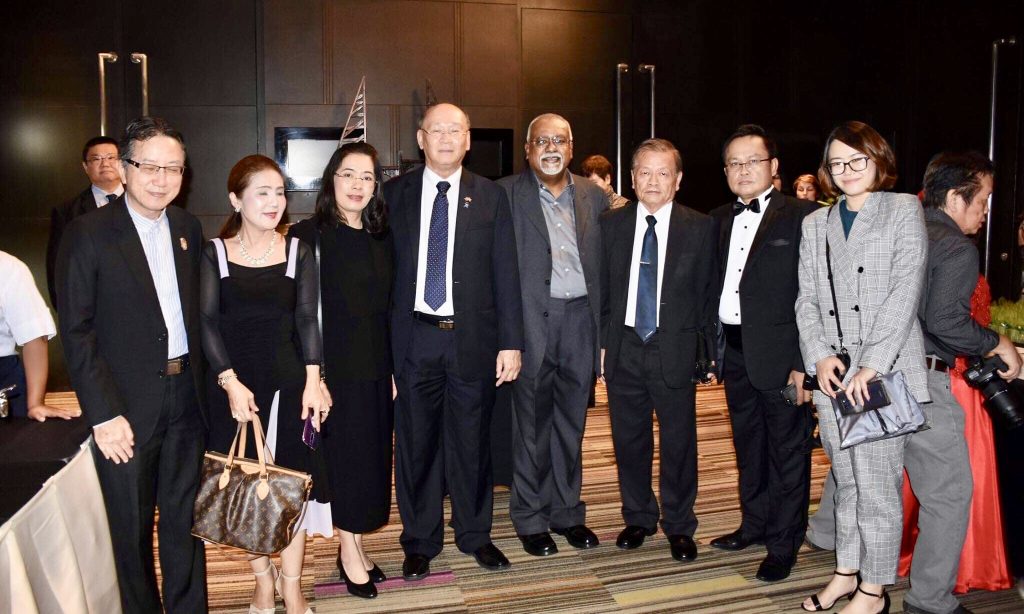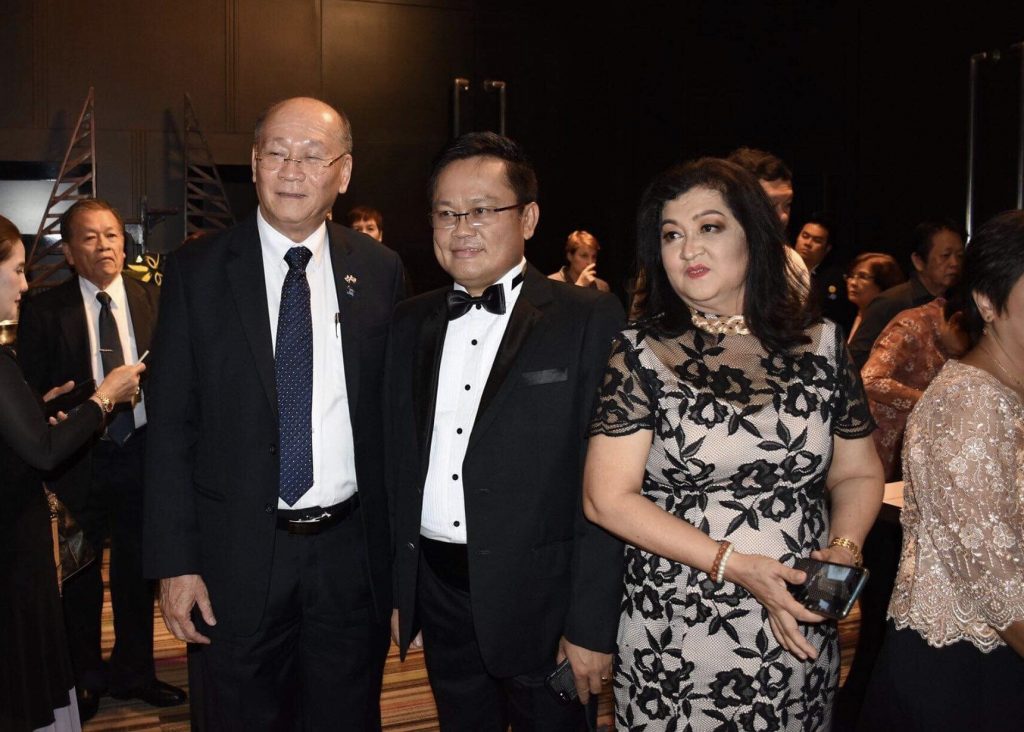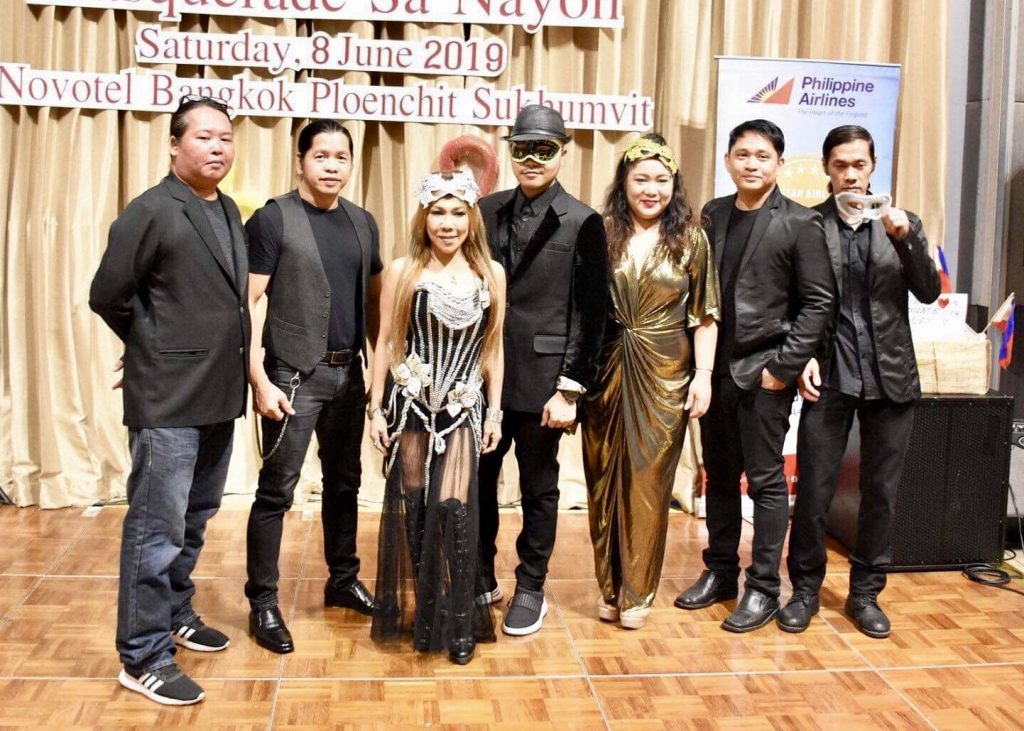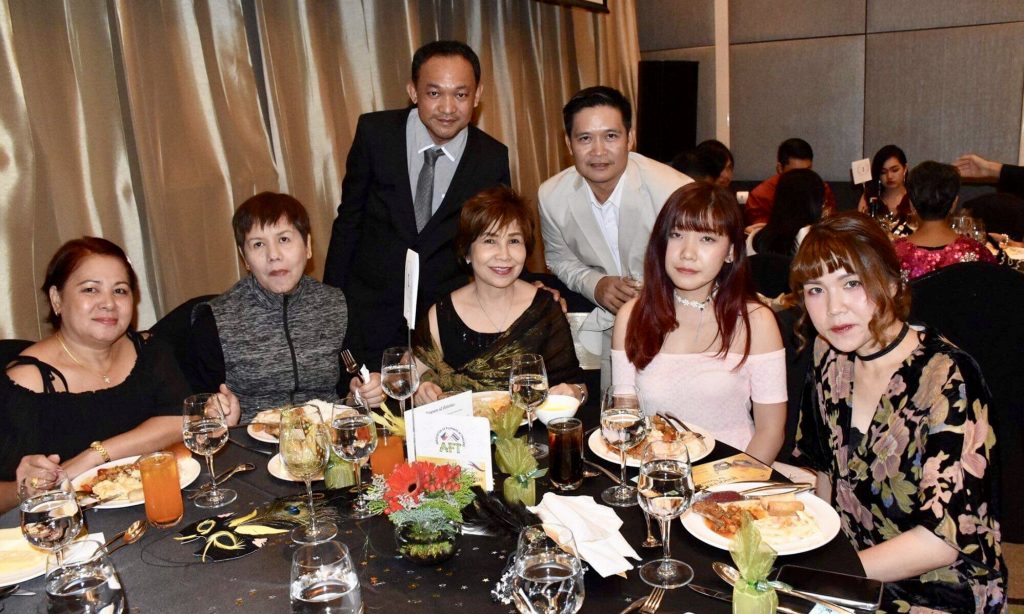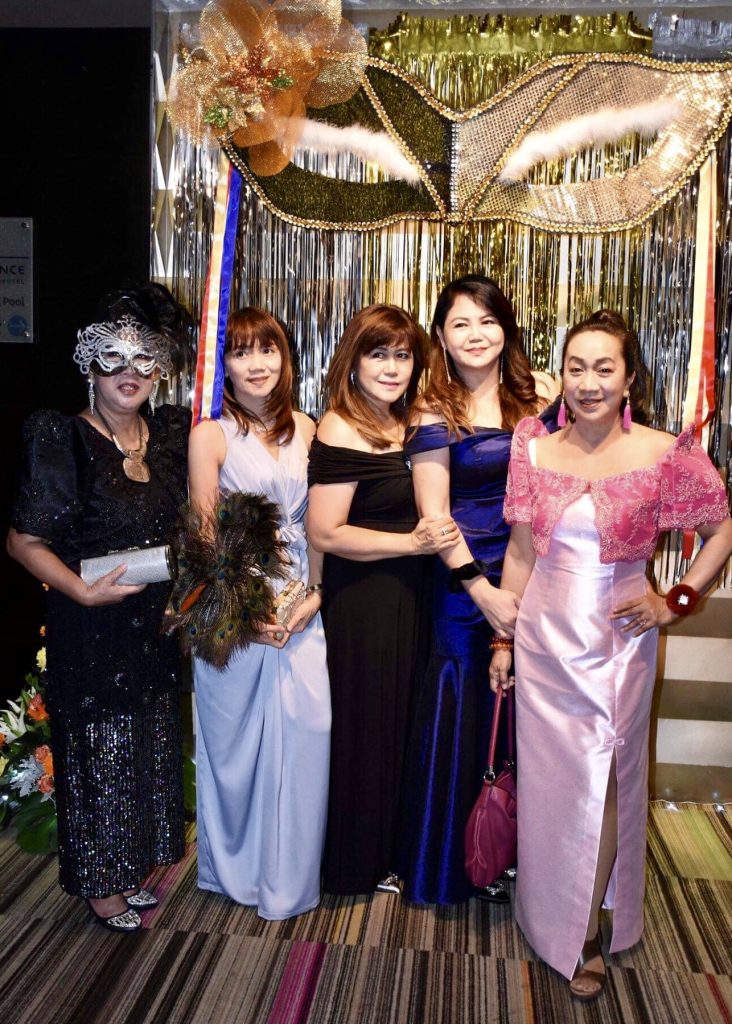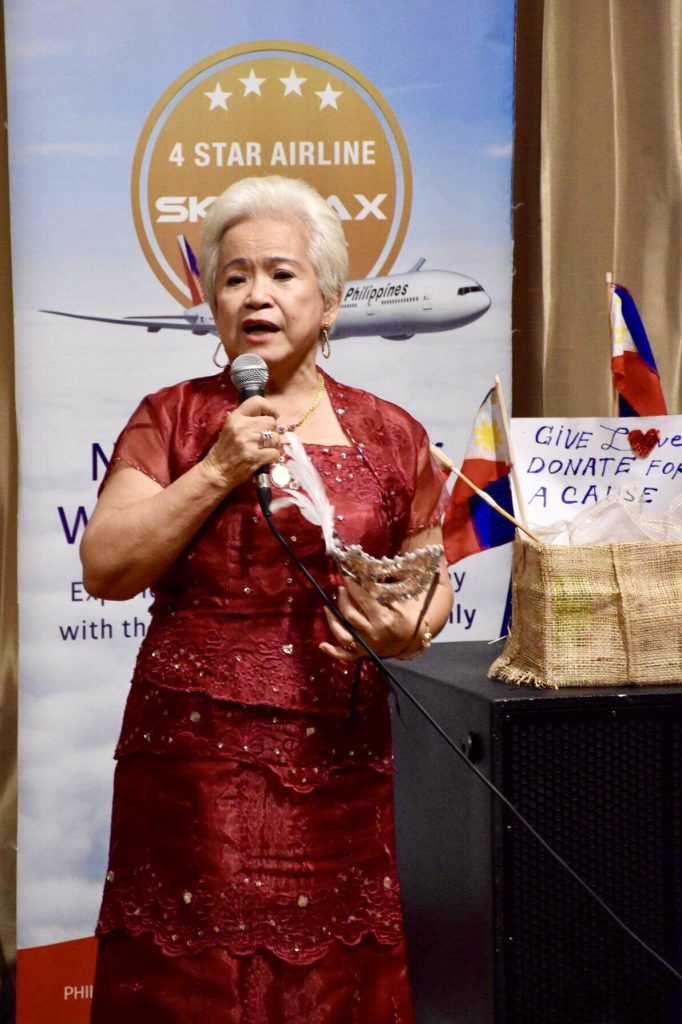 Photos: Jaycee Dilan, Cathy Talawan, Ceejay Hero