As part of the 70th Anniversary of Philippine and Thailand Diplomatic Relations, a business forum is being conducted today September 24 at The St. Regis, Bangkok.
The forum is themed "Philippine Market: Growth, Opportunities and Challenges".
More than 60 representatives from public and private agencies from two countries discuss trade and investment policies.
Philippine Board of Investments (BOI) Governor Angie Cayas is also in Bangkok joining the forum.
You can watch the forum live on Facebook.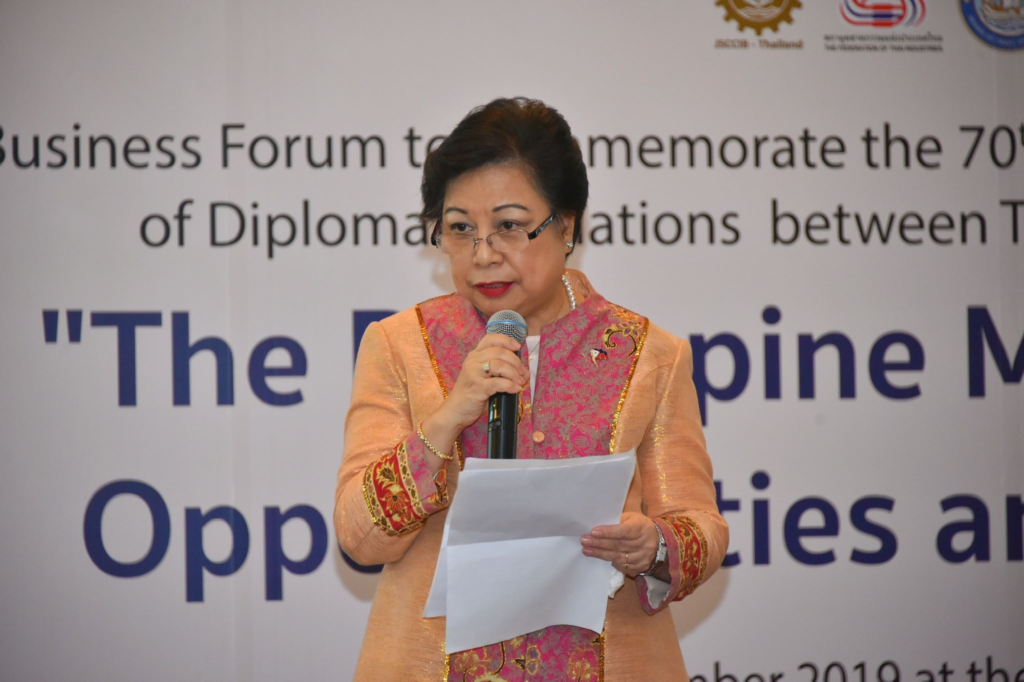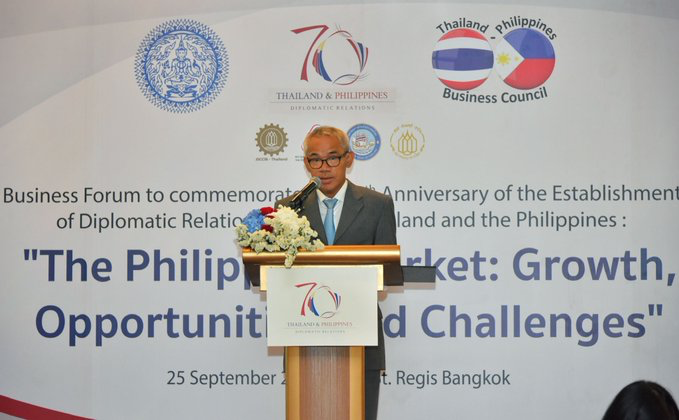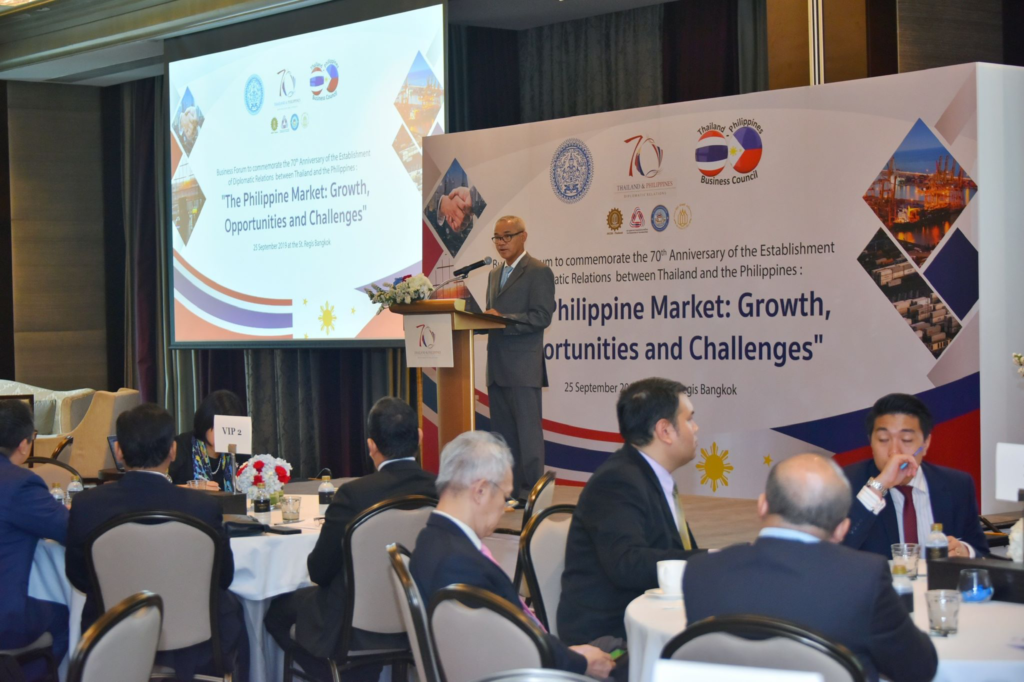 Photos: Ministry of Foreign Affairs