For two consecutive years, the CIMB Thai Bank has been a benefactor of AYA Sports Fellowship and Fundraising Activity. The Adventist Youth Association (AYA) which aims to raise funds for its outreach and other programs and some other Filipino groups in Thailand are among the receiver of the Thai bank's goodwill.
Once again the CIMB Thai Bank serves as the major sponsor of the 2nd AYA Sports Fellowship. Aside from cash donation, the bank will also give trophies and freebies such as umbrella and t-shirts. A total of 250 CIMB t-shirts will also be given to the students of Maela Khlo Christian School in Tak Province as part of AYA outreach activity in October.
In a meeting on June 19 at the CIMB Thai Bank Headquarters in Central Bangkok, two of CIMB top officials confirmed the approval of the AYA request for sponsorship. The go-ahead came from its main office in Malaysia. Mr. Lawt Aung, Expat Segment Marketing and Promoter Management Manager and Mr. Prasert Wanuyarak, Channel Management and Free Based Manager called the meeting with AYA officers late Friday afternoon.
Also present at the meeting were Mr. Glenn Angus, Marketing staff of SpeedSend Support Team; Pastor Arnold Galvo, AYA Adviser; Mr. Jezreel Llanera, AYA President; and Ms. Chona Ronquillo, AYA Treasurer.
(2nd AYA Sports Fellowship Day 1 photos)
Last month, CIMB Channel Management and Free Based Products Managers and Marketing staff hosted a meeting they dubbed as "Get Together Dinner" together with AYA officers and another Filipino group led by Dr. Ismael Naypa of the North-Bangkok Filipino Basketball League (NFBL). At the gathering, Mr. Aung reiterated CIMB's continued support to Filipino projects in the country such as sponsoring sports tournaments and other humanitarian activities.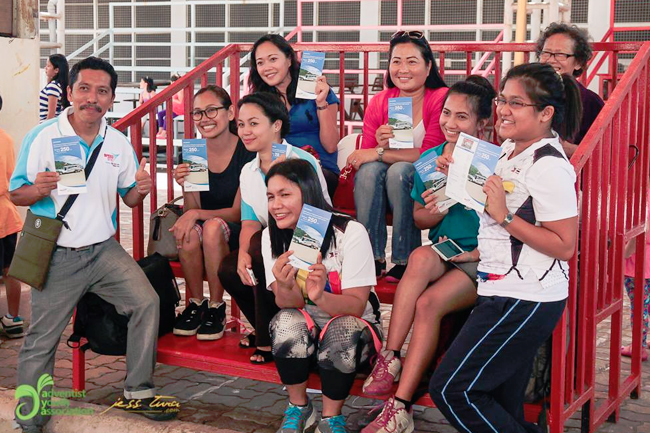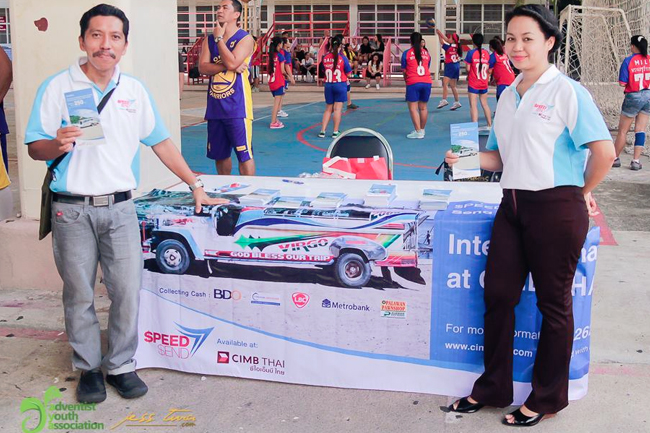 [mashshare]