In a Christmas eve dubbed as a night of fun, food and celebration, the Filipino community in Yanhee, Bangkok hosted a grand Christmas celebration at the Yanhee International Hospital Compound on December 24, 2015.
The said party was spearheaded by Dr. Ismael Naypa, Yanhee Hospital's International Marketing Director and a respected leader in the community. It was attended by around 100 Filipino employees, most of whom are medical practitioners, and their families.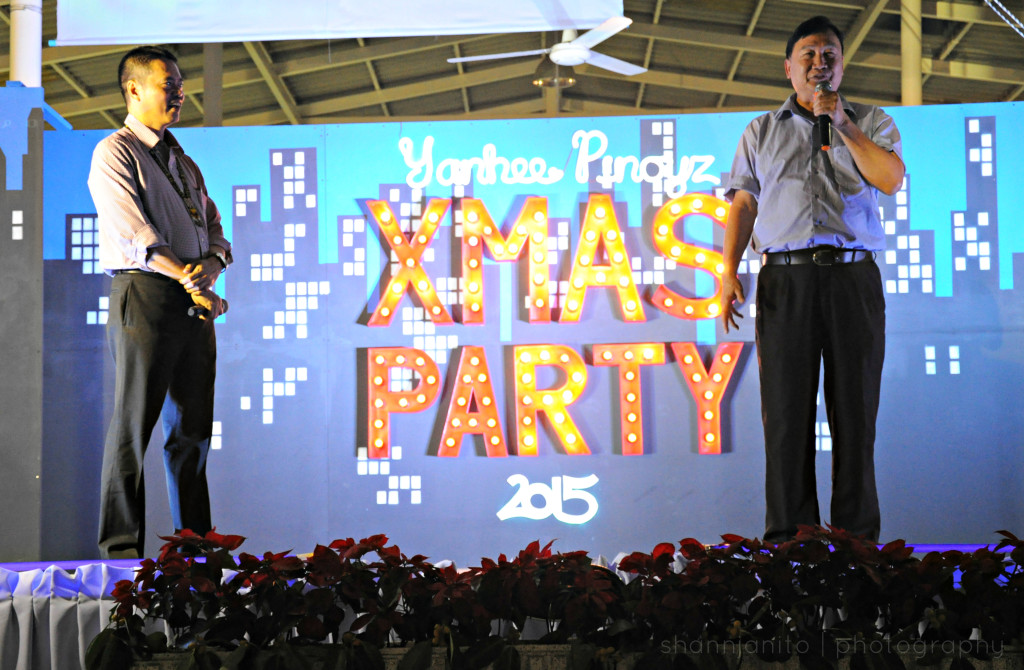 This year's Christmas celebration was particularly special as it marked the 10th Filipino Christmas at Yanhee and the 10th year anniversary of Filipinos working at the renowned beauty and cosmetics hospital under Naypa's leadership.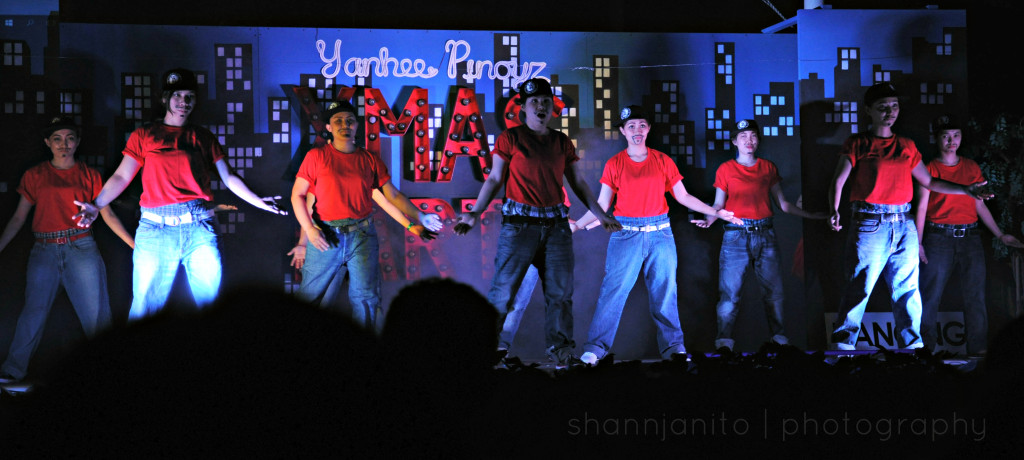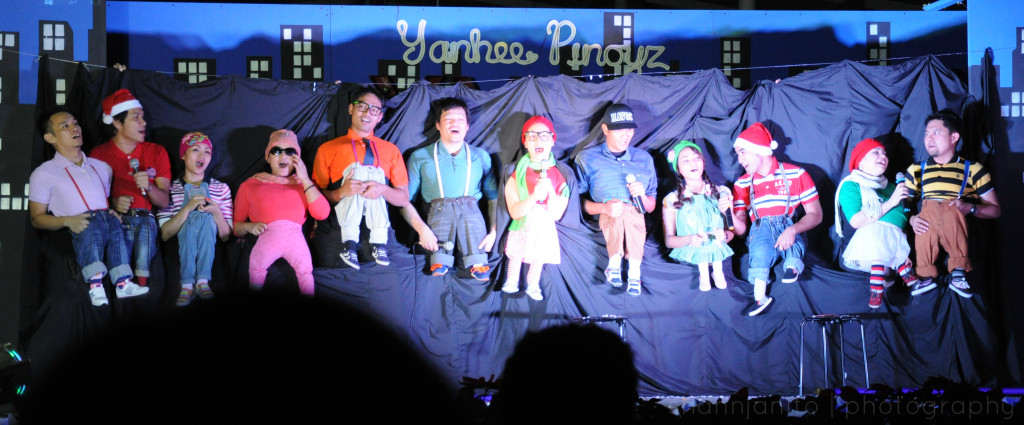 Different games and three performance categories such as singing, dancing and freestyle were participated in by five groups. Winners in every category brought home cash prizes from 1,000 to 3,000 baht and consolation prizes of 500 baht for non-winners.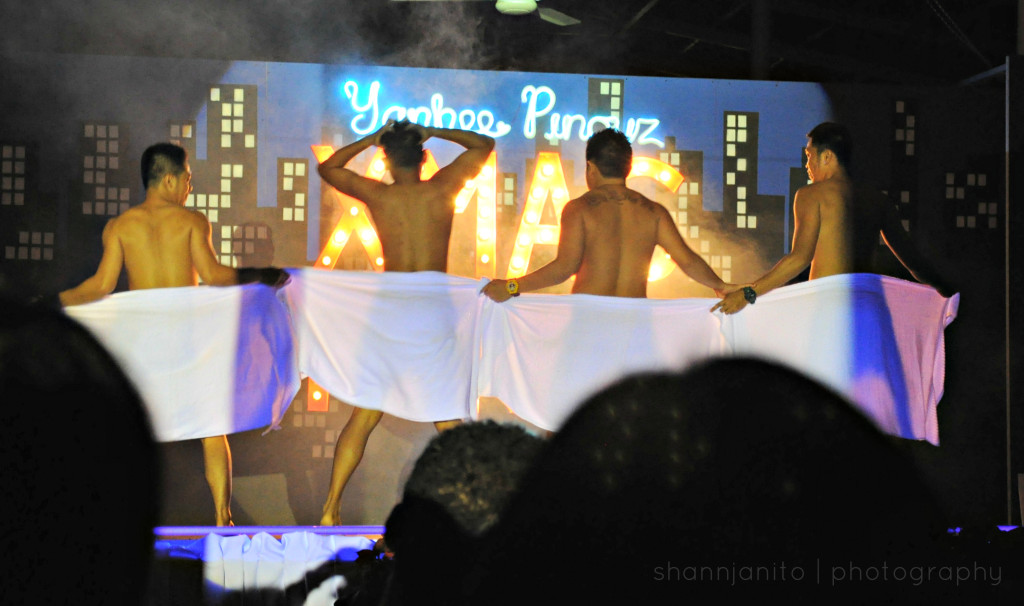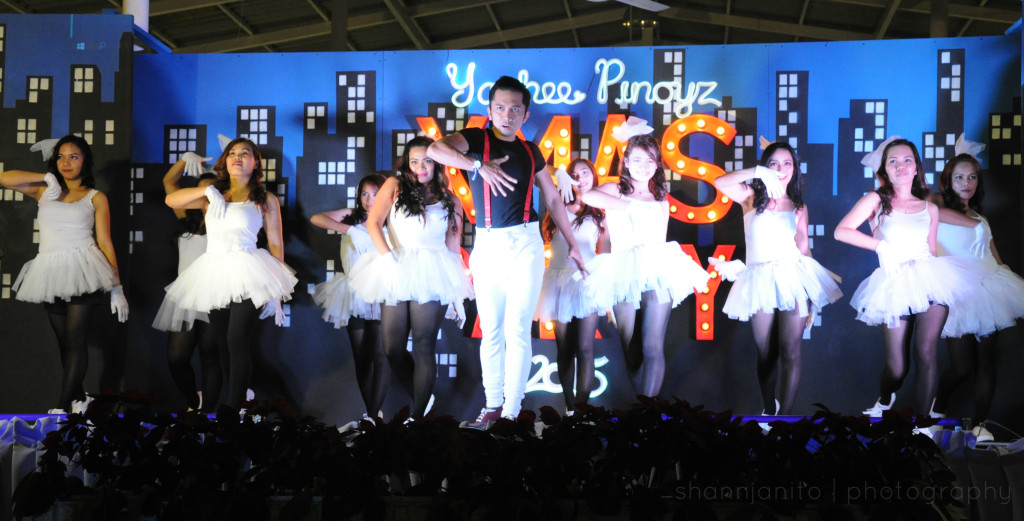 Meanwhile, Yanhee Hospital Chief Executive Officer, Dr. Supot Sumritvanitcha, M.D., N.D., also attended the party where he expressed his gratefulness to his Filipino employees and their families for their commitment and hard work.
The program started at around 7:00 pm and ended past midnight.
Note: Many thanks to Mr. Mark Gil Dacutan for providing all the facts for this article.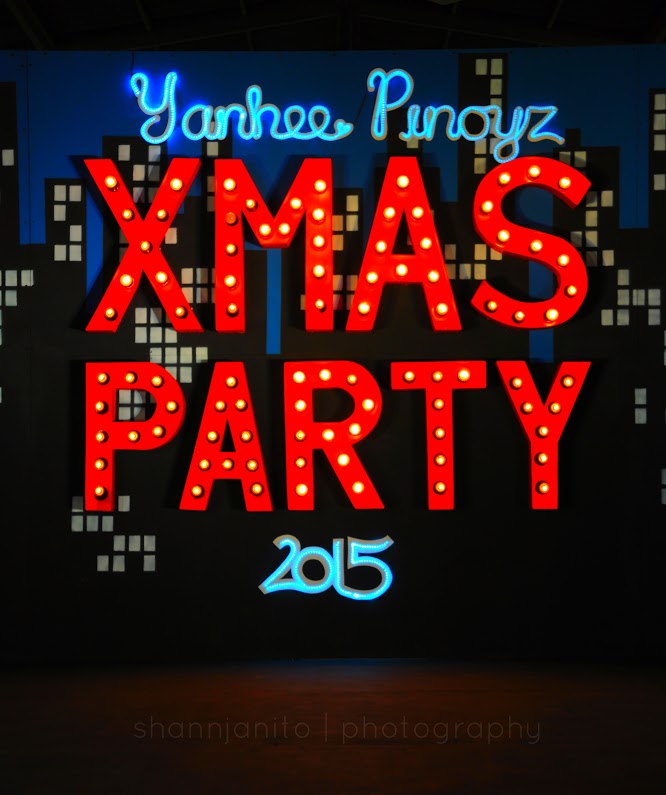 (All photos courtesy of Shannjanito Photography)

[mashshare]