To help in identifying the challenges and discover the most promising opportunities for enhancing regional business connectivity, investment and partnerships in the Asia-Pacific region, some Filipino businessmen have taken part in the Asia-Pacific Business Forum (APBF) 2015 at the United Nations Conference Centre (UNCC) in Bangkok on November 2-3, 2015.
With the theme "Driving Growth and Sustainability through Business", APBF participants which comprised of businessmen from different sectors like government, academic, civil society and other key stakeholders from across the Asia-Pacific have joined in to hone their entrepreneurial skills .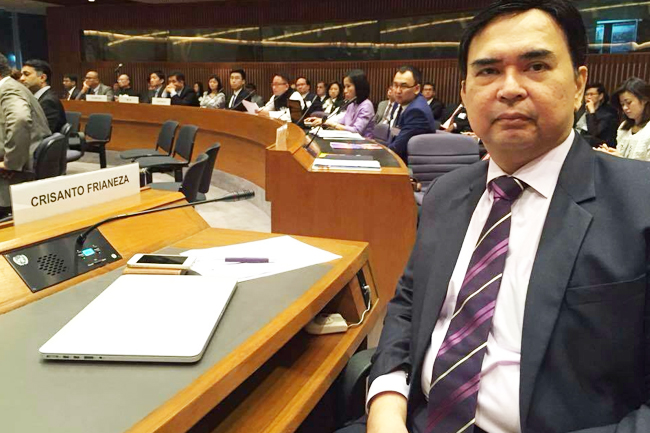 Mr. Crisanto S. Frianeza, Secretary-General of the Philippine Chamber of Commerce and Industry, is the country's official delegate to the said forum.
In a message to PinoyThaiyo, Mr. Frianeza said that he is representing the Philippine business sector and network with his counterpart stakeholders like the UN, academic, NGO, etc.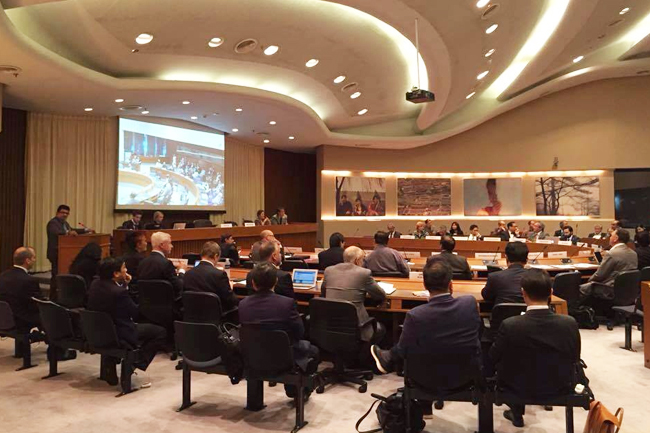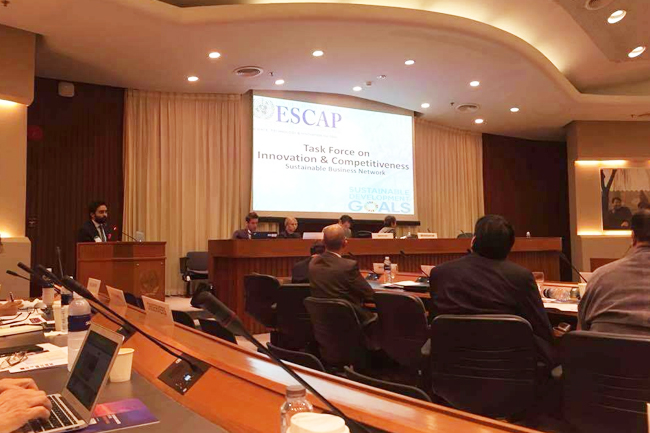 "The Asia-Pacific Business Forum (APBF) is the flagship regional business forum organized by the United Nations Economic and Social Commission for Asia and the Pacific (ESCAP). With its 53 member states plus nine associate members, ranging from least developed and Pacific Island countries, to countries with emerging markets, ESCAP secretariat as well as ESCAP Business Advisory Council (EBAC) and Sustainable Business Network (ESBN) are the driving forces behind APBF," according to its website.
The highlights of APBF 2015 are the following:
12th Asia-Pacific Business Forum, November 3, 2015
Expert Group Meeting in Trade Policies for Sustainable Development, November 4, 2015
Regional Workshop Harnessing STI for Sustainable Development, November 2, 2015
Fourth session of ESCAP Committee on Trade and Investment
Sources: apbf.unescap.org/about, facebook.com/sinizer