A Filipino teacher hanged himself in the balcony of his apartment in an apparent suicide in Nonthaburi.
Melvin Cacho, 27, used a power cord to tie his neck under the air compressor in the balcony of his rented apartment on Tuesday, June 2. His body was found and taken by the police on Wednesday afternoon, June 3.
Cacho was working in a government school under the Chulalongkorn University Nonthaburi Project.
Suicide letters were also found in his room.
"So stress, anxiety, paranoid, family problem, job problem, money, failed dream. I can't do this anymore. It hurts," said one of his notes.
"My only wish before ako mamatay, ay simple lang. Pakihatid nalang ng mga gamit ko at ipabagahe pauwi ng Pilipinas para naman may pasalubong si mama. Ilang taon din akong hindi nakauwi, ang daming pangyayari sa paligid. COVID, no work, no pay, no job, wala lahat. Di ko na kaya…"
"Hindi ko na po alam ang gagawin ko dito sa Thailand. Hindi na ako makakain, di manlang ako makauwi sa Pinas,", he added.
His case has already been reported to the Philippine Embassy and Department of Foreign Affairs in Manila.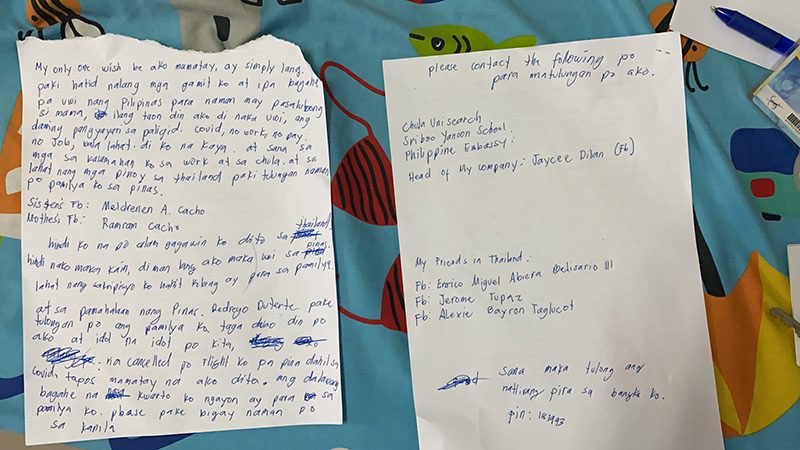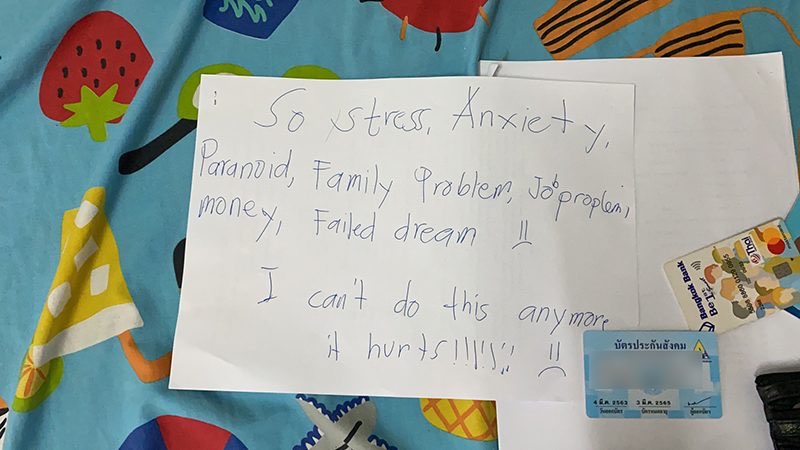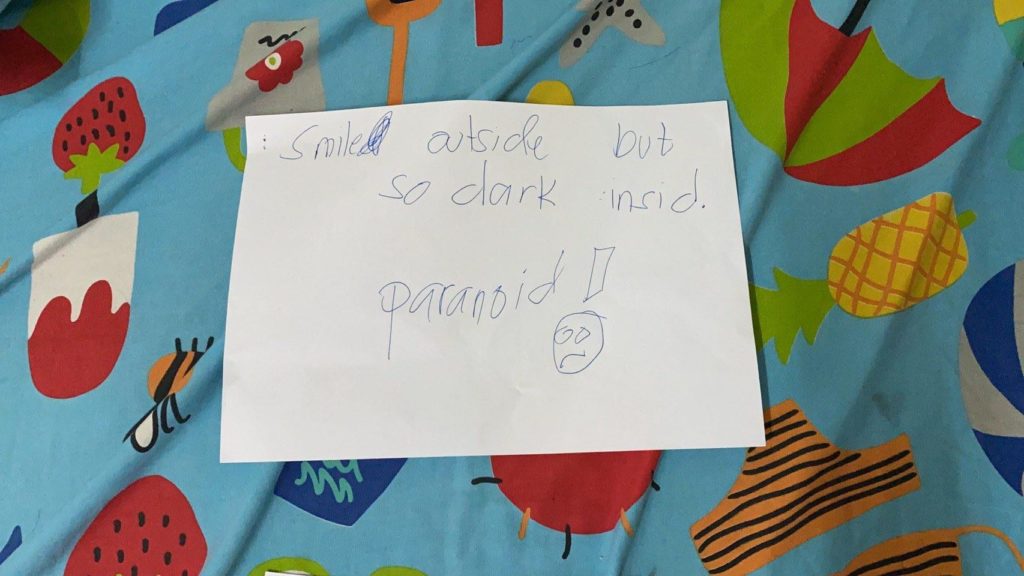 This is a developing story.
Sources: Today Line, Banmuang