Regardless of how strict teachers may seem, they will always be one of the first people to be on cloud nine whenever their students achieve a milestone.
That is exactly how a Thailand-based Filipino teacher, Jared Rodriguez Maglasang felt after the victory of his student at Southeast Asian Games currently being held in the Philippines.
Congratulations to my student  Patcharaporn "Ploy" Junnguluam for winning the GOLD MEDAL at 30th SEAGames Wakeboarding Competition (Women's Division), posted Maglasang who is Junnguluam's P.E. and Health teacher.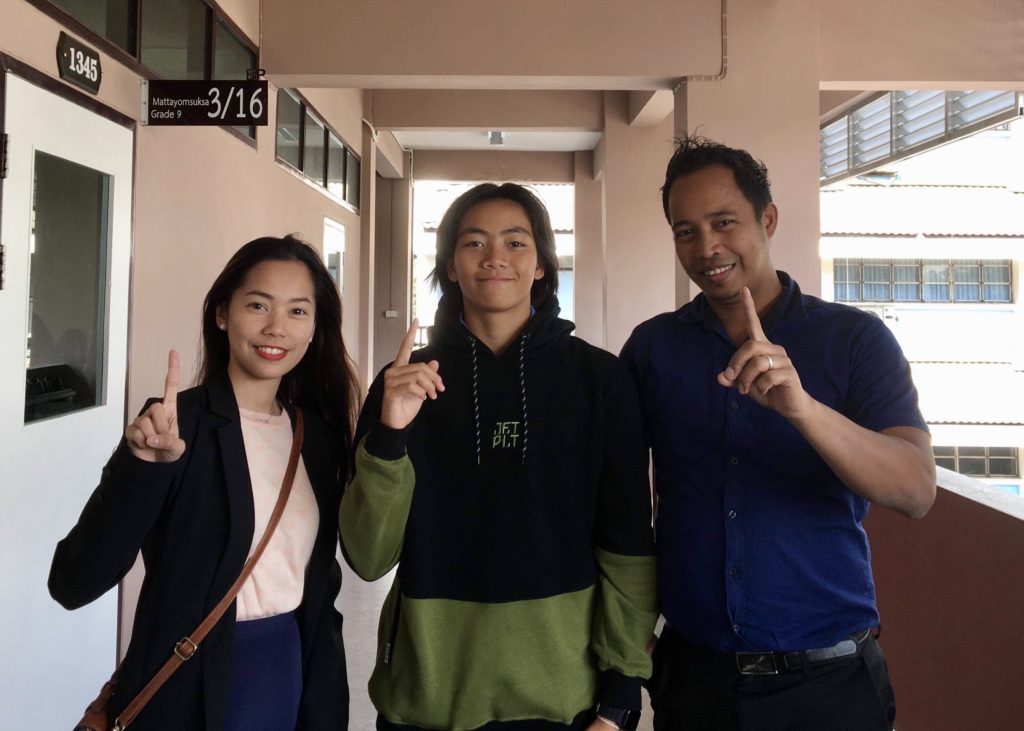 Fondly called as Ploy, the young Thai gold medalist is a Mathayom 3 (Grade 9) student at Sura Nari Witthaya School in Nakhon Ratchasima or commonly known as Korat. She is studying in the English Program. Filipino teacher Maglasang has been her teacher for three years now.
Thailand is home to many Filpino language teachers. As of January 2019, there are 17,900 OFWs working in Thailand with majority comprises of teachers.
Aside from Maglasang, his wife Andrea is Ploy's teacher in Social Studies, Drama, Visual Arts and Music subjects. There are five Filipino teachers at Sura Nari Witthaya School.
Congratulations, Patcharaporn "Ploy" Junnguluam!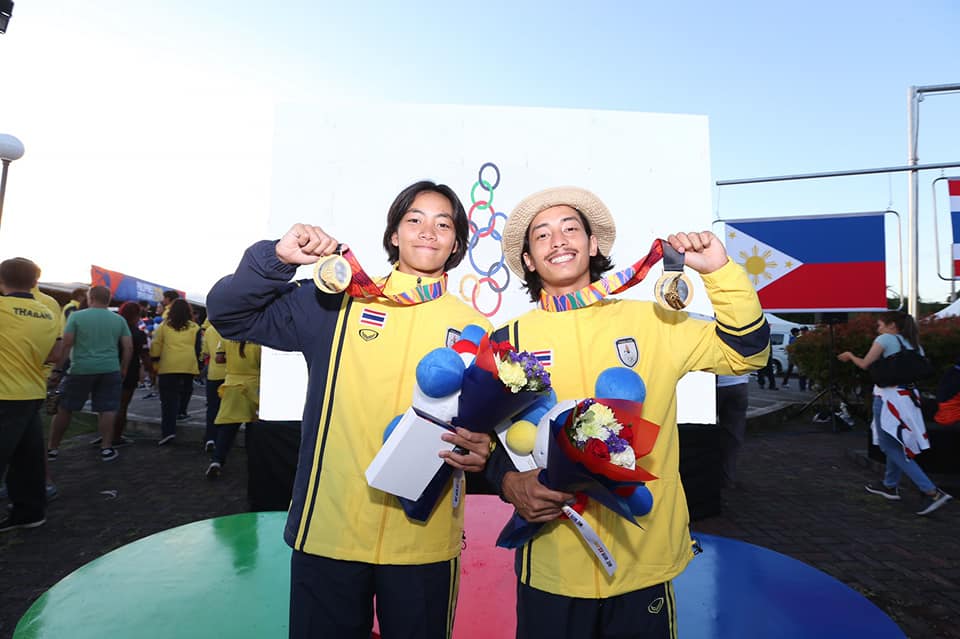 Photos: Jared Rodriguez Maglasang