The government is being urged to consider building a 20-kilometre elevated bicycle lane beneath the Airport Rail Link, as an alternative for cyclists commuting between eastern Bangkok and the heart of the city, Bangkok Post reported.
The route would be the first of its kind in Thailand, said Suchatvee Suwansawat, dean of King Mongkut's Institute of Technology Ladkrabang and president of Council of Engineers Thailand.
The bike lane would be made of a strong but lightweight metal that could be attached to the Airport Rail Link's stanchions, the report added.
The Airport Rail Link stretches 28.6km from Suvarnabhumi Airport to Phaya Thai district.
The proposed elevated cycle route will, however, start from the line's Lat Krabang station and run to Phaya Thai station.
Cycling is one of the hobbies of some Filipinos in Bangkok. They usually do it by group to Suvarnabhumi Airport and back. They even created a Facebook group for cycling enthusiasts called Padyak Pinoy Thailand.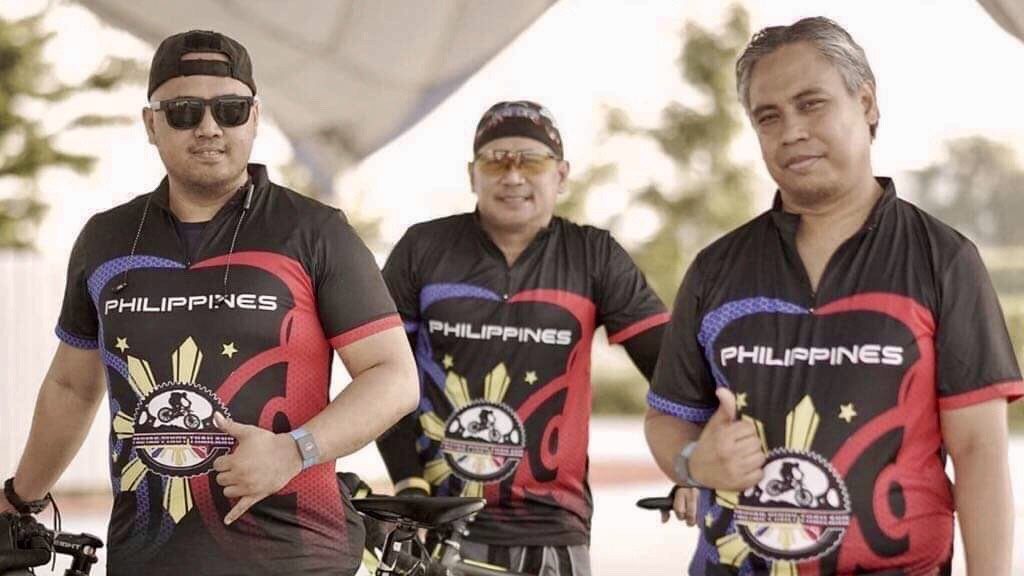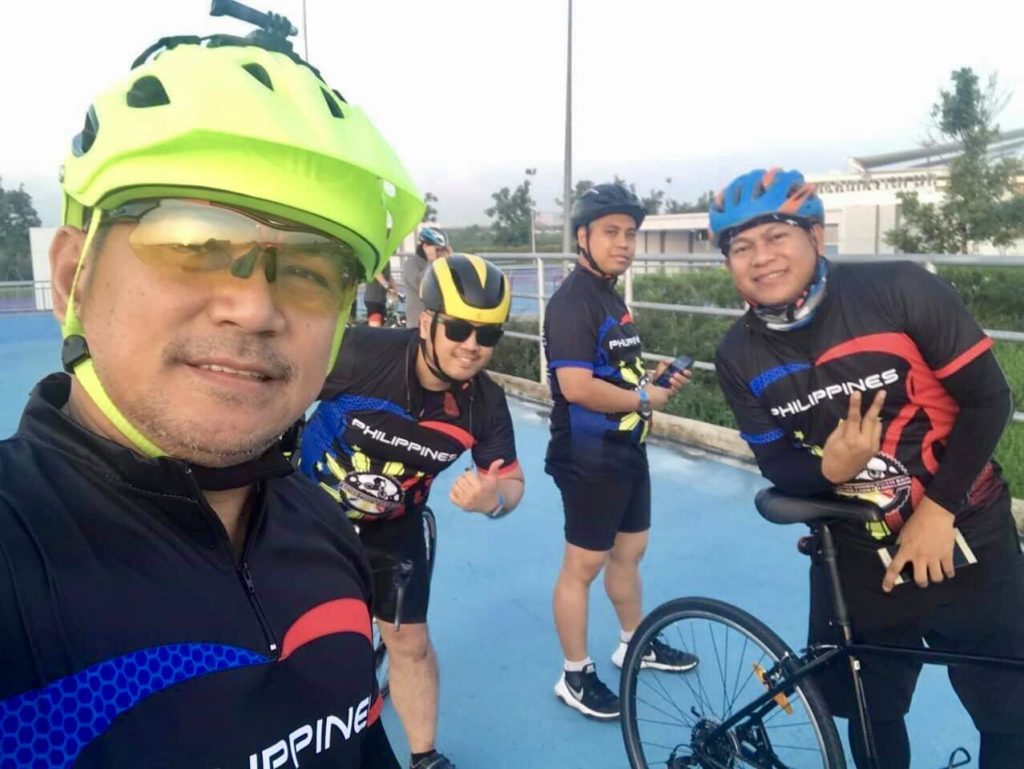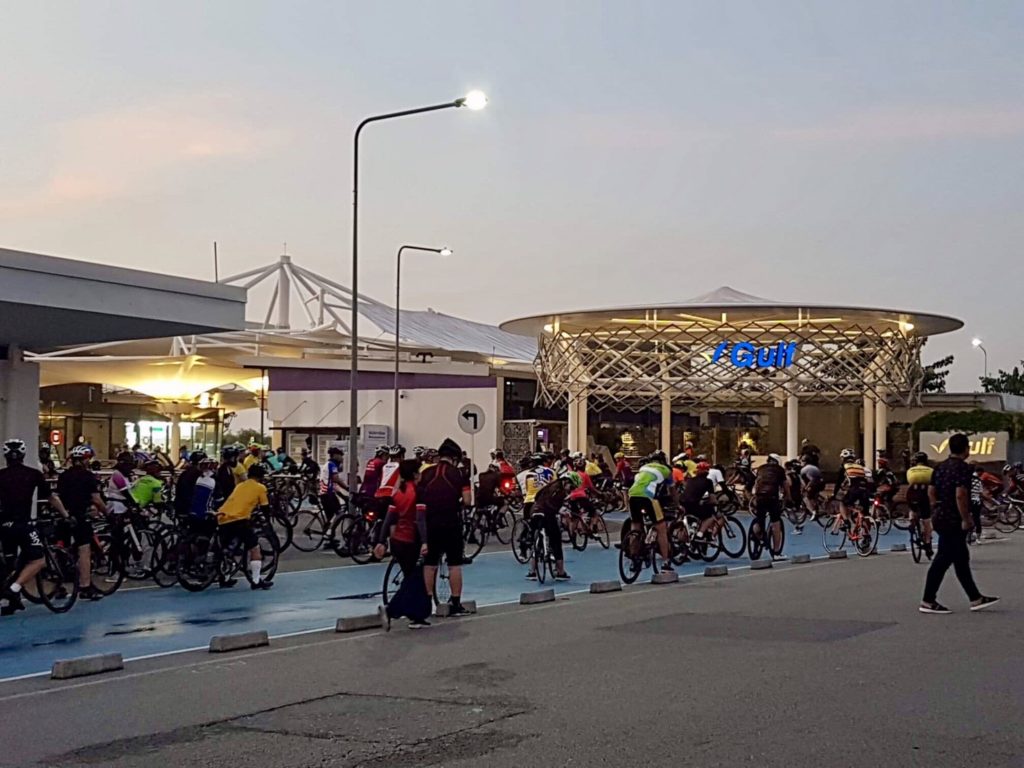 Read more at Bangkok Post
Photos: Jay Lyn Roma