"In Brazil, we have 1,000 penis amputations a year due to a lack of water and soap, we have to find a way to get out of the bottom of this hole," revealed Brazil's far-right President Jair Bolsonaro on Thursday.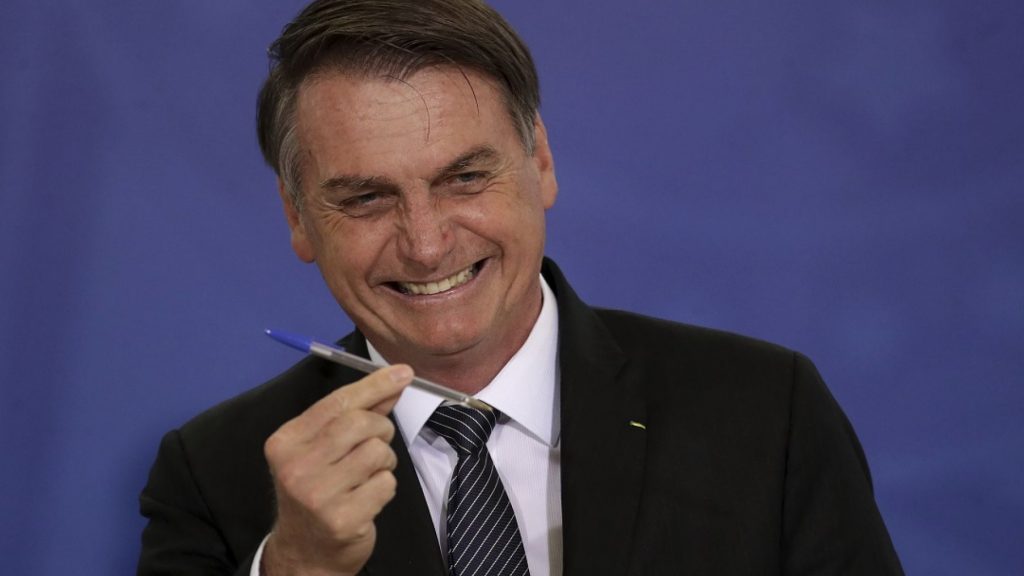 He said that the government must make efforts to educate men of the dangers of poor hygiene. This figure is "ridiculous and sad," according to the President.
Meanwhile, Reuters reported that spokesperson from the Brazilian Urology Society told the news agency that the figure came from its official data on penis amputations and that these were conducted out of necessity over untreated infections with complications from various cancers and HIV.