The United Nations Environment Programme report on Single Use Plastics: A Roadmap for Sustainibility, stated that of the 8.3 billion metric tons of plastic produced, only 9% has been recycled while 6.3 billion metric tons become waste. By 2050, 12 billion metric tons will populate our oceans, waterways, landfills and our environment.
As part of their social responsibility, several supermarkets in Thailand, Indonesia and Vietnam started discarding their plastic packaging and switched to other organic sources such as banana leaves and bamboo.
Bintang Supermarket in Indonesia posted on their Facebook page their new packaging.
Bintang Supermarket operational manager Agus Sanjaya told Kompas, "
We have stopped using plastic bags for our customers and we don't sell straws, styrofoam (packaging) or plastic bags anymore. Aside from that, we also use bamboo rope as the strap [used to tie the banana leaves around the produce], because they're generally available at markets, especially in Bali."
Also read:
https://regional.kompas.com/read/2019/04/23/17342931/supermarket-di-bali-pakai-daun-pisang-sebagai-pengemas-sayuran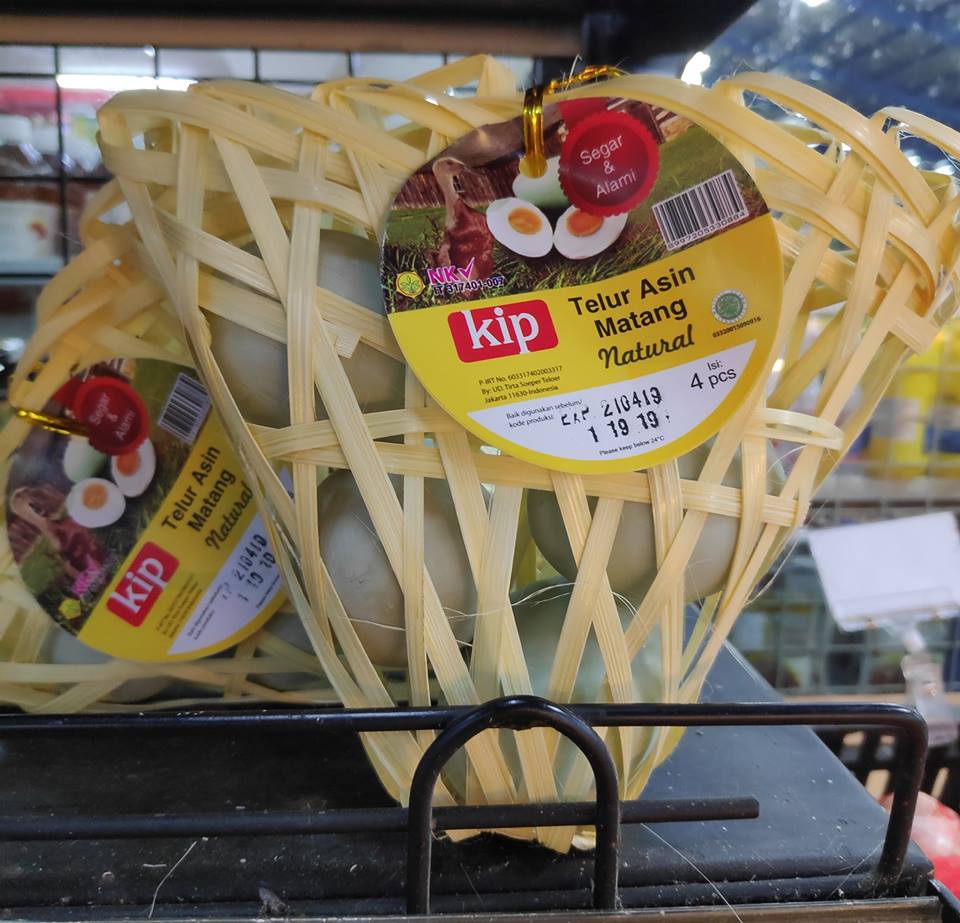 Rimping Supermarket in Chiangmai, Thailand started using banana leaves packaging for their vegetables. Here are some pictures from a Facebook post by Perfect Homes.
Lotte Mart and Big C Supermakets in Vietnam has started the same initiatives in their stores in Hanoi and Ho Chi Minh.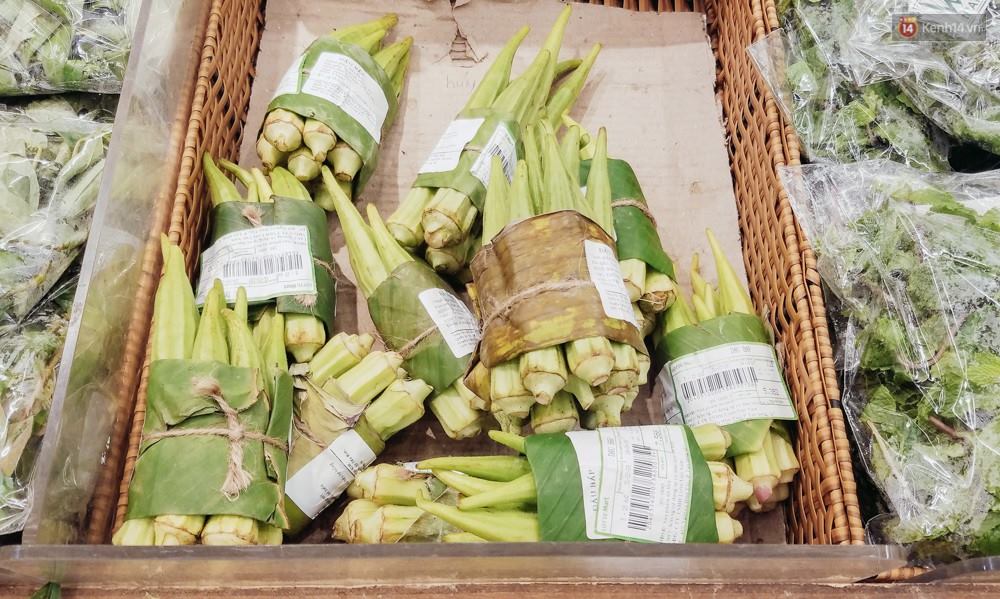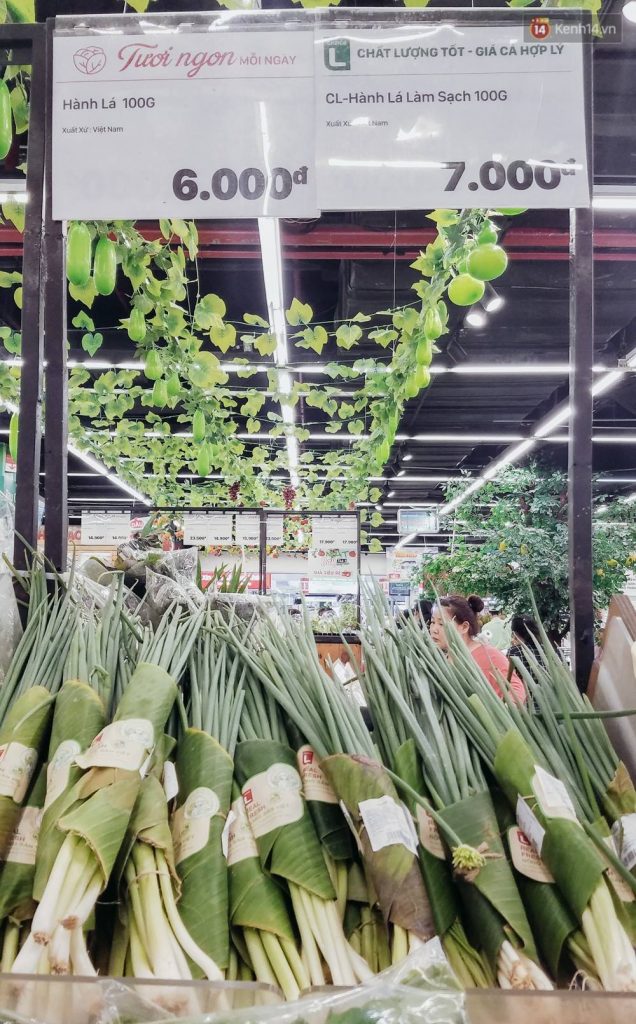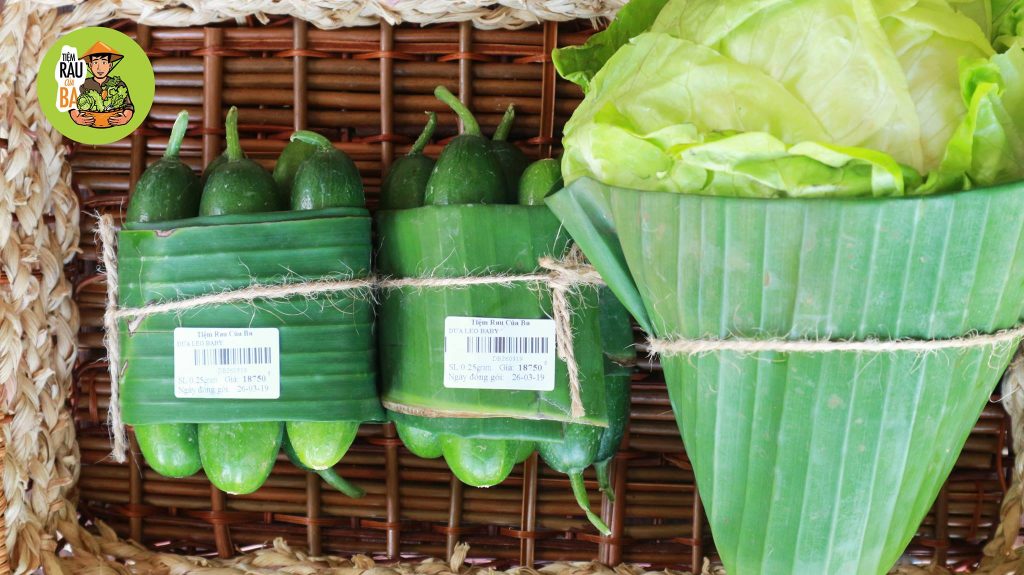 Smaller grocery stores like Tiệm Rau Của Ba in Binh Thanh have followed the trend.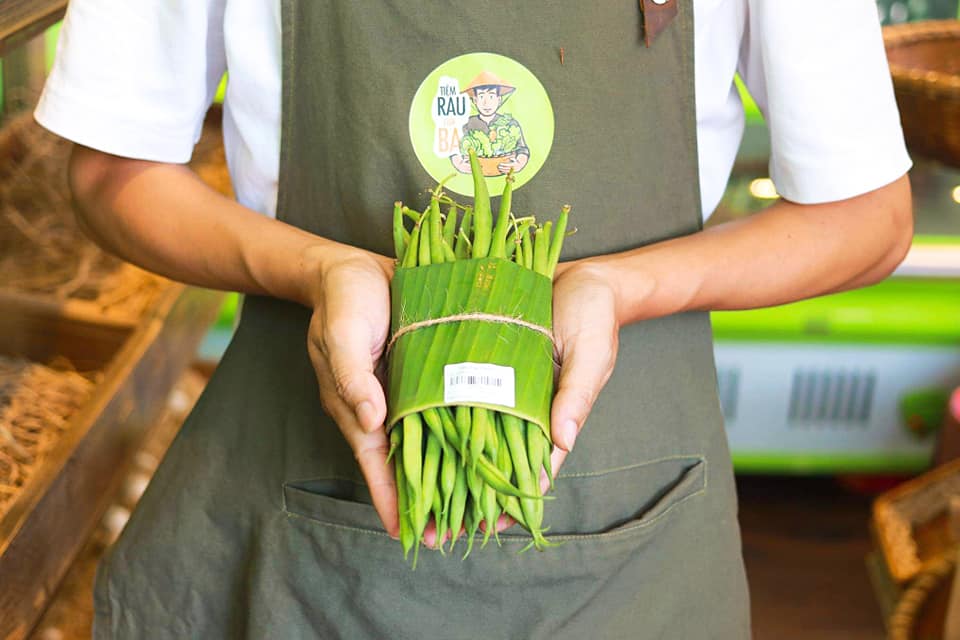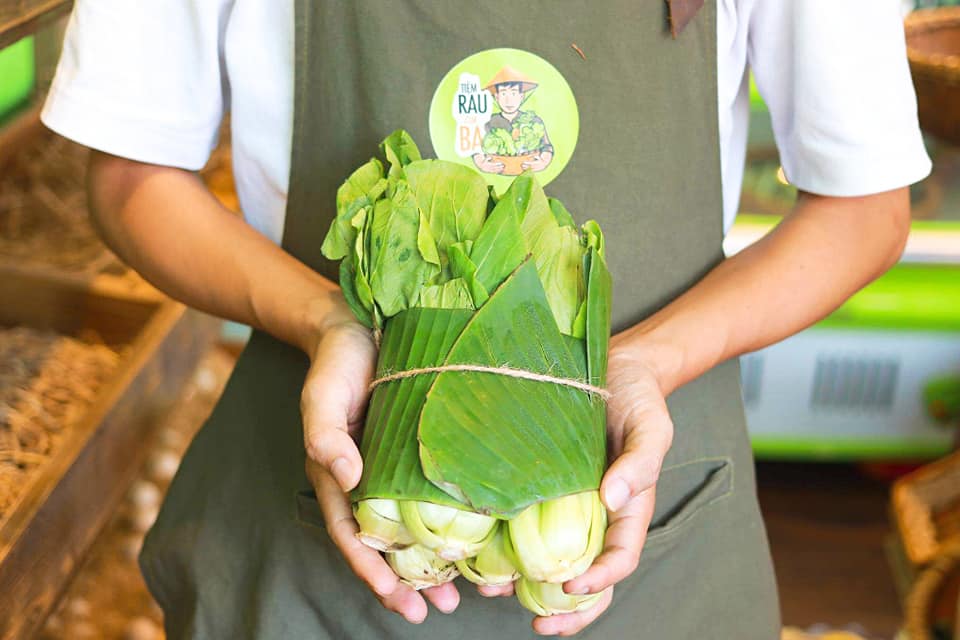 Meanwhile, Liberty Commercial Center in Legazpi City, Albay launched their eco-friendly packaging in March using banana leaves and abaca ties in their produce sold at their branches at Ayala Malls Legazpi.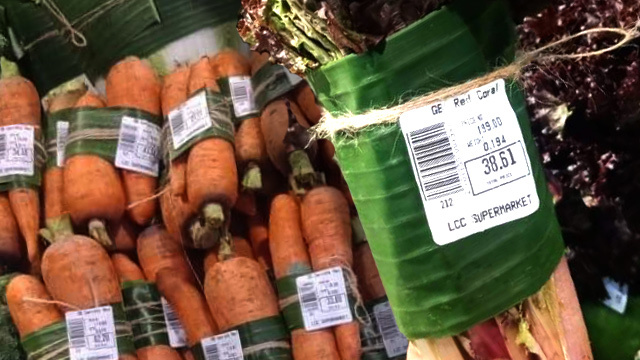 In a report by Forbes, China, Indonesia, Philippines, Thailand, and Vietnam dumped more plastic than the rest of the world combined. "Not only does plastic kill marine life and choke seabirds, but toxic fragments from plastic can end up in the seafood we eat. It also requires decades to break down," the report said.


[mashshare]