Congratulations to Trail International School Basketball Team for winning the Phanat Cup 2563 (2020) in Phanat Nikhom Province.
Trail's team champed both U16 and U18 divisions and competed with seven and six teams respectively.
The team is composed of 10 Filipino varsity basketball players, Thais and other foreign players. Renowned pinoy coach Troy Umali anchored the team.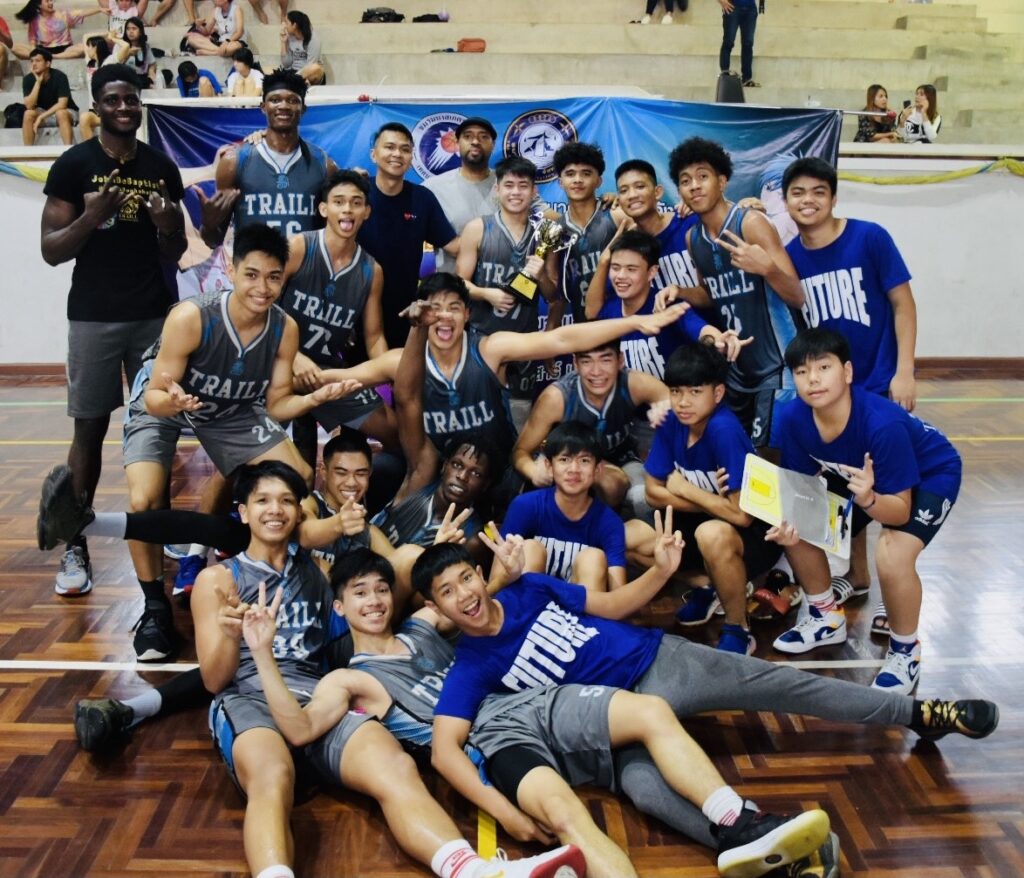 Photos: CTTO via King Rangel