It's what K-pop fans and lovers have been waiting for!
Billed as 'Infinite Effect', Korean pop boy band Infinite will stage two consecutive concerts at the Thunder Dome in Muang Thong Thani on October 24-25, 2015.
The concert is part of the group's second world tour which has commenced yesterday, October 5, at Taipei Arena in Taiwan. They will be making stops in various locations across the globe including countries in Europe and Asia.
Infinite is a seven-member South Korean pop boy band, formed in 2010 by Woollim Entertainment. The group comprises seven members: Sungkyu, Dongwoo, Woohyun, Hoya, Sungyeol, L, and Sungjong.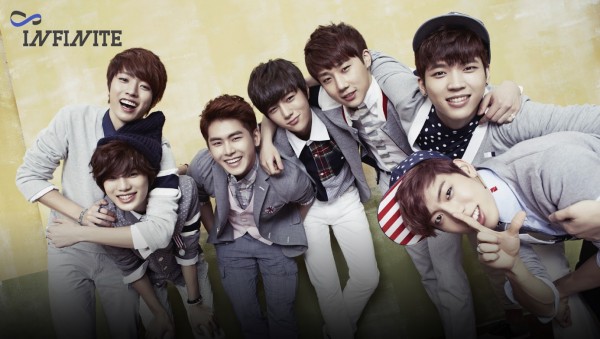 It will start at 6:00 p.m. on Oct. 24, and at 5:00 p.m. on October 25. Tickets range from 2,000 THB to 6,000 THB.
For more details about the concert, you may contact the event organizer at the details below.
Contact Event Organizer
Mee Style Organizer Co., Ltd.
Tel. 09 6376 2860, 09 6489 4589, 09 6489 4596, 09 5893 7905, 08 9365 2834
Email: ticket.meestyle@gmail.com
URL: www.infinite-effect-thailand.com
impact.co.th