A woman in Thailand can now choose to terminate her pregnancy without being penalized or imprisoned so long that her pregnancy is not more than 20 weeks, according to Thailand's Ministry of Public Health through an edict that will begin on October 26 this year.
Abortion was illegal in Thailand, except in cases of rape and threat to the mother's life, until February last year when it was allowed up to 12 weeks of being pregnant.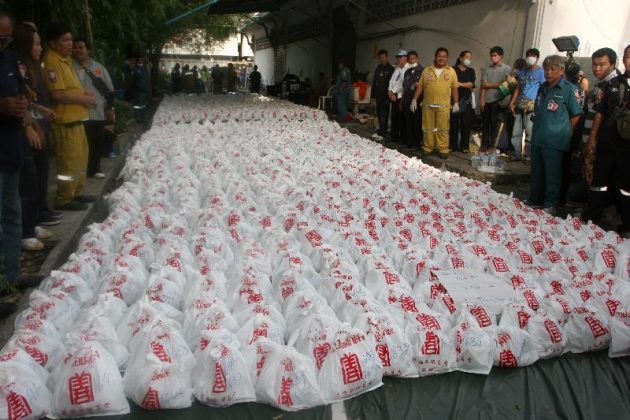 However, being a predominantly Buddhist country, there remains an intense stigma around the procedure. Around 2,000 illegally aborted fetuses were discovered in a temple in 2010.
The new law will take effect 30 days after it has been published in the kingdom's Royal Gazette on September 26th.
Deputy Government Spokesperson Traisuree Traisoranakul said that the edict has procedures to comply with. A woman under the said condition for legal abortion and seeking termination will have to contact a medical facility designated by the Department of Health either by person, by letter, phone, or by any electronic device.
A medical personnel will have to check her pregnancy to determine if her wish meets the requirements. If so, she will then undergo counseling and consultations, and a medical professional will do the procedure. If not, her medical professional will ensure that she is provided with appropriate welfare during her pregnancy and when raising the child.
Traisuree added that the edict specifies a respectful and proper treatment of the woman seeking an abortion should be given without being stigmatized for her decision.
Basic medical information about abortion should be provided to the woman in a way that her decision is not based on pressure or against her will. Most important of all, the entire procedure must be kept strictly confidential, Traisuree added.