Taipei, TAIWAN. Beginning July 1, Taiwan is requiring chain beverage shops to give discounts to customers who can bring their cups when purchasing takeout drinks in a bold nationwide effort to reduce plastic waste, particularly the single-use ones.
Taiwan's Environmental Protection Administration (EPA) said that the least discount companies should give is NT$5 or around 5 baht for each purchase.
In 2021 alone, Taiwan recorded the use of 2.2 billion disposable cups which goes against the growing environmental protection sentiments around the globe, EPA Recycling Fund Management Board Executive Director Wang Yueh-bin (王嶽斌) said.
"Our focus has turned toward restricting the use of plastic. It is our hope that by mandating discounts for customers using their own cups, we can start to see change," he added.
Aside from the discounts, EPA is also encouraging retail stores to provide reusable cups available for customers to borrow with the necessary sanitary measures in place.
EPA is hoping that Taiwan consumers will get used to the service and support the nationwide mandatory initiatives. It is expected that by 2023, 5 percent of a chain store's outlets will have that kind of service, with the figure rising as time passes by.
The obligatory measures are expected to help reduce the use of disposable cups by 15 percent next year and 25 percent in 2024, Director Wang added.
Stores are also obliged to put up signage to inform customers how much discount they can offer and the availability of reusable cups.
Around 50,000 stores nationwide in Taiwan are expected to heed the new benchmark including beverage shops, convenience stores, fast-food restaurants, and supermarkets.
Even before the policy is implemented, both McDonald's and KFC branches in Taiwan have started offering NT$5 discounts for customers who order beverages using their cups.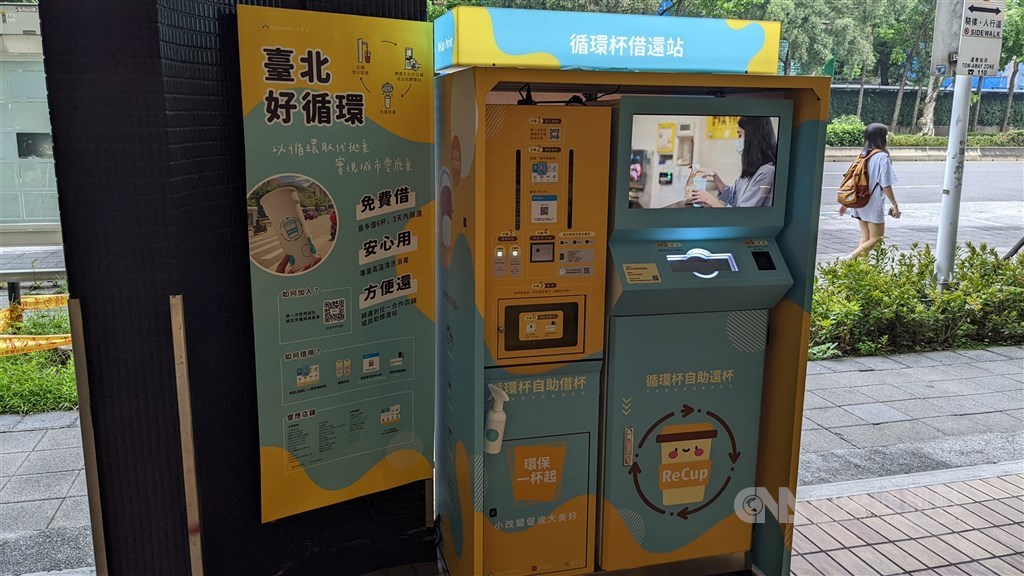 Source: taipeitimes.com

[mashshare]