A Seventh-day Adventist Church pioneered by Filipinos in Omnoi, Nakhon Pathom has celebrated its 12th year anniversary, August 10.
The celebration was held at The Legacy River Kwai Resort in Kanchanaburi. 60 Filipinos and one Thai joined the celebration.
The group also visited SULADS Thailand Campus near Myanmar boarder. SULADS is a missionary group also pioneered by Filipinos.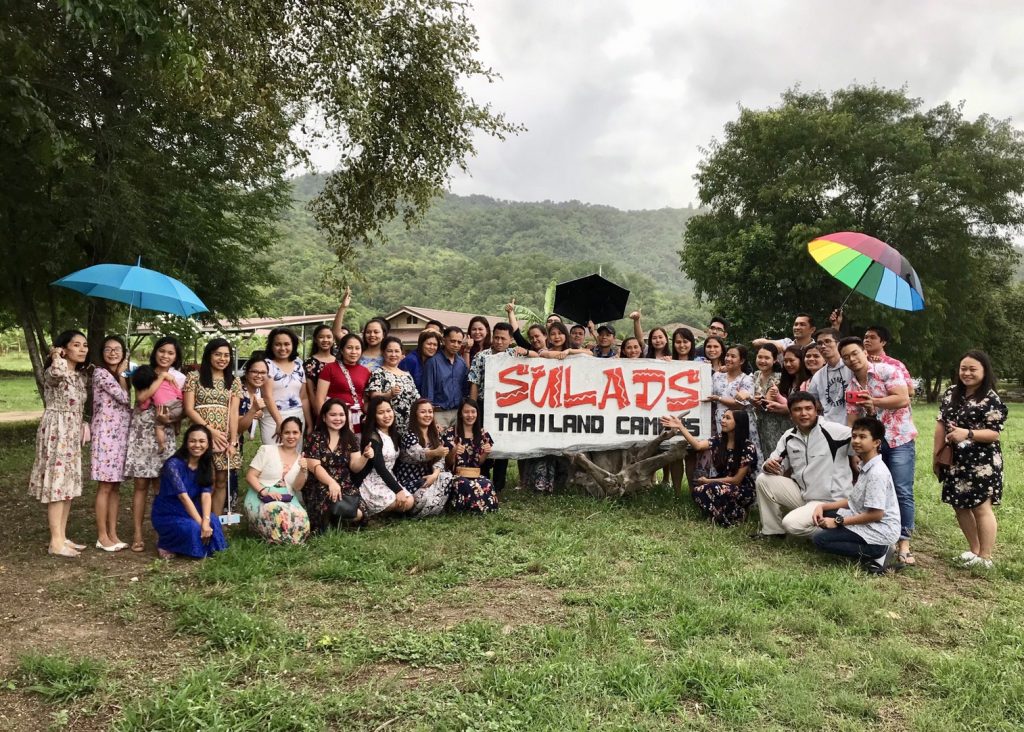 Most of the members of the church are language teachers at St Joseph Upatham School and other private schools in Bangkok and Nakhon Pathom. Aside from Sabbath worship, they have also been conducting free English lessons to the children in the community and regularly visiting hospitals and orphanages.
Omnoi Seventh-day Adventist International Church is under Thailand Adventist Mission.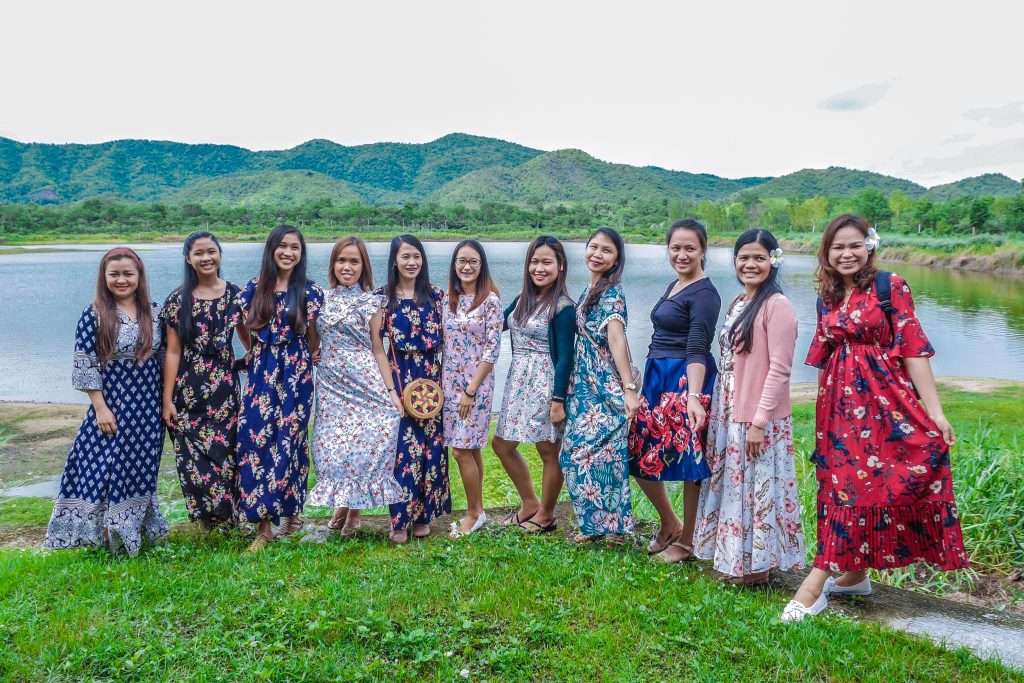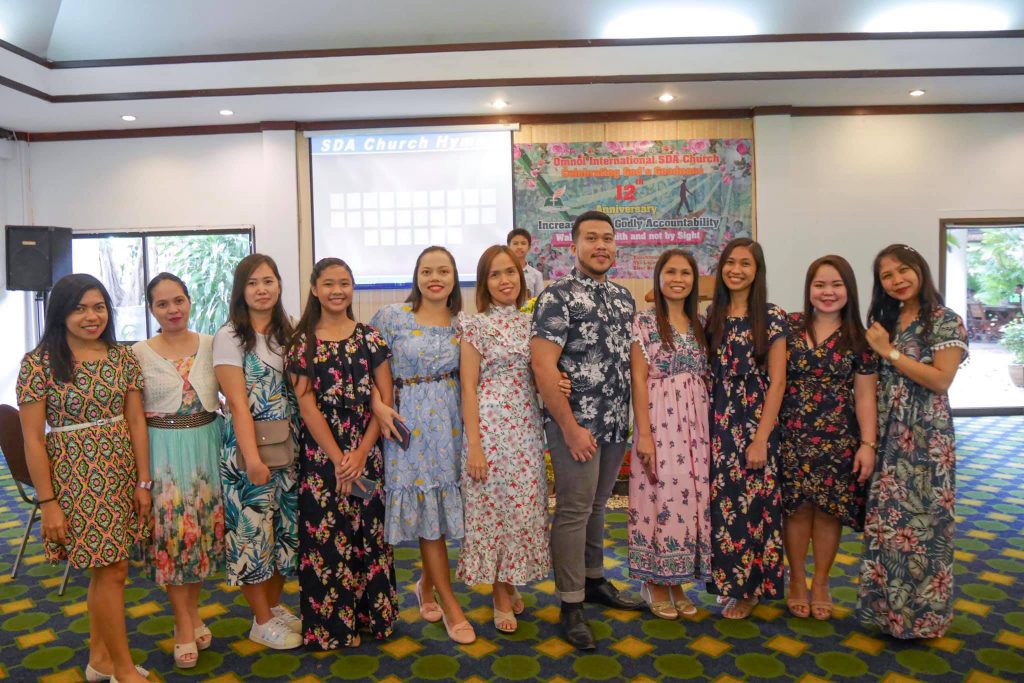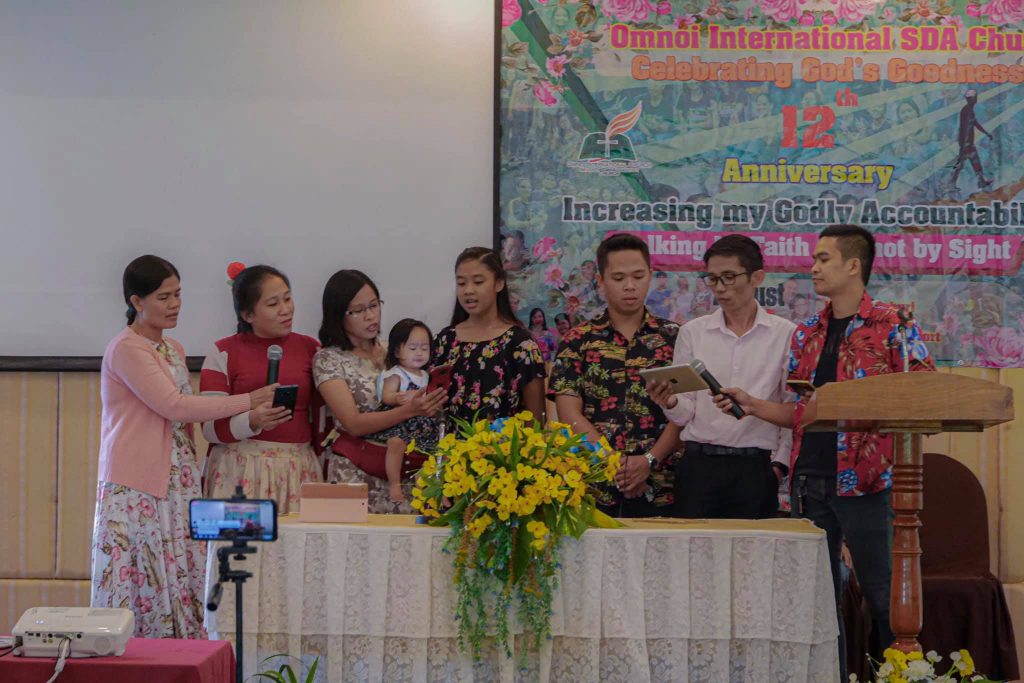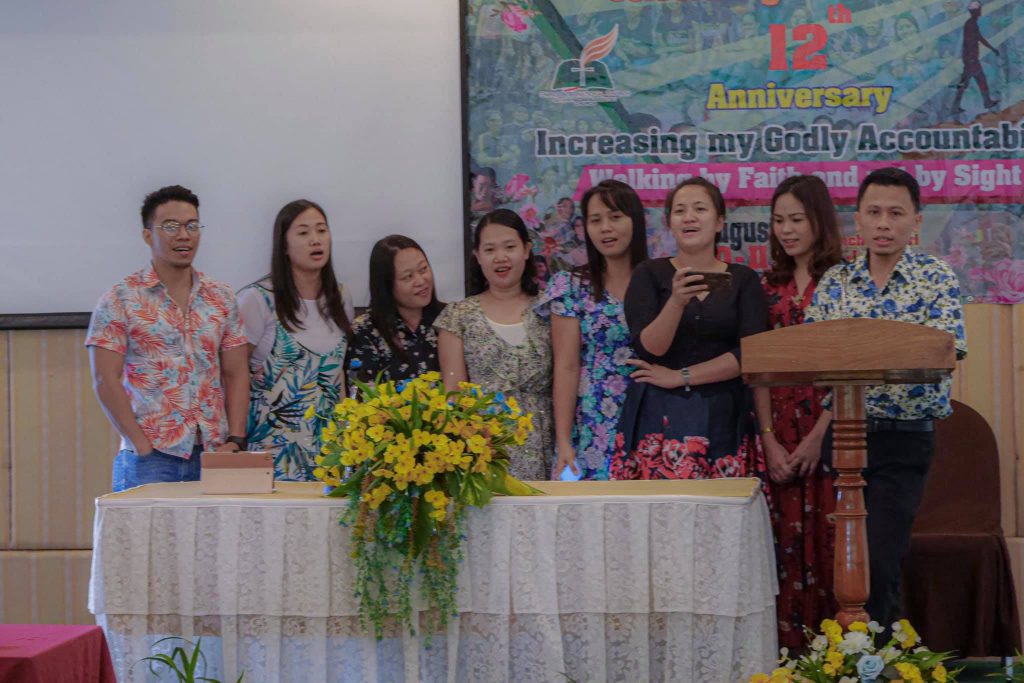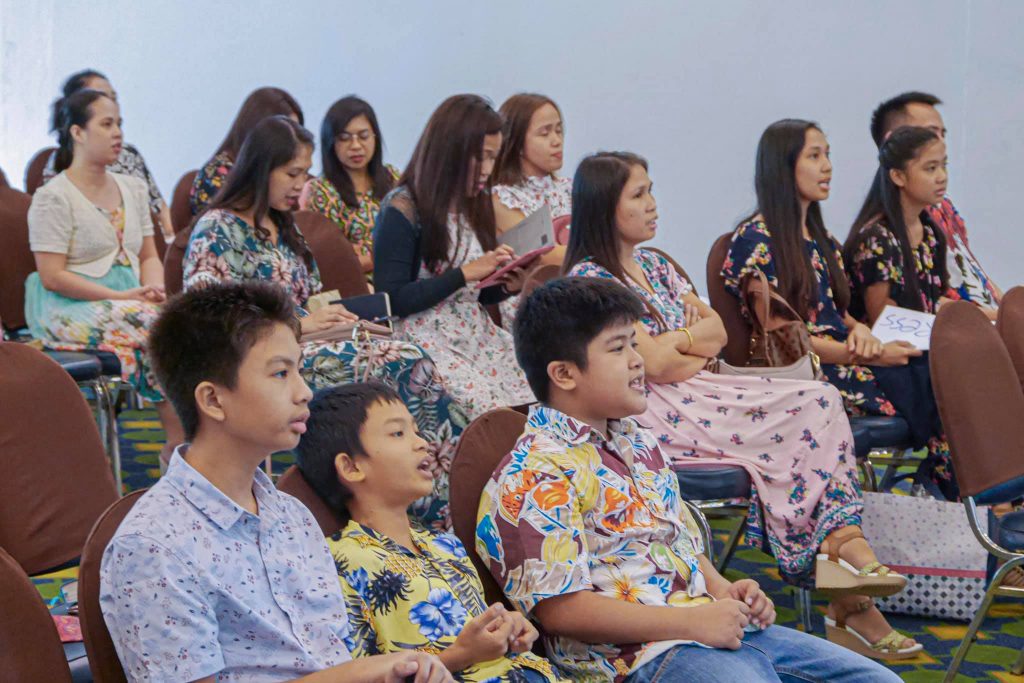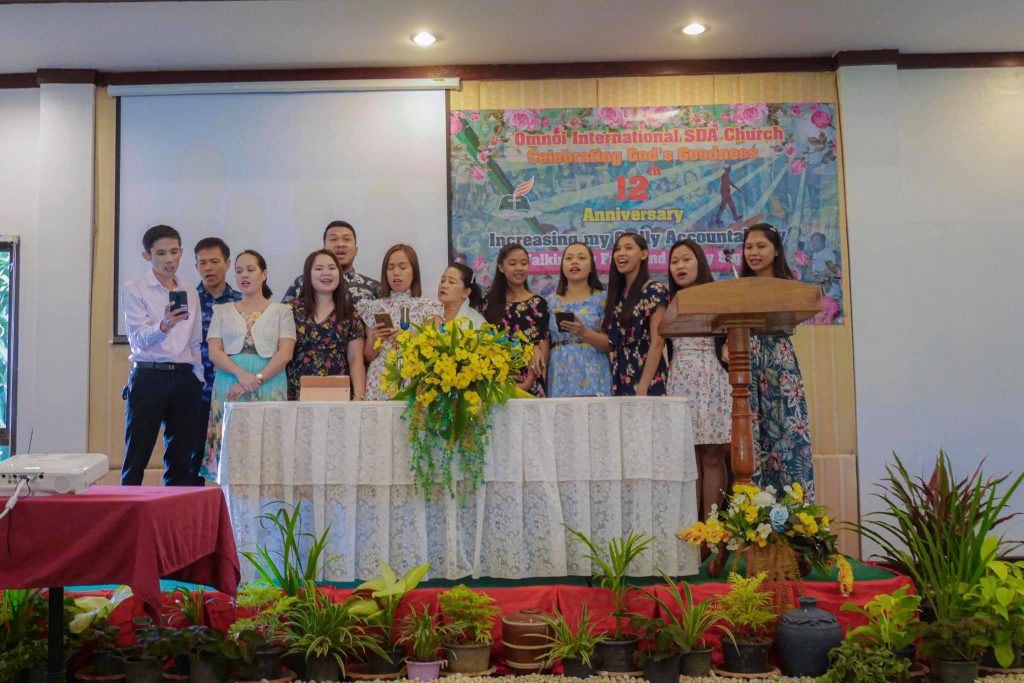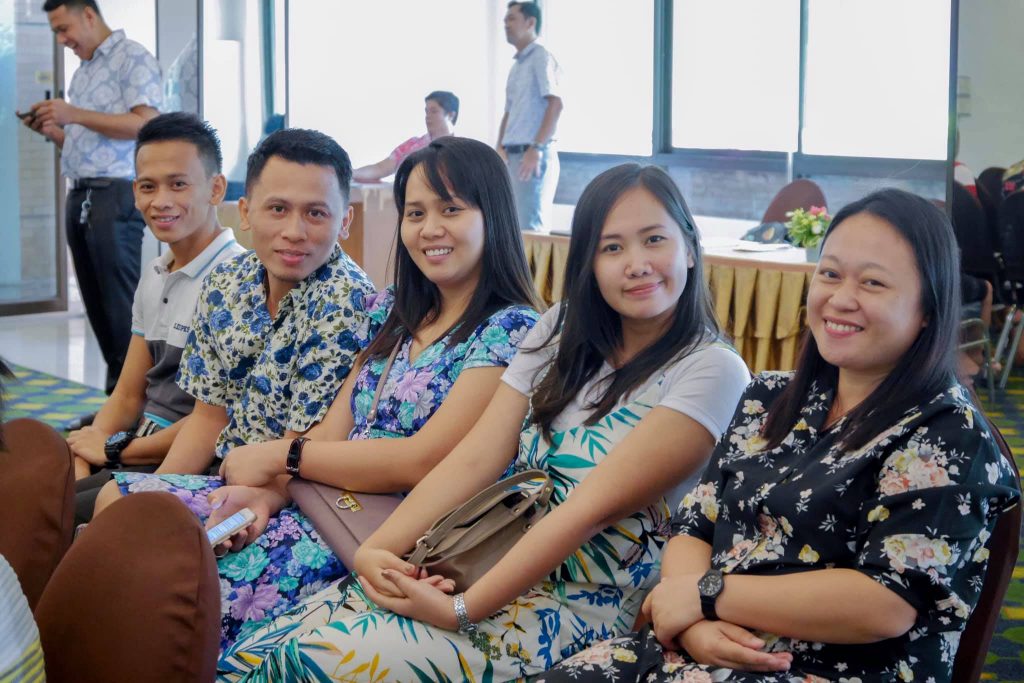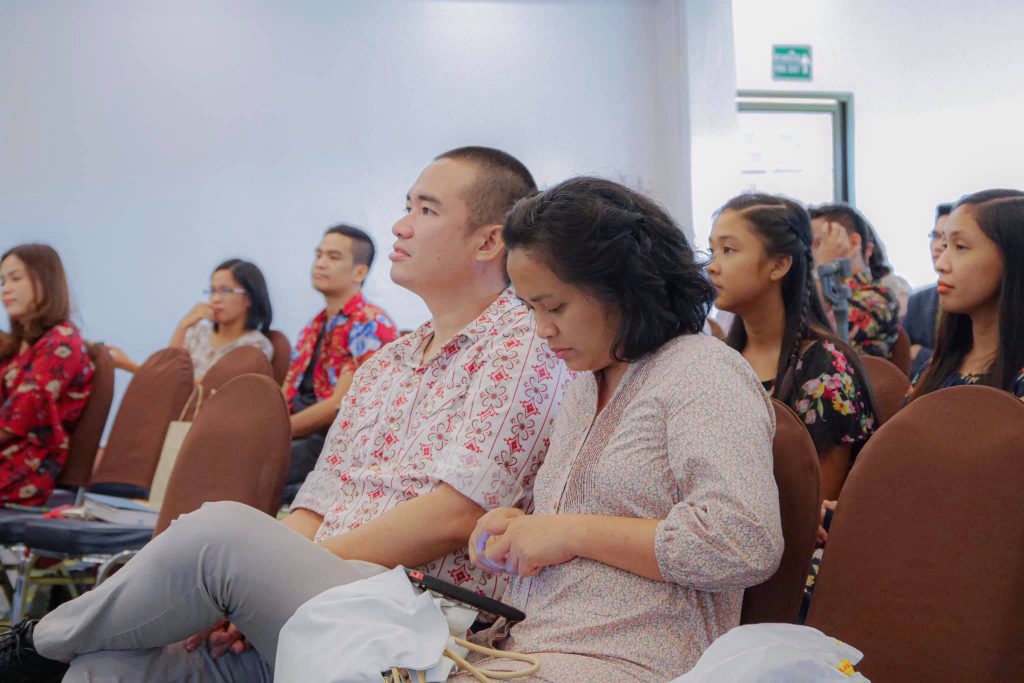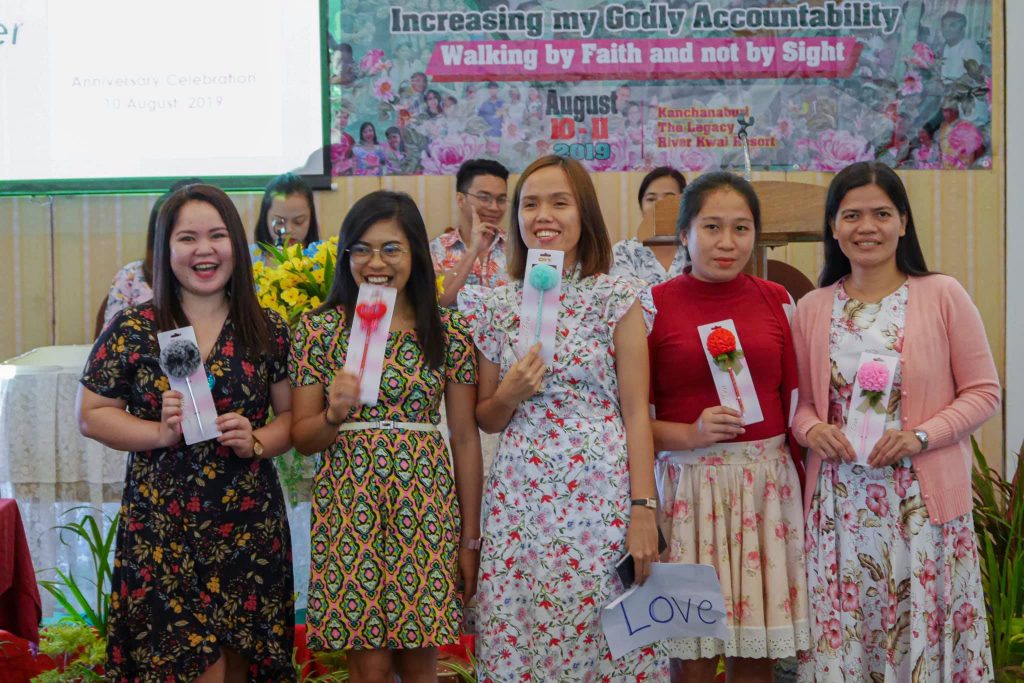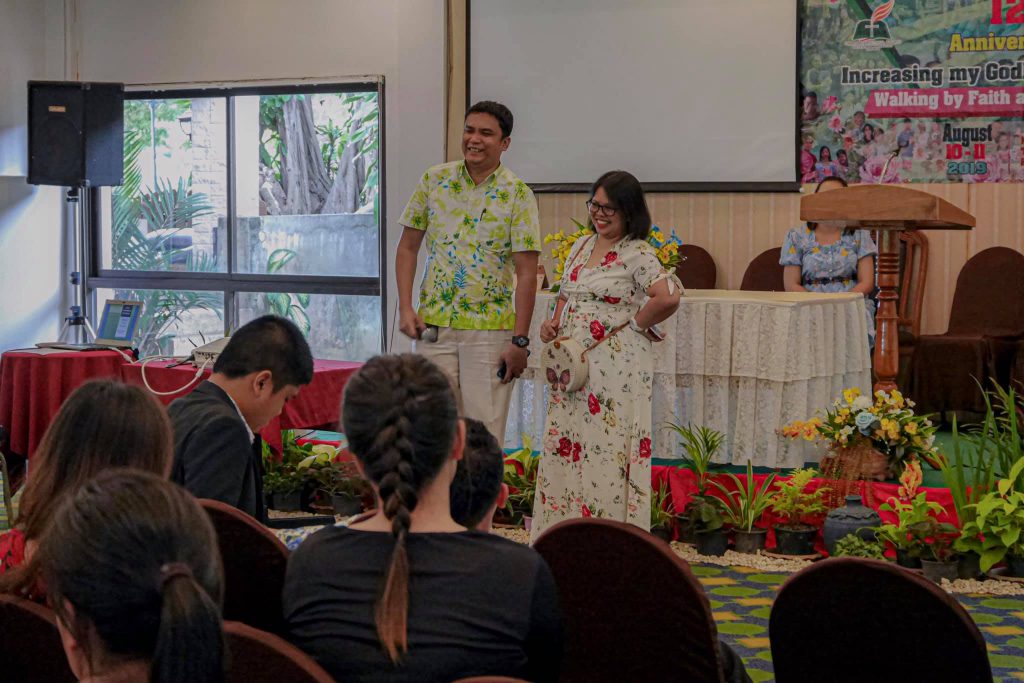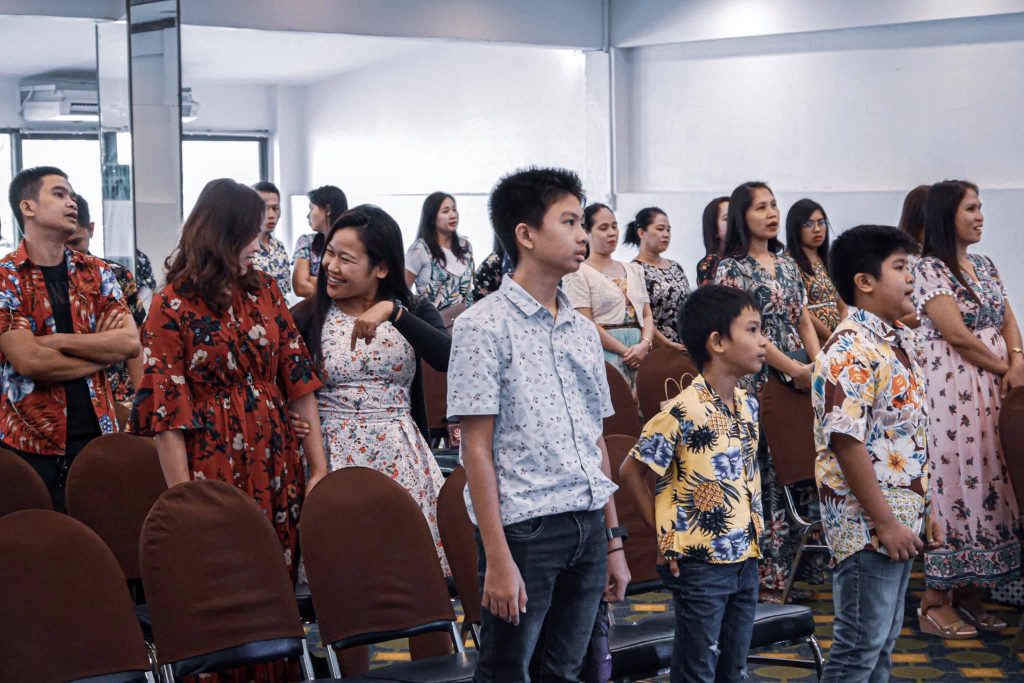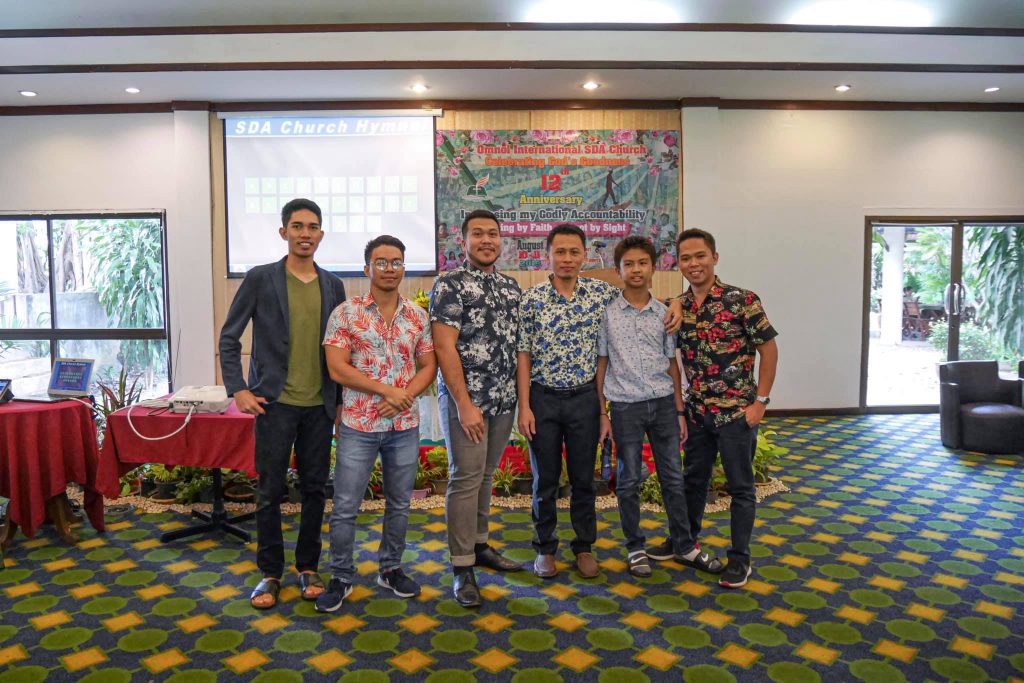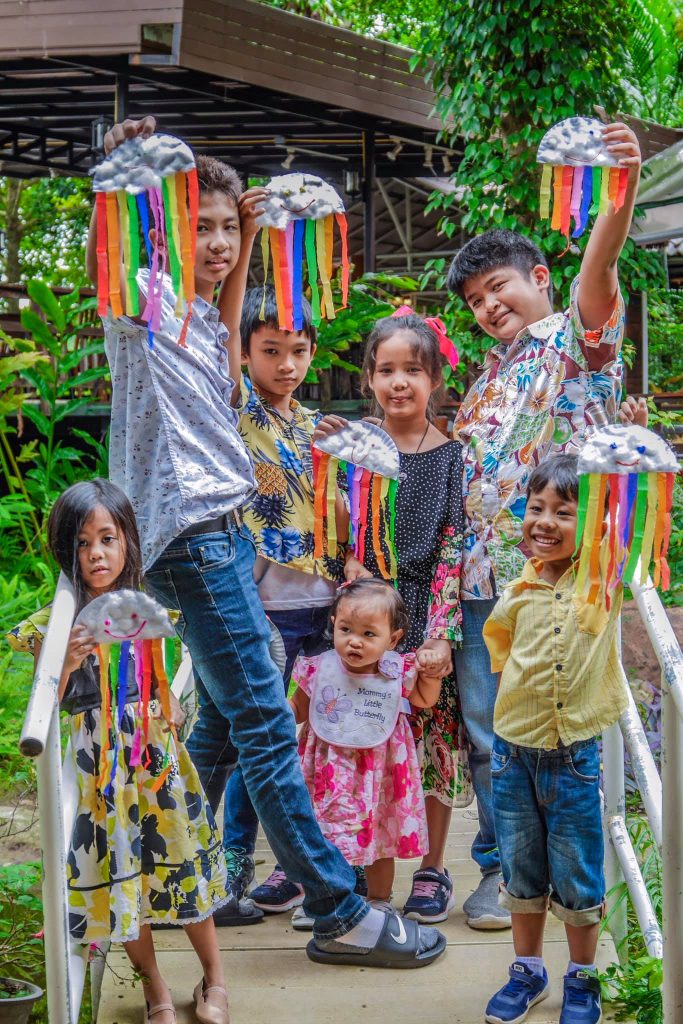 Photos: Kenji Faye Anayan