The Philippines's flag carrier Philippine Airlines (PAL) has gained praises on social media for its exemplary handling of an American passenger and blogger who was traveling from New York to Bangkok with his dogs in the cabin of the flight.
Adam Francisco of befreemysheeple.com gave PAL a 5-star review rating of his entire trip. In his blog entitled Philippine Airlines Review (Traveling With My Dogs), Francisco gave words of appreciation for the warm treatment he had received from the flag carrier's staff.
"Overall I would give Philippine Airlines a 5 star review. No wonder they refer to themselves as the Heart of the Filipino. You can tell the company puts great care and emphasis on customer service and making sure that the passenger's overall travel experience is memorable. I am proud to state that they have a customer for life!"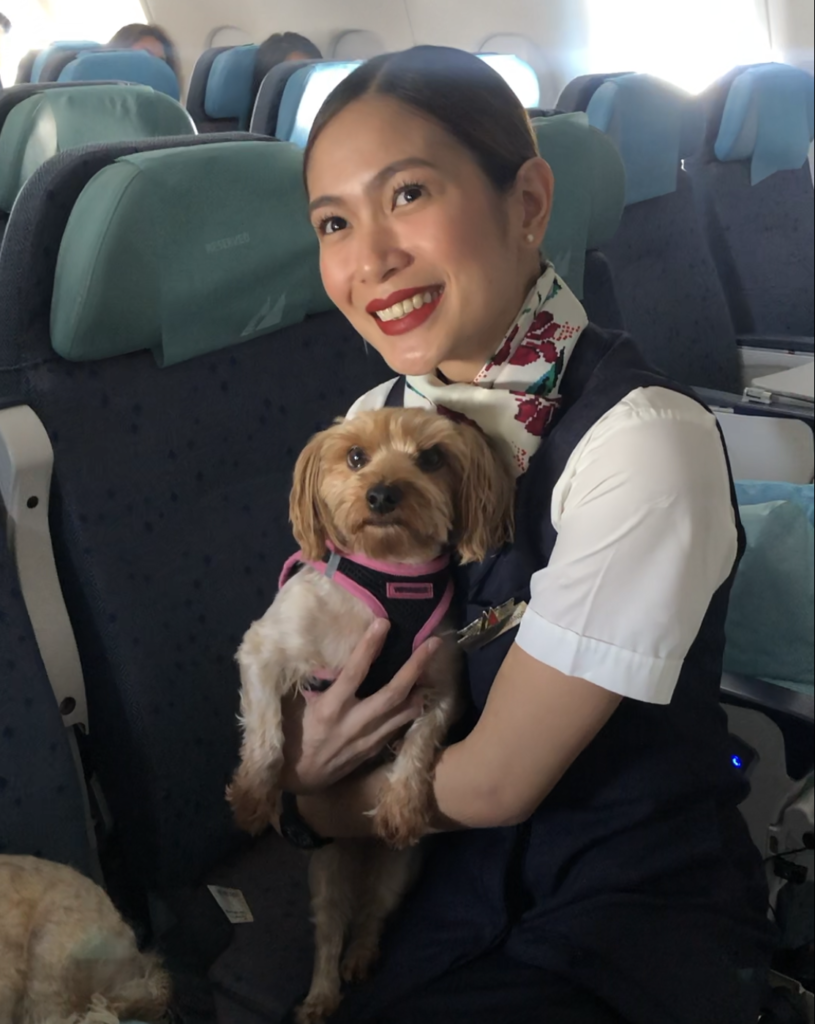 He has also posted his experience on the Facebook page of Bangkok Pet Lovers. Below are some of Francisco's positive comments on PAL.
"It was the fastest process I've ever experienced for an international flight. Thumbs up Philippine Airlines! But wait – there's more good news! At the gate, one of the agents upgraded my seat so that we could have an entire row to ourselves. As soon as we got on the plane, my dogs each got their own seat and the crew loved it. Some airlines don't want dogs to sit on seats should the next passengers be allergic (which I understand) but it's nice when an airline crew is so dog-friendly that they'll look the other way."
"Also – it's worth noting that I had a very pleasant experience at NAIA airport. It was clean, modern and I felt very safe. I was a little anxious after reading some of the reviews online but in hindsight these reviewers are likely the small percentage of people that had a negative experience. Likely because they lacked general common sense in regards to safety."
"Another thing I read online is that the Philippine Airline pilots tend to land softer than other airlines and I found this observation to be true. Only because I read about this online did I actually pay attention to the descent. Their pilots fly as smoothly as my Bumble game."
"Also, on a superficial level, the Philippine Airlines crew were all very attractive men and women! Everyone spoke fluent English and made the entire experience memorable. Both airplanes I took were brand new with highly-responsive TVs on the headrests. No fumbling with the screens to try and press the buttons. The one thing I did notice that wasn't present was the personal air conditioning vents that most planes have but this wasn't an issue as the cabins were a pleasant temperature."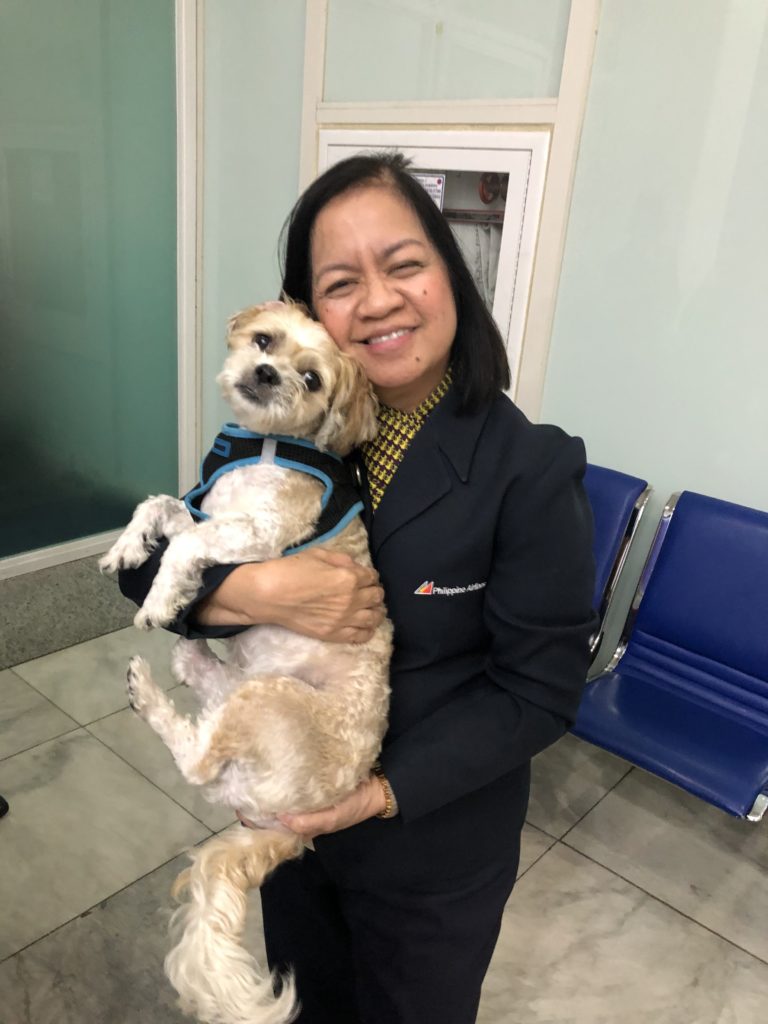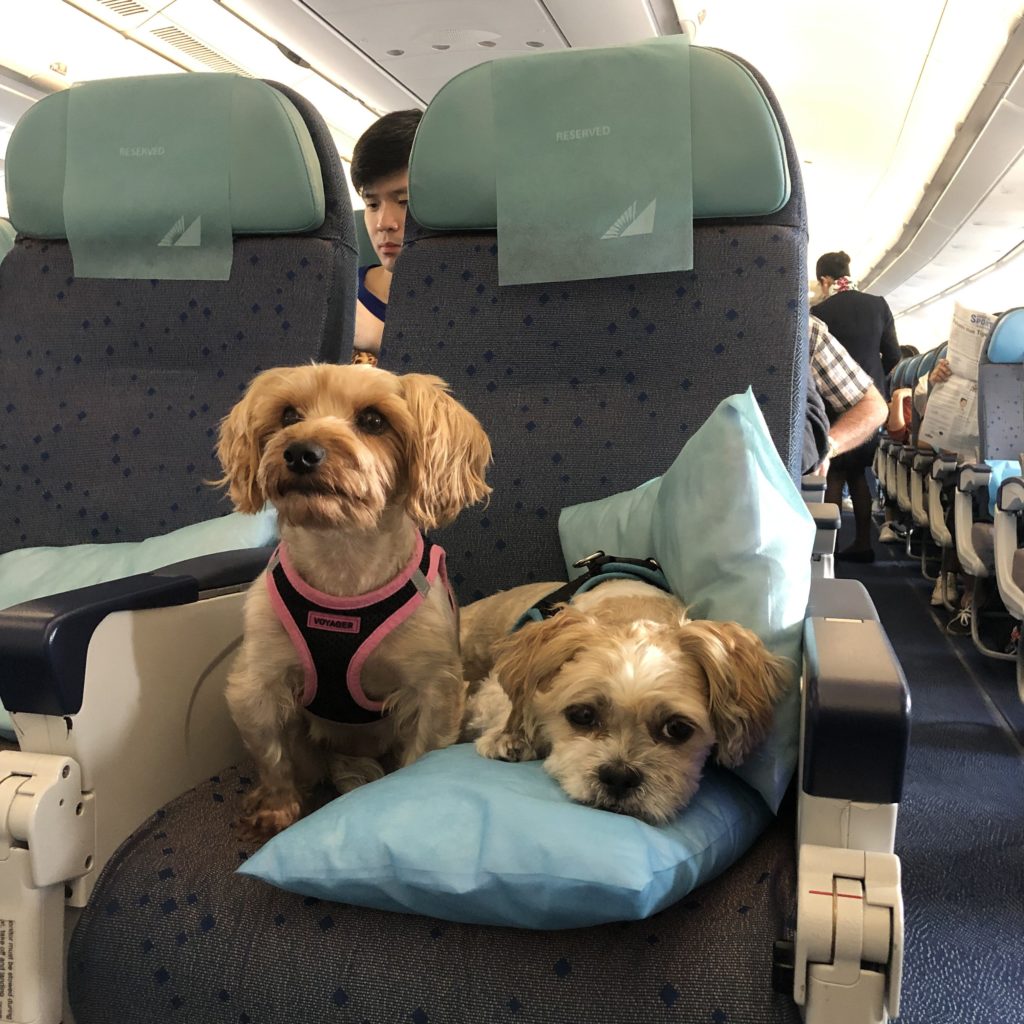 Read more at befreesheeple.com
[mashshare]