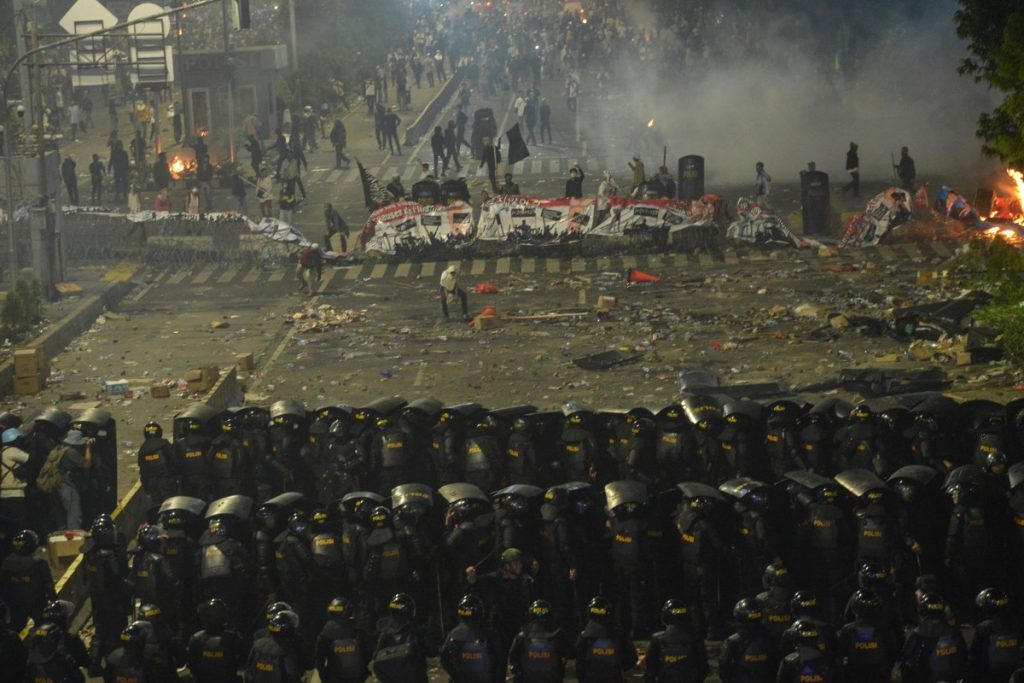 8 countries issued travel advisory following the post-election protests turned full blown riots in Jakarta on Wednesday, 22 May 2019.
ASEAN countries such as Singapore, Malaysia, Thailand and the Philippines issued travel advisories. Tourism Ministry spokesman Guntur Sakti said on Thursday that Canada, United States, England and Australia issued similar advisories to their citizens.
Australian government wrote on its official Smartraveller page, "Avoid protests, demonstrations and rallies, as these can turn violent without warning. Monitor local media for updates on protest activity, Australians should exercise a high degree of caution. "
One week before the rally, United States issued travel advice posted on its official website. Singapore and Thailand issued advisories on their respective websites.
Malaysia called on its citizens to take precaution when travelling to Indonesia on an advisory posted on its official twitter account on May 18.
Philippines alerted its citizens via Twitter on May 21 and 23.
Travel advisory does not ban citizens from traveling to the country rather provides information regarding safety when travelling to the destination country.