With young entrepreneurs taking the lead in some of Thailand's big companies and other doing SMEs (small to medium enterprises), the stereotyped Filipino identity of being teachers, nurses and professional workers in Thailand is probably getting obsolete.
Last night the Business Networking Dinner was organized by the Philippine Embassy, Philippine Trade and Investment Center (DTI Thailand), Thailand-Philippines Business Council and Philippine Franchise Association. A number of young Filipino (full-blooded and half Thais) entrepreneurs graced the event along with seasoned businessmen.
PinoyThaiyo is grateful to be invited and here's the list of some Filipinos/Thai-Filipinos who are making a name in the business industry.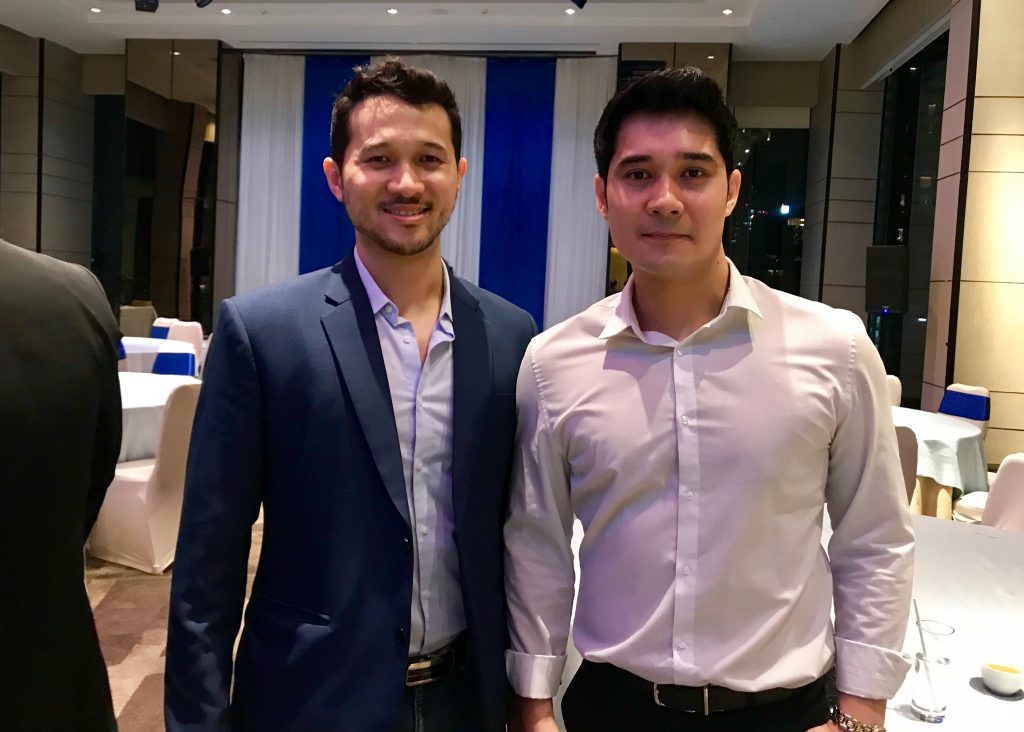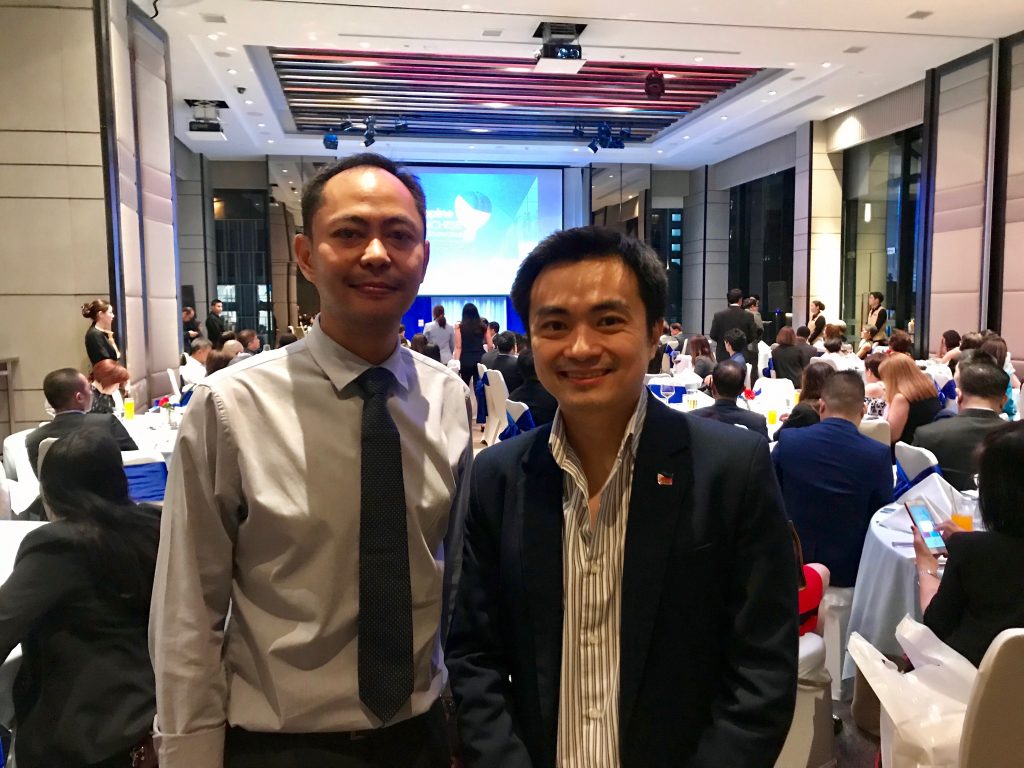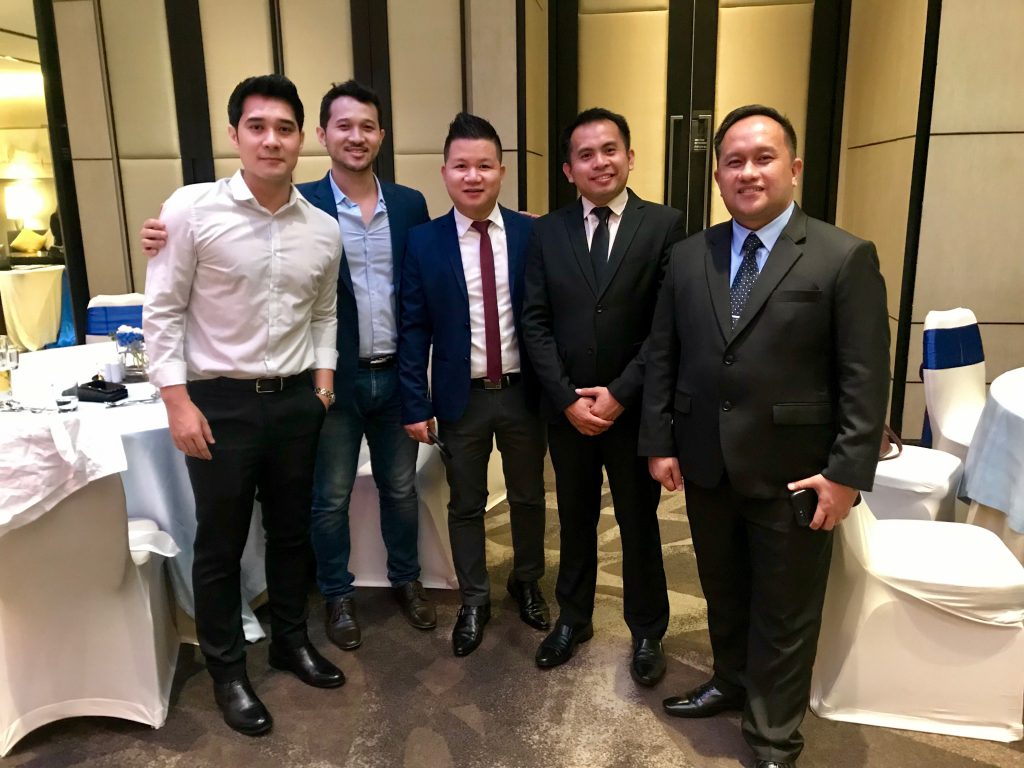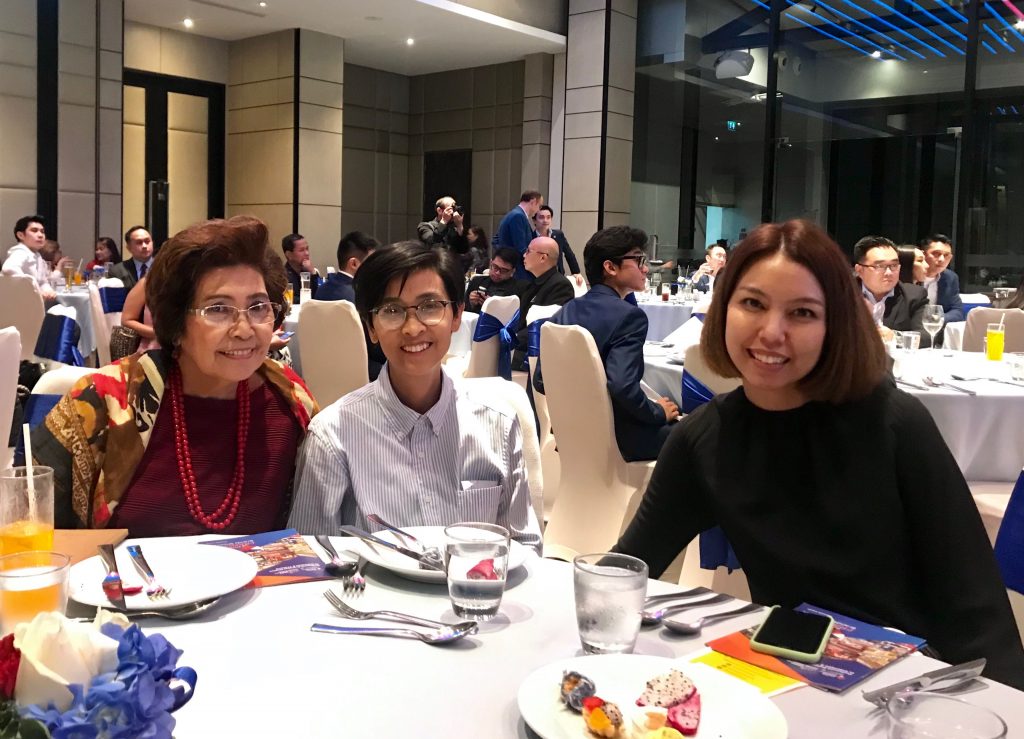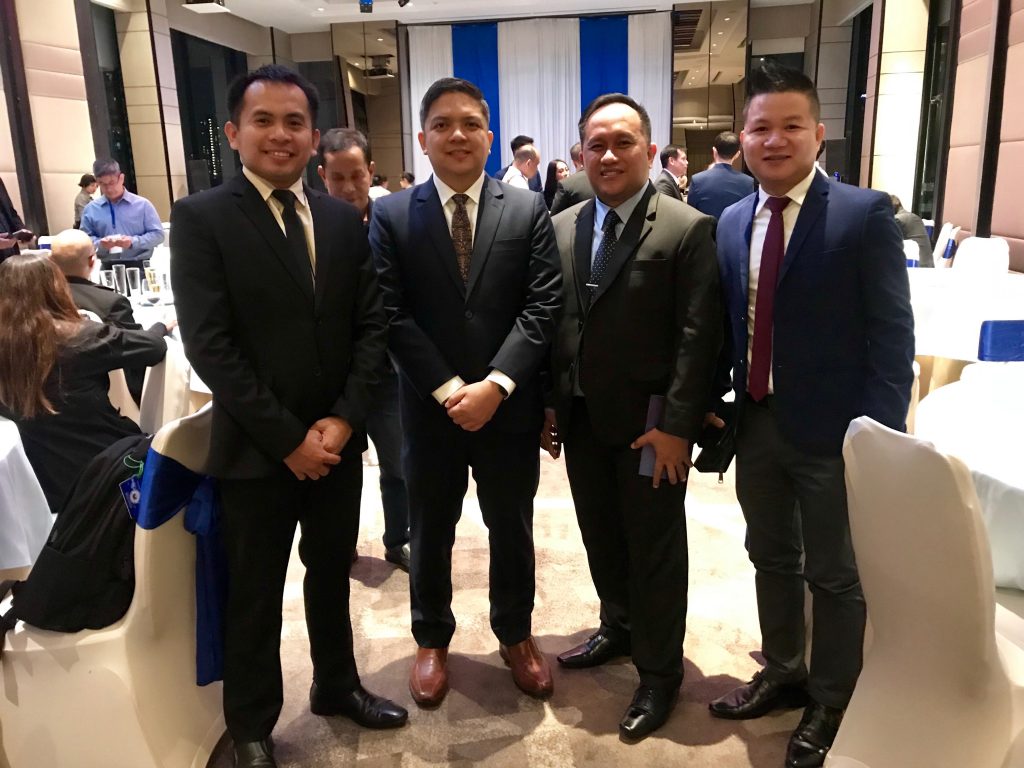 Do you know any young Filipinos or Thai-Filipinos who are making a mark in business in Thailand? Send an email to jezreel@pinoythaiyo.com.