The first Filipino Managers Forum in Thailand was held in Bangkok on Thursday, November 19 at Filipino-Thai-owned Viva Filipinas restaurant.
Themed "FORUM NIGHT: FILIPINO MANAGERS IN THAILAND", the event was attended by more than 25 business executives and managers from leading international and local companies.  
Some of the Filipino managers who attended are working for Phillips, Procter & Gamble, Japan Tobacco International, DTAC, Mondelēz International, Food Panda and DMHOME. Others are in the tech, hospitality, textile and banking industries.
The event aimed at gathering Filipino industry leaders in Thailand.
Ken Navarro, Head of Corporate Marketing of DMHOME organized the event. Navarro is also one of the six Filipinos on the 2019 Expat List of elite magazine, Tatler Thailand.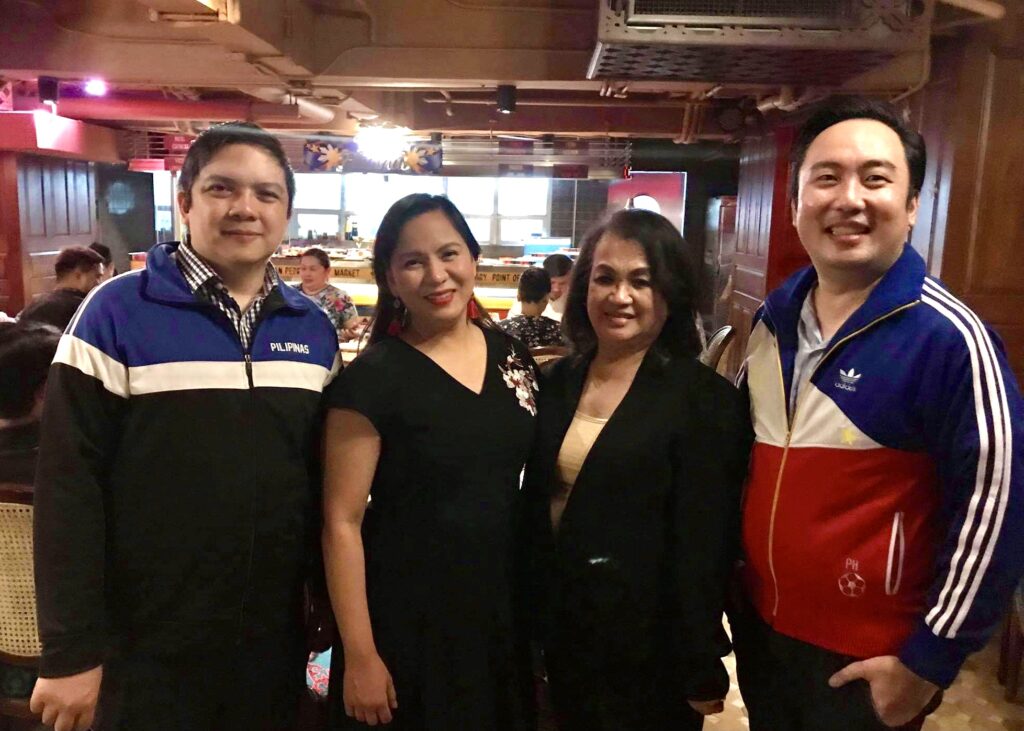 "Thank you all for sharing one's time, and being 'open-minded' to these kind of networking events. It's refreshing to see great Filipino expatriates in one room. Hope we can have an opportunity to grow our dynamic community even bigger", said Navarro.
The Department of Trade and Industry (DTI) Bangkok through Rico Mariano supported the forum. Mariano, who also serves as Commercial Attaché at the Philippine Embassy in Bangkok has been constantly supporting Filipino events in the kingdom.
PinoyThaiyo also attended the event.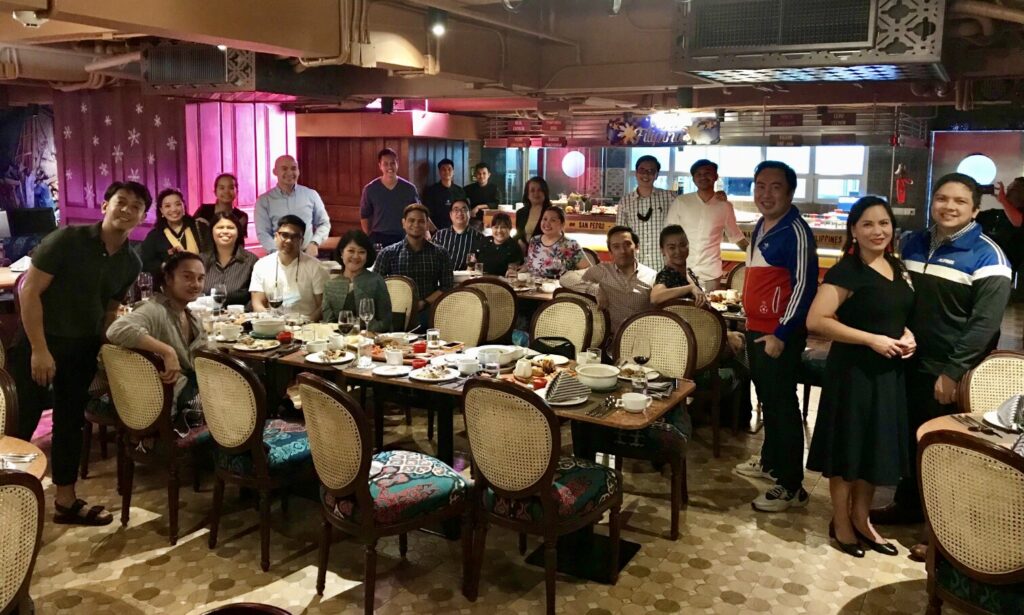 Congratulations and more power to the group!
Are you a Filipino manager in Thailand? Join the next event soon.