A 31-year old OFW teacher died of a motorcycle accident in Chonburi Province last week. The accident happened on February 16, and succumbed to death on February 19.
Kabayan Khem Michael Aparecio Eslao worked as a teacher in Thailand for eight years. He was survived by his wife Dilma and two children aged 8 years old and the youngest 8 months old. The family lives in Thailand.
Eslao's family hopes to take his remains to the Philippines. He was from Alanib, Lantapan, Bukidnon.
Kabayan Khem Michael lost his balance while riding his motorcycle and slid on the road as  he avoided an incoming car. He was conscious and was able to call his wife about the accident but he started bleeding in an ambulance going to the hospital.
He was wearing a helmet during the accident but the impact caused internal bleeding.
Any amount of help for the family, especially his two young children, may be sent to the account number below.
Dilma Brizo Eslao
9817308804
Krungthai Bank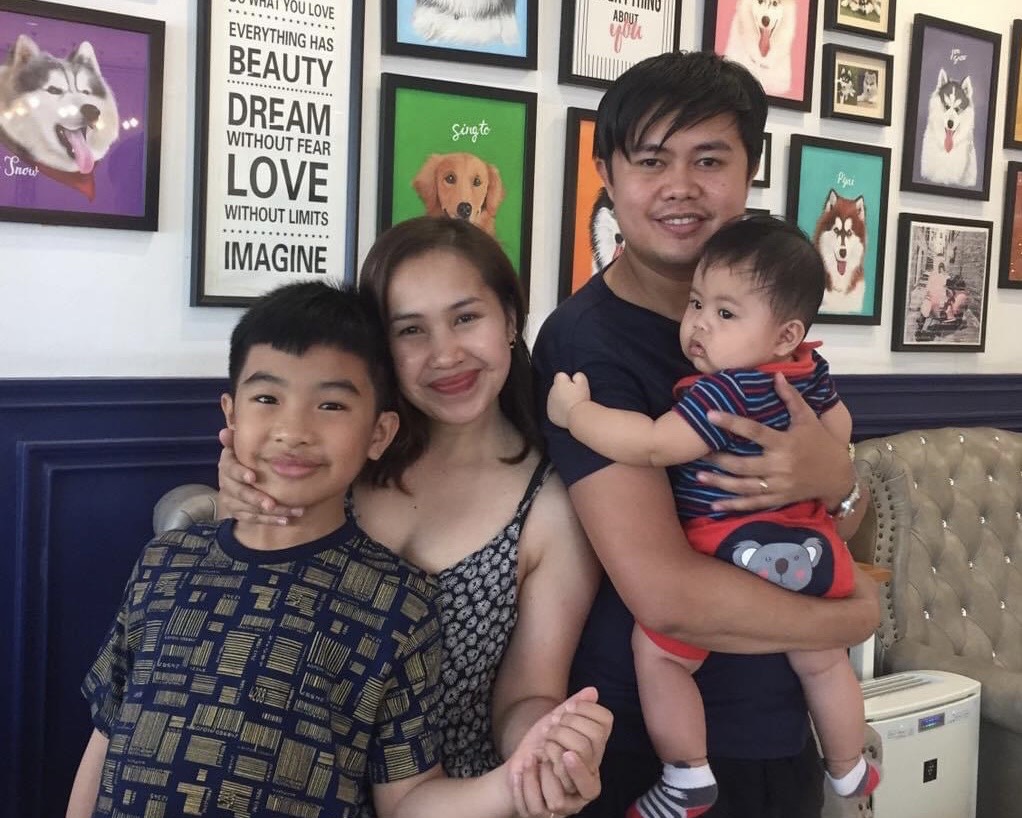 PinoyThaiyo and our readers extend our deepest sympathy and prayers to the family and friends of kabayan Khem Michael Aparecio Eslao.
Photos/Source: Khem Michael Eslao FB, Roseminda Timbreza (FCCT)