Thailand authorities are now in a pursuit of a man suspected as the one who planted the bomb that killed many in one of Bangkok's busiest streets Monday night.
The man, as seen in the photos shared by the police, is wearing a backpack and carrying a plastic shopping bag when he arrived at the bomb scene and left without it.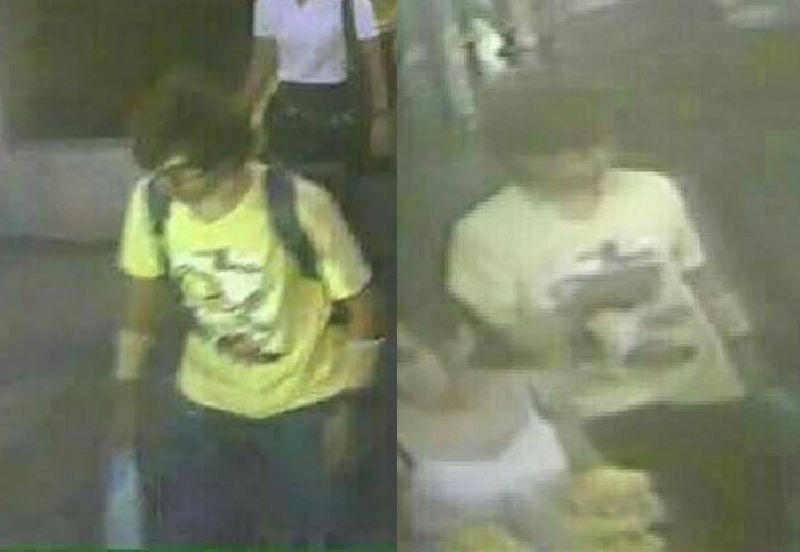 In one of the photos, he is seen standing with the backpack very near to where the bomb was detonated. Then he was seen again without the backpack moving away from the Erawan Shrine.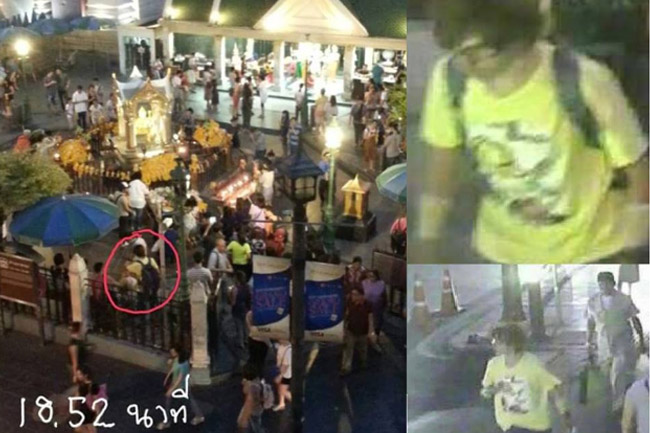 "He traveled alone. He arrived at the crime scene, Ratchaprasong intersection and the Brahma Shrine, by tuk-tuk," Thai national police spokesman Prawut Thavornsiri said. "Then he left the crime scene by a motorcycle taxi."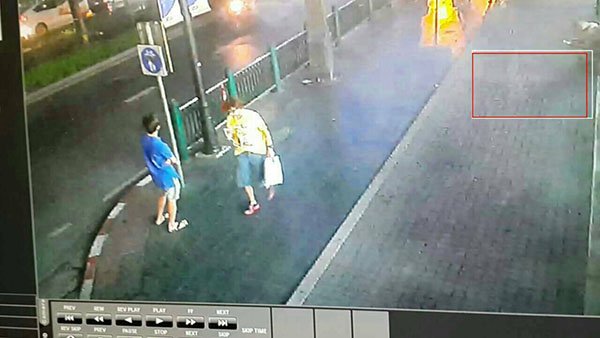 In a related video posted by Thairath, the' backpack man' is seen seated on a bench very shortly. He is again seen leaving the place immediately without the backpack and with a mobile on his hand as if he's about to call someone.
Watch the video below:
ดูกันชัดๆ! นาทีผู้ต้องสงสัย คล้ายชาวต่างชาติ ปลดเป้สะพาย บริเวณม้านั่งภายในศาลพระพรหม ก่อนเกิดเหตุ #ระเบิดราชประสงค์ ไม่กี่นาที #ไทยรัฐ

Posted by Thairath on Tuesday, August 18, 2015
Police have requested the public especially those who are working in the area who might have knowledge to step forward and provide information.
Sources: khaosodenglish.com, Thairath