President Rodrigo Roa Duterte had bid farewell to the send-off party as he prepared to depart from the Kingdom of Thailand back to the Philippines at the Don Mueang International Airport in Bangkok on Tuesday evening, November 4.
The President attended the 35th ASEAN Summit and Related Summits at Impact Arena on November 2-4. Leaders of ten ASEAN member countries and leaders from six other partner countries attended the summit.
Joining the send-off party were Philippine Ambassador to Thailand Mary Jo Bernardo-Aragon and other Thai officials.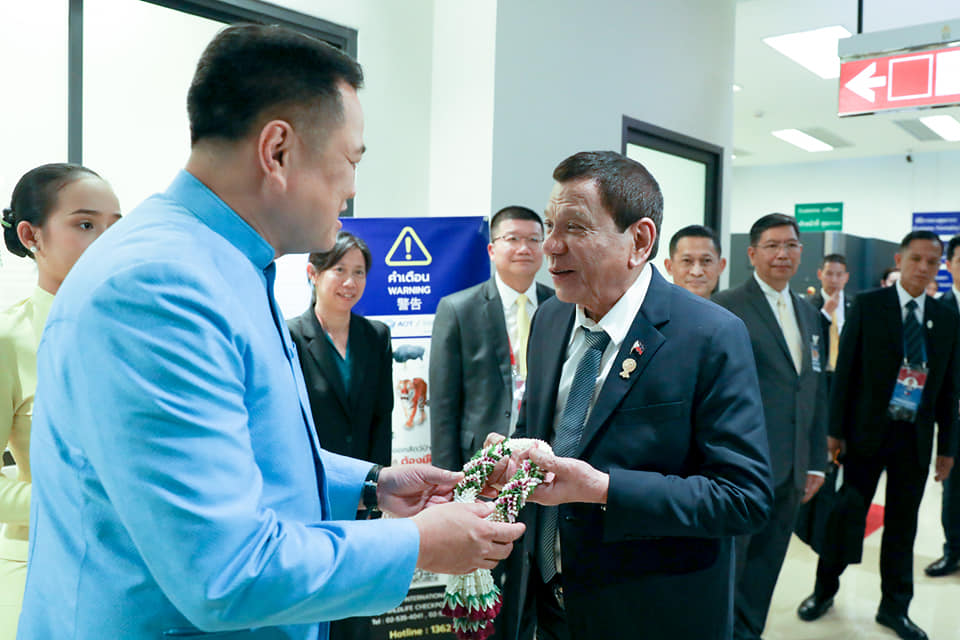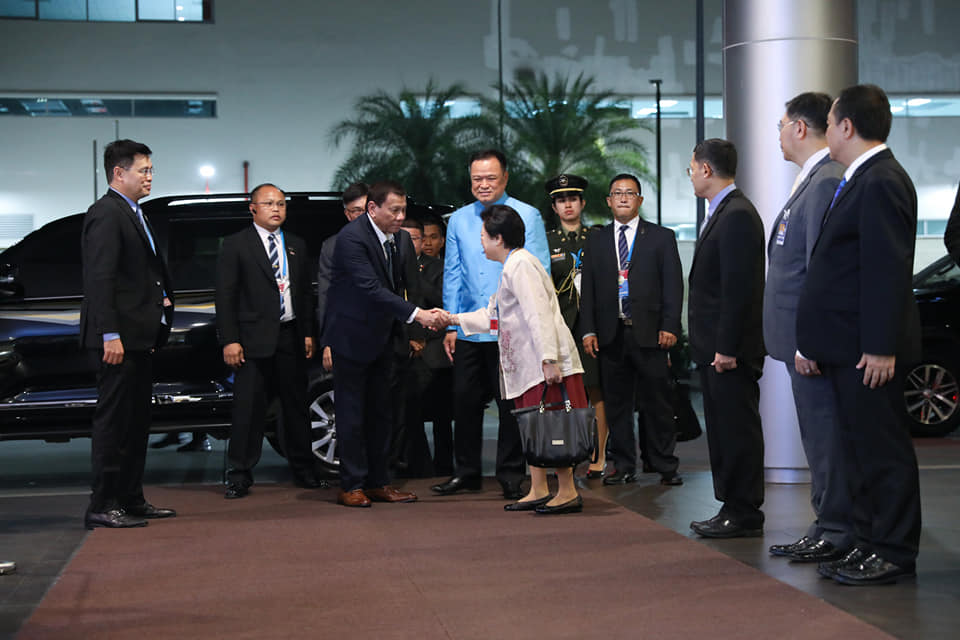 Source: PCOO Global Media Affairs