Filipinos can now enter Russia visa-free entry for up to 8 days. Russian Prime Minister Dmitry Medvedev announced on September 19 the list of 53 countries including the Philippines which have been confirmed free electronic visa (e-visa) entry to St. Petersburg and other regions of Russia. 
The new free visa rule will take effect on October 1, 2019.
"The visa is issued for a 30-day period for stays in the region of no longer than eight days. The purpose of travel can be tourism, business, or humanitarian reasons. The visa, however, is not valid for travel to other parts of the Russian Federation. It covers only the city and region of Kaliningrad, which form a Russian exclave wedged between Poland and Lithuania, separated from the rest of Russia," said Russia Beyond.
Those who intend to take on this e-visa offer should take note of a few things before booking their trip.
Only those looking to travel for (a) tourism, (b) business, and (c) humanitarian reasons are eligible for the free e-visa.
The visa is only valid for stays in St. Petersburg and the surrounding Leningrad Region.
The free e-visa is only valid for a maximum of 8 travel days.
Application must be made no later than four days and no earlier than 20 days before expected date of entry.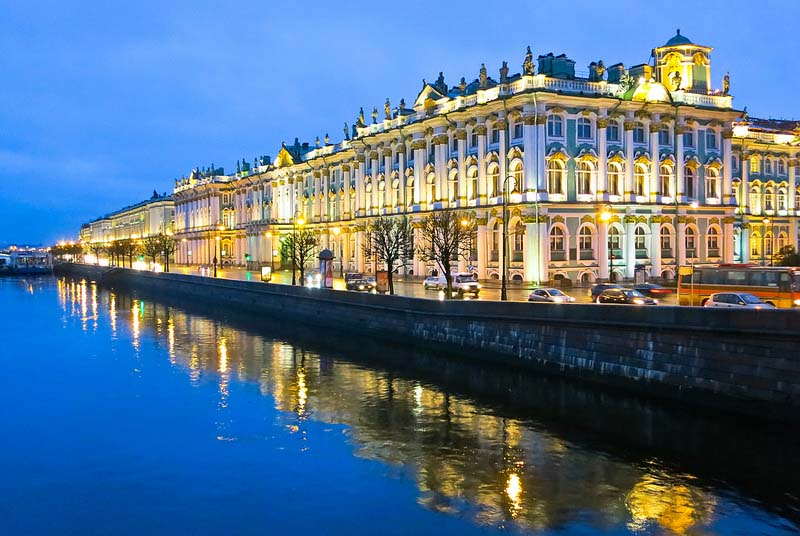 Photo: Araoiflight