"We do not test nor certify disinfectants. Anyway they put it, it is misleading and false," the ECDC tweeted.
Below is the press release of the Tourism Authority of Thailand (TAT) regarding Thailand's COVID-19 control measures for visitors from affected areas.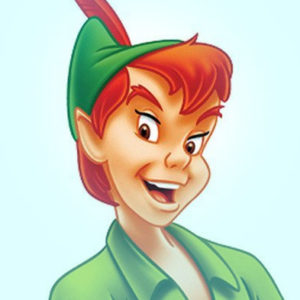 Here are the countries that have so far confirmed cases of the new coronavirus.