While many are enjoying the cool weather in the last couple of weeks, visitors from all over the country are flocking to Chae Son National Park in Lampang province to enjoy the hot springs in the park and the cool weather after the temperature dropped to 8-10 degrees Celsius, Tawan Chanprom, the park's chief officer said.
About 1,000-2,000 visitors visited the park every day during the last five days, particularly at the weekend. Most of them enjoyed immersing themselves in the hot springs for relaxation and boiling eggs for fun, The Nation reported.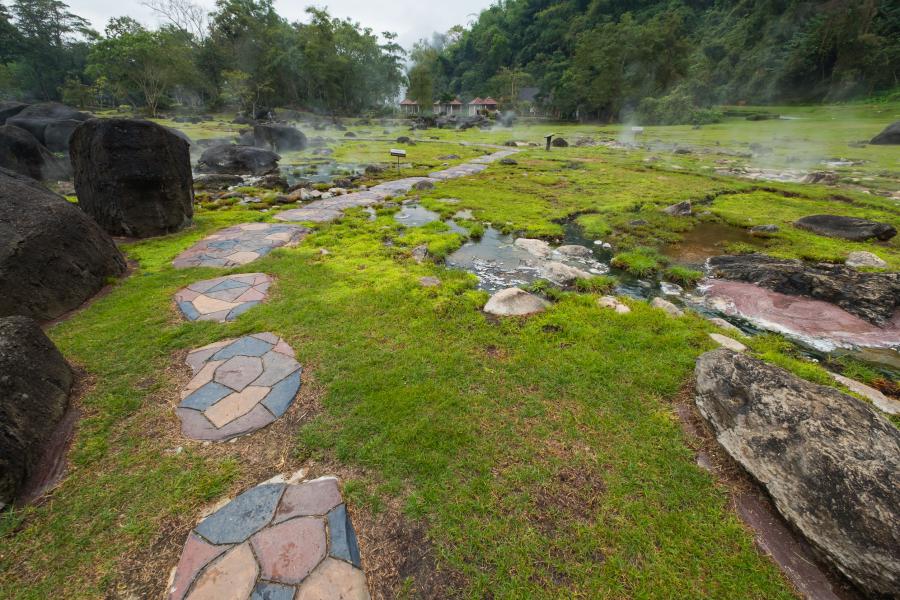 The park has announced that it will be temporarily closed from 8am to 9am on December 17 and 18 to clean the hot springs area and bathhouses and requested visitors not to bring any kind of plastic and foam to the park.
Chae Son National Park is eight hours away from Bangkok by land.
About Chae Son National Park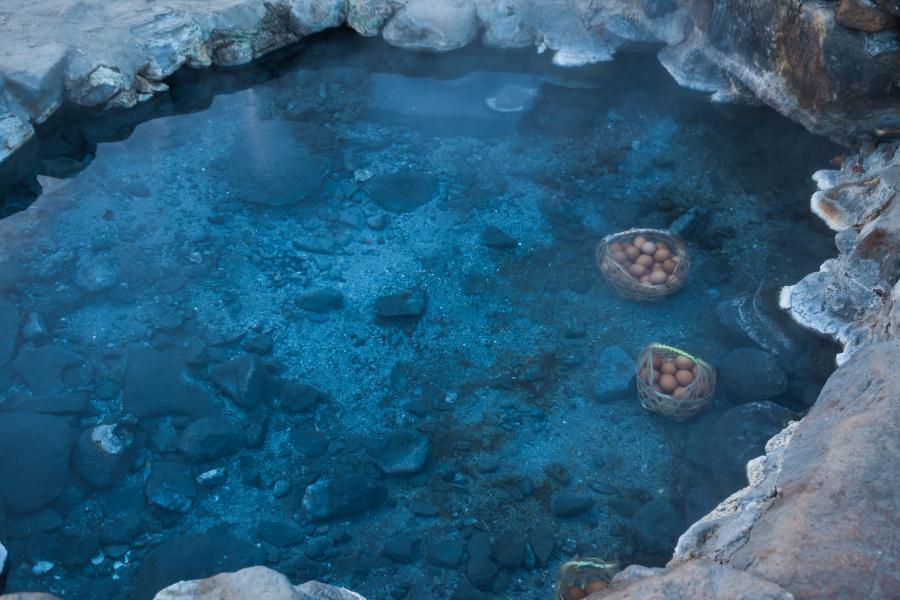 Covering 592 km² in Mueang Pan, Chae Hom and Wang Nuea districts of Lampang Province, Chae Son National Park is a popular destination for its natural beauties. The main attractions of the park are the misty and picturesque hot springs and waterfalls. Other attractions are caves, viewpoints along the roads, trails and seasonal blossoms blooming in the colder winter months. The park is around 75 km from Lampang, 85 km from Chiang Mai and 180 km from Chiang Rai.
Park mountains are part of the Khun Tan Range with the highest peaks at around 2,000 metres asl. The mountains within the park are an important water source for the surrounding areas.The forests of the national park are mixed deciduous forest and deciduous dipterocarp blankets.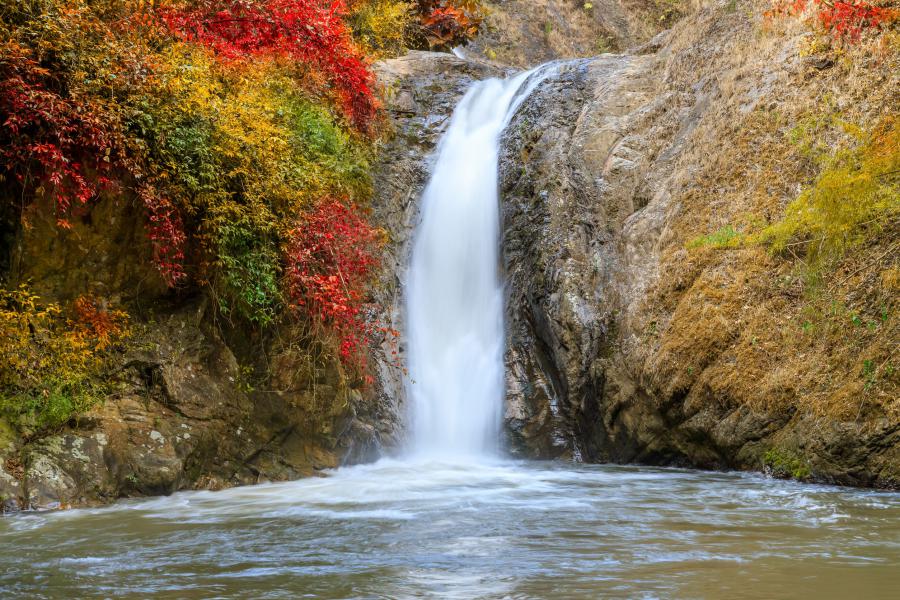 Sources: Thai National Parks, The Nation