Why are these Avengers dressed up in Viann Zhang's Cannes gown?
During the Cannes Film Festival's opening ceremony last May 13, Chinese actress Viann Zhang wore a floral dress which Chinese netizens and the media immediately took as a hot topic in their online conversations. The dress has a drawing of quilt pattern which is famous in the northeast of China.
Some creative minds used the trendy dress and put it on to each of the superheros in the Avengers: Age of Ultron. The result is hilarious and equally entertaining as the movie!
Thanks to the artist who put the efforts to make us laugh, and to Weibo user @Qinghongzaolegebai as well who posted the photos on Monday on his social account.
Many commenters picked Incredible Hulk as the best of them all.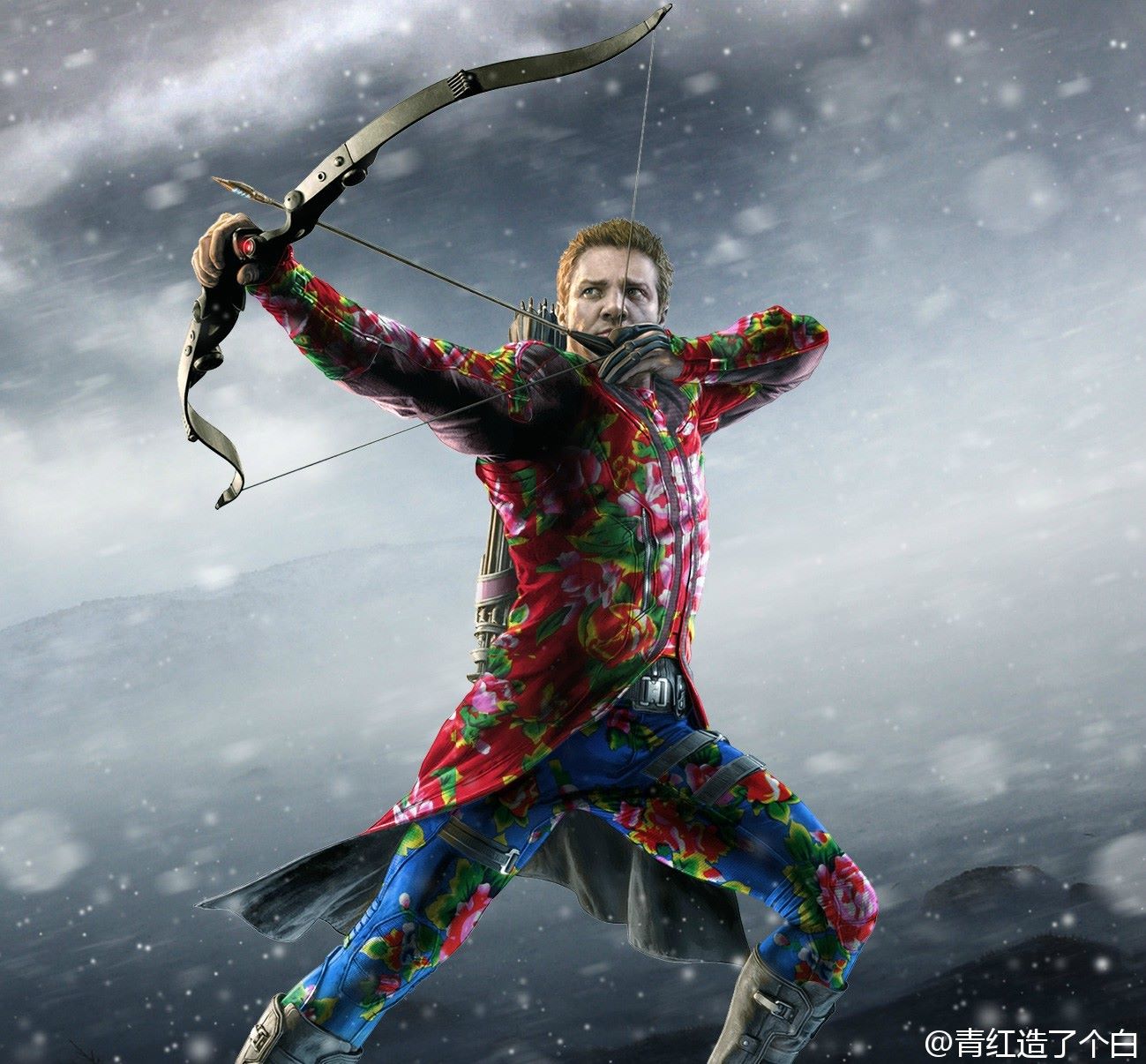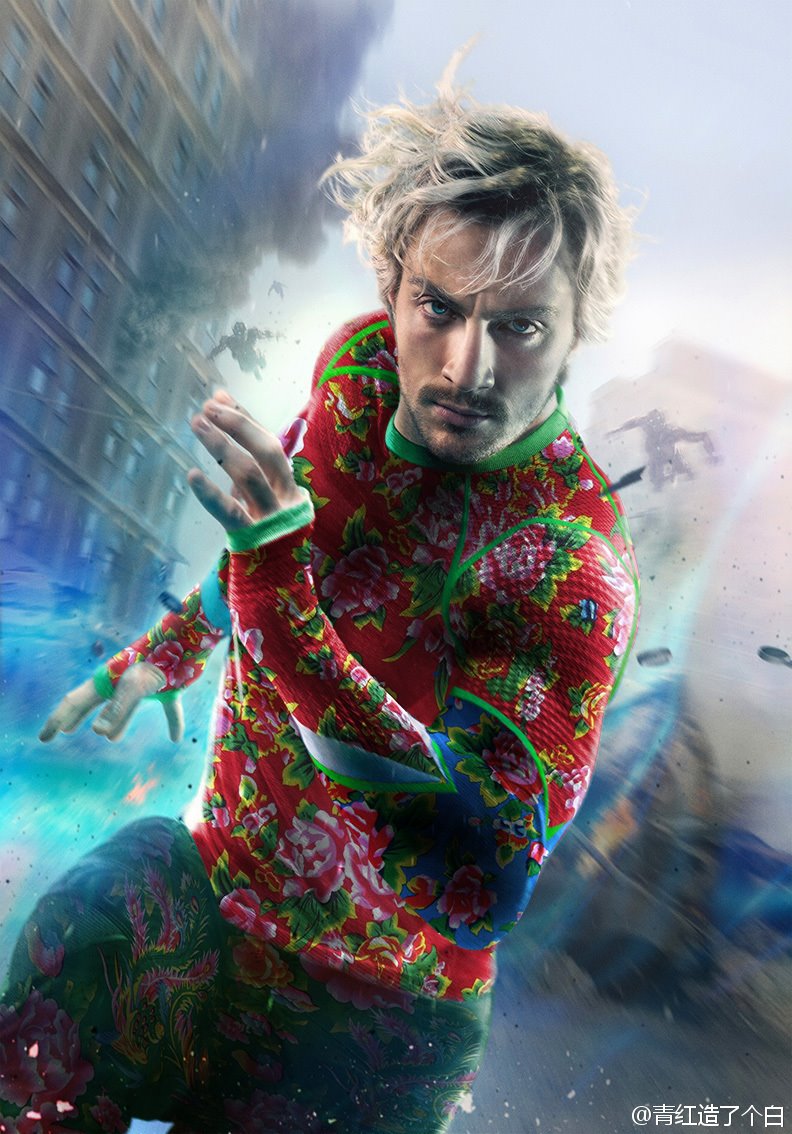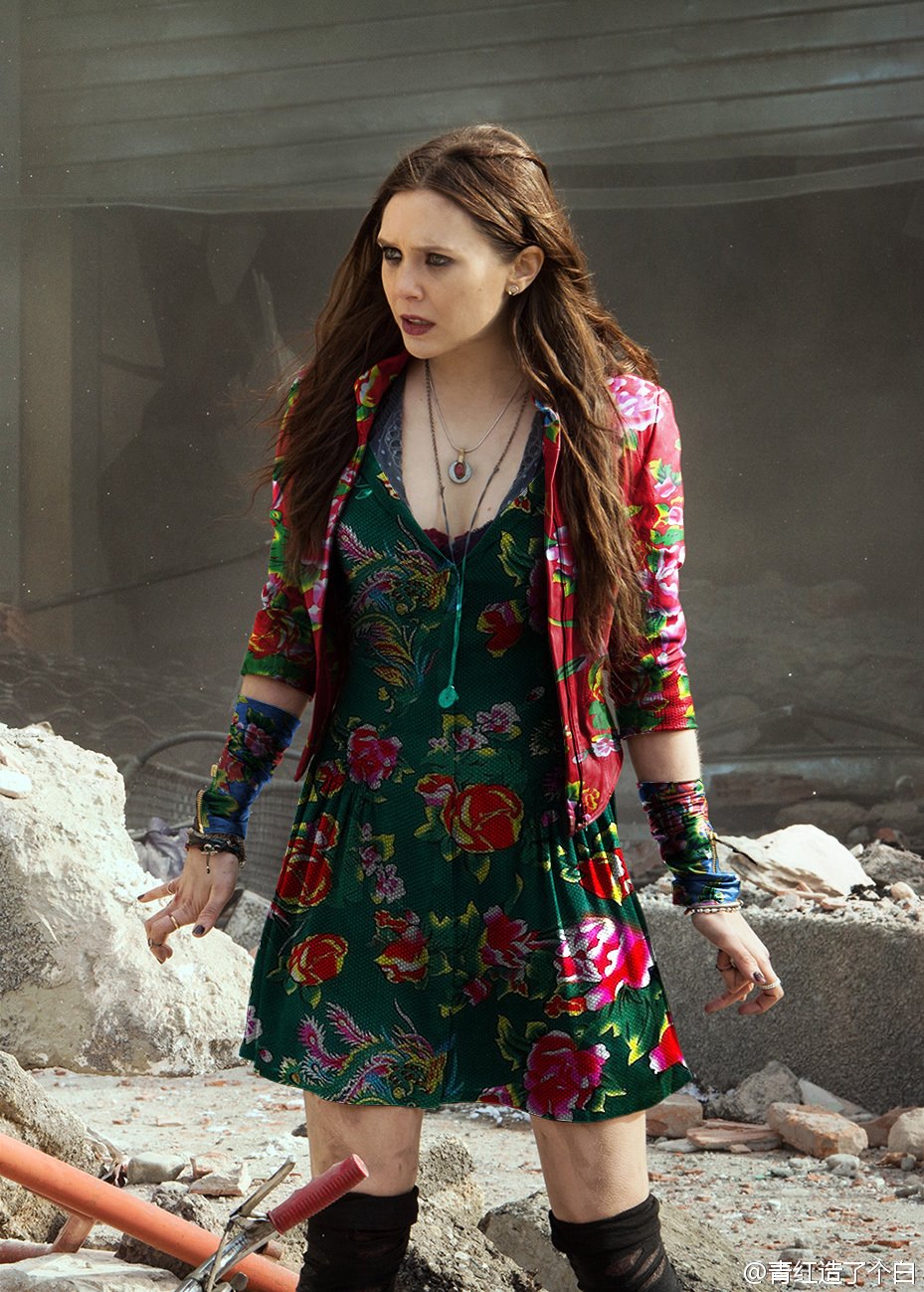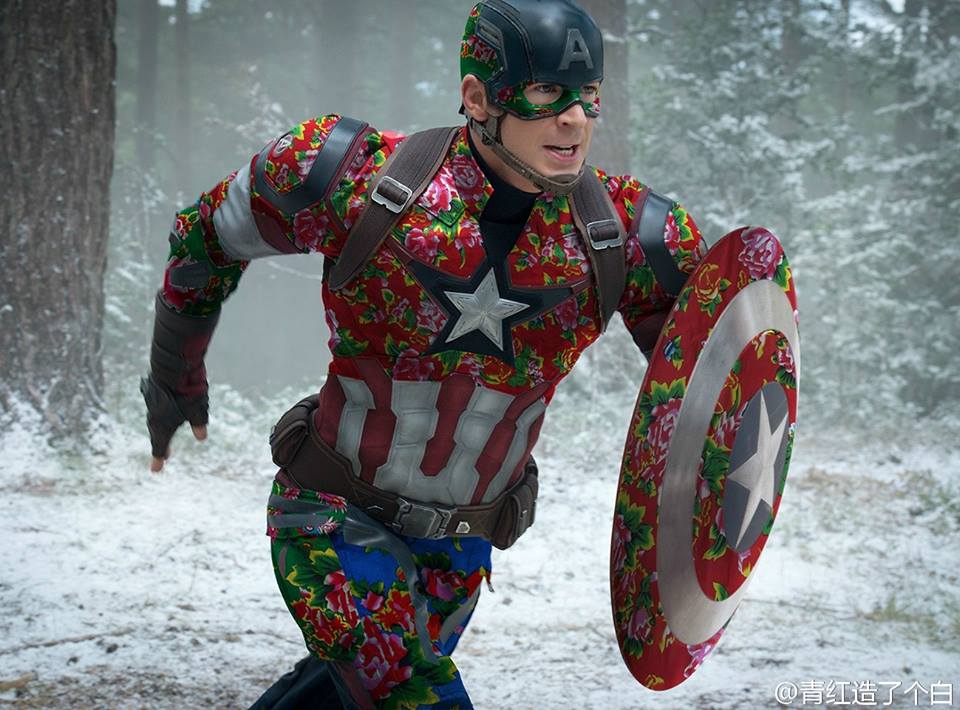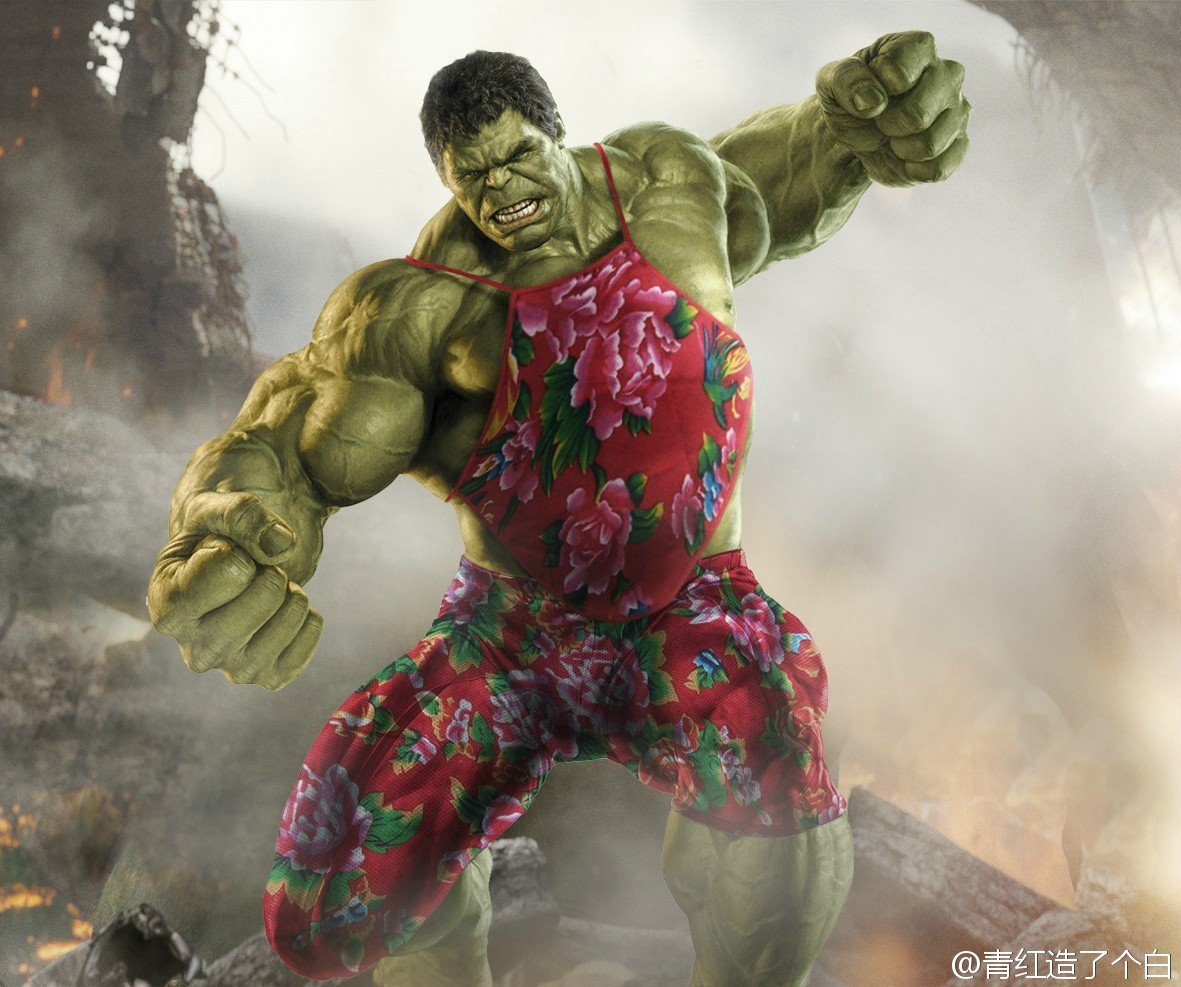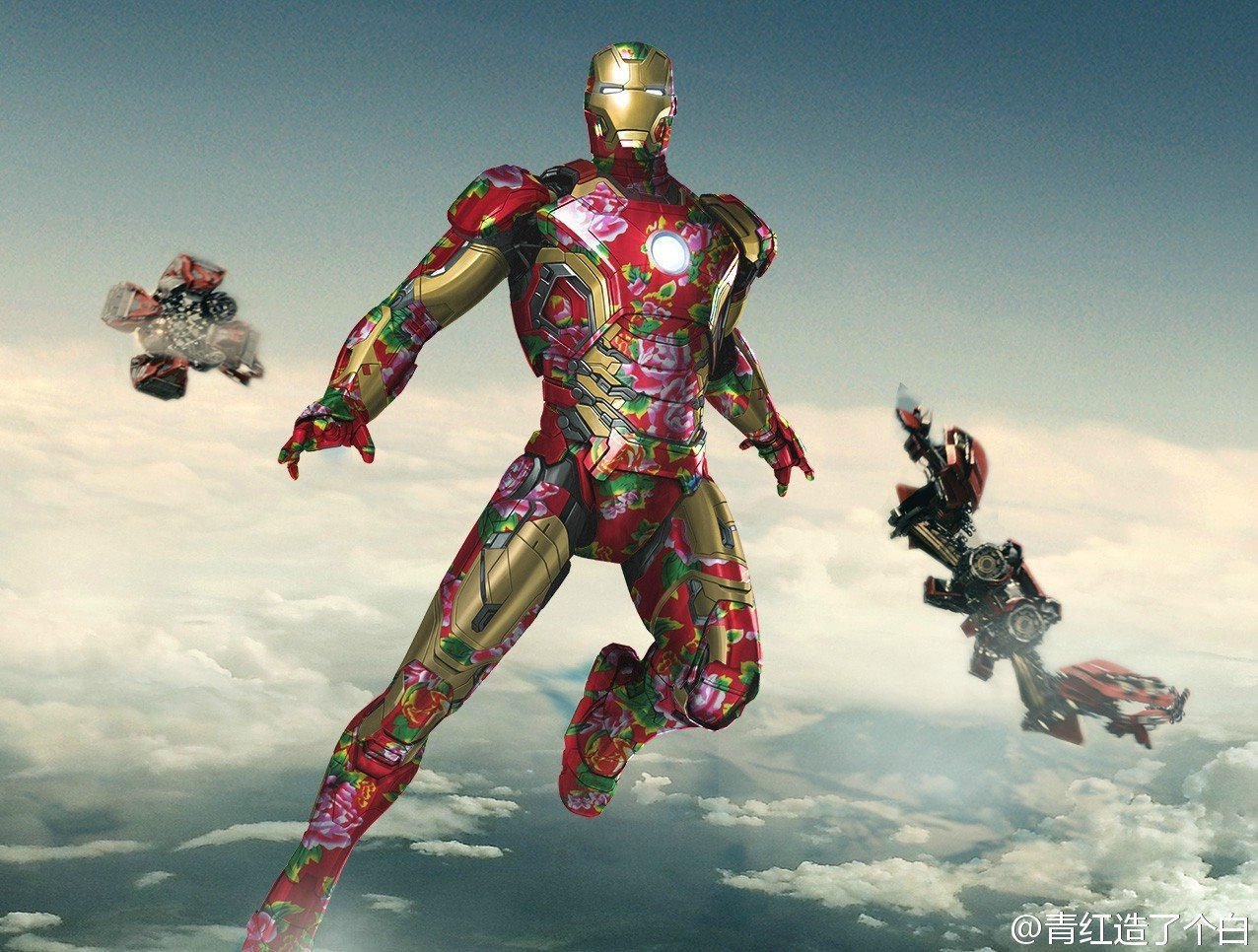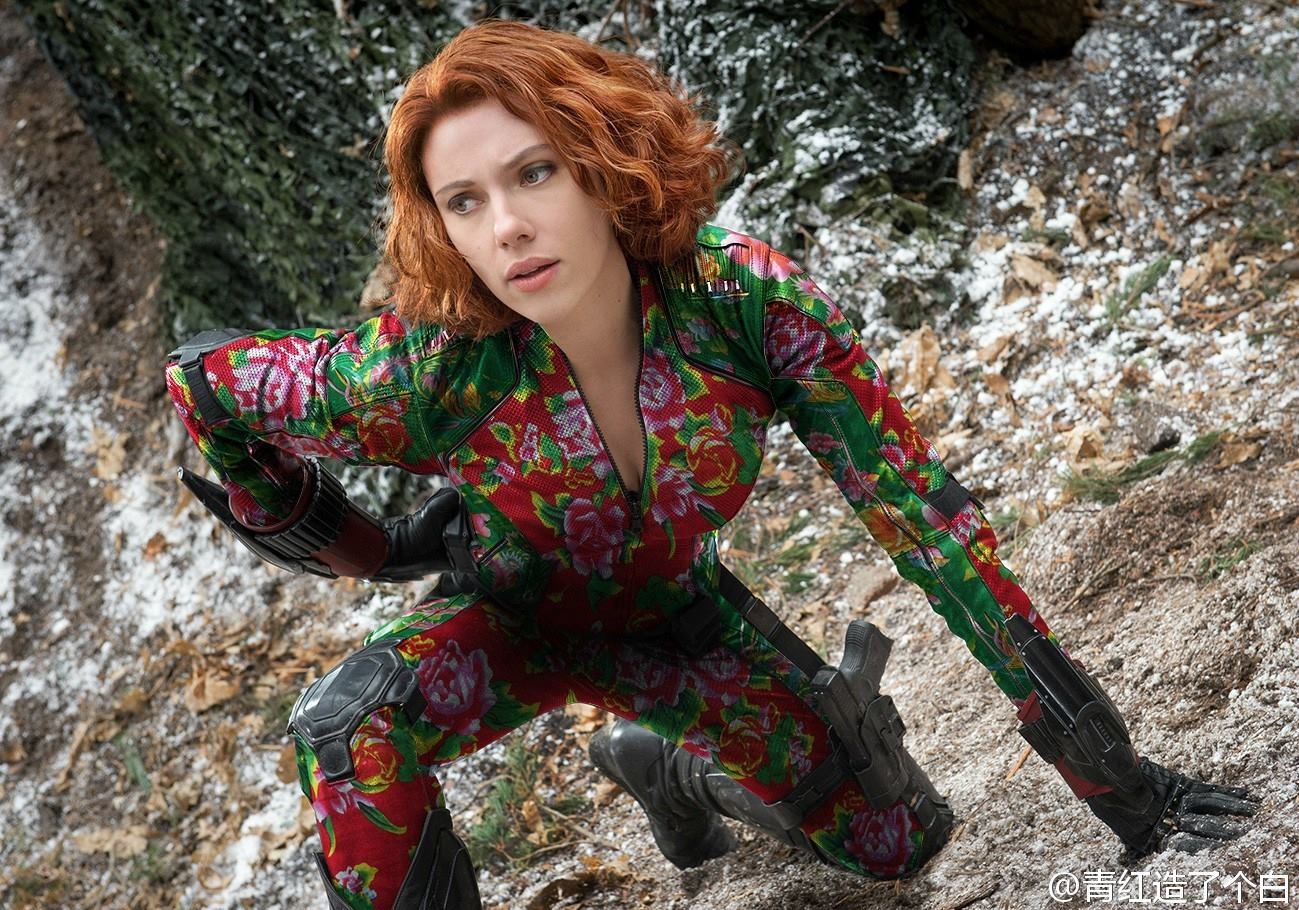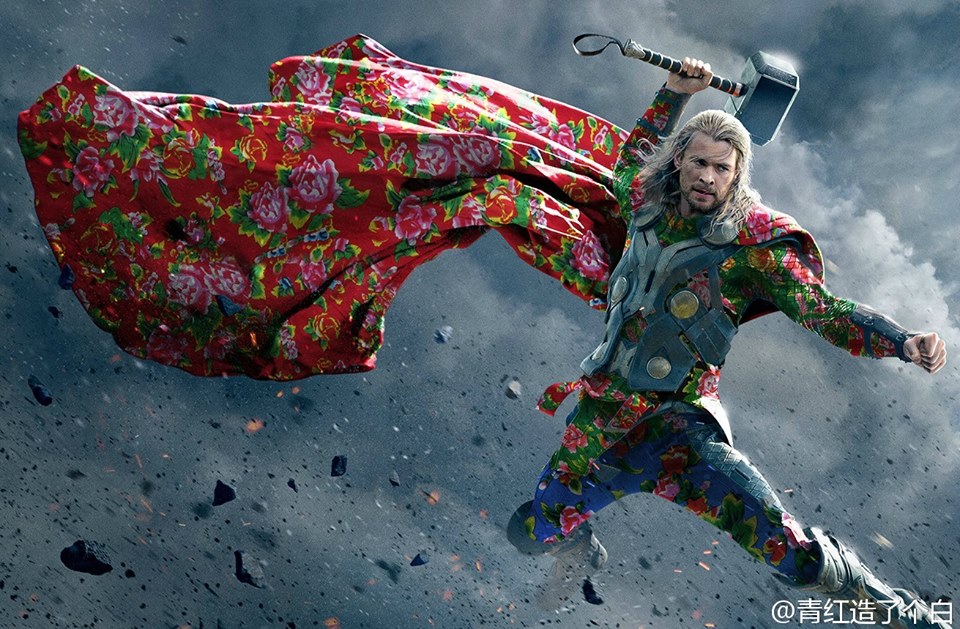 Which one is your dearest Avenger now? 🙂