September 27, 2020, my friends and I joined a trail run hosted by Columbia Trail Masters. Their moto or what is written on the medal this year is, "#TestTough." Having signed up for my first 50 kilometer race, it has proven its point. However, with only limited training and a lot of weight gain due to the COVID-19 lockdown, I can say, I did ok.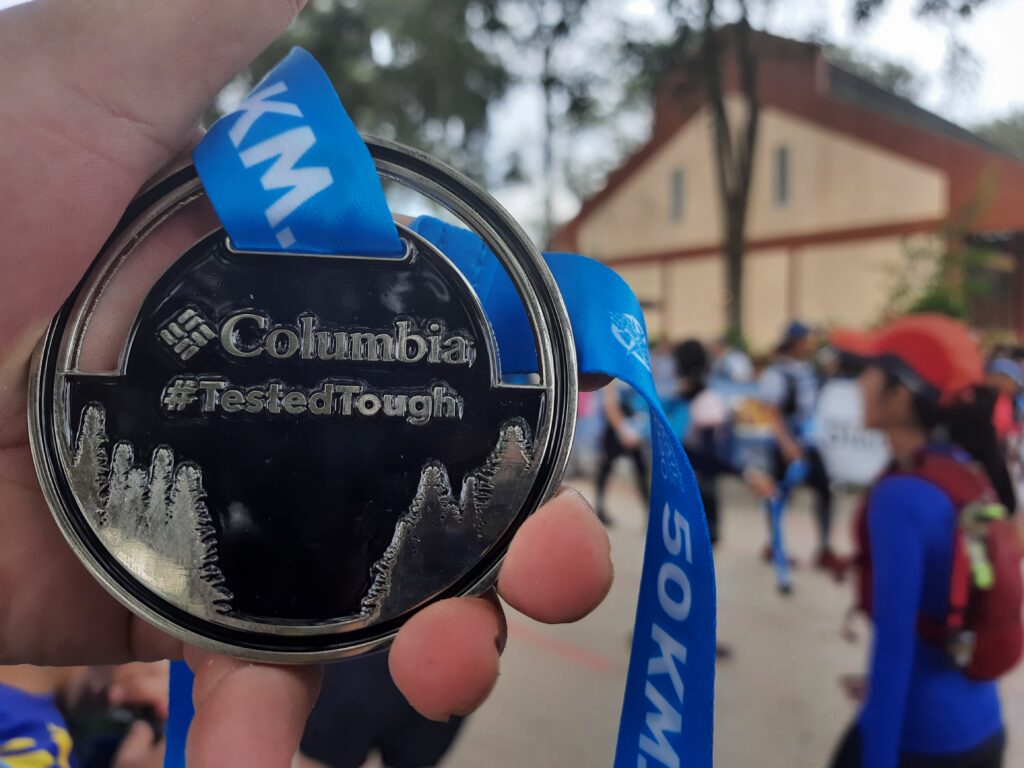 Being an active member of both the Pinoy Runners Thailand and PadyakTH groups here in Thailand, I would say, trail running is by far the more challenging sport. Trail running does more toil to your body than cycling.
If you are interested in joining either group, any level is welcome. A good company is always welcome. Many of them are veterans in this area and are always willing to share their tips.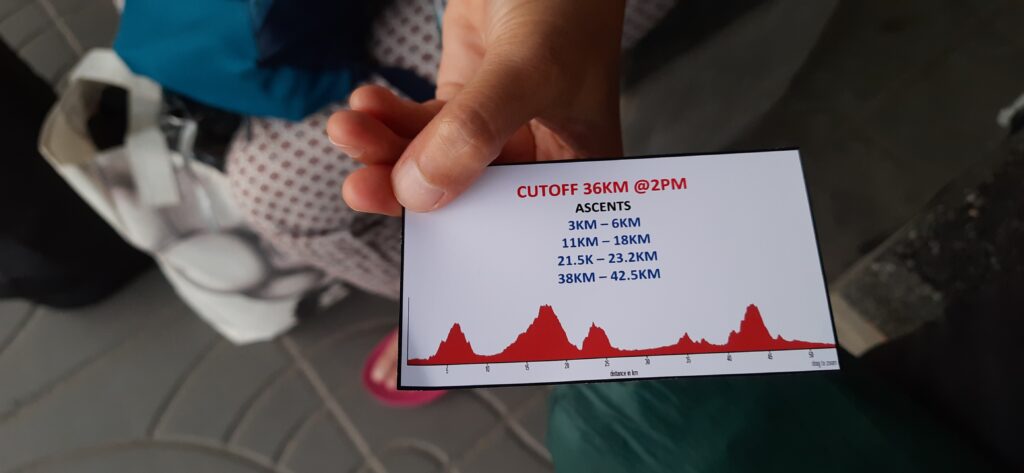 We started off with a few flat terrain and small hills. After a few kilometers, the first big challenge was to ascend up 7 kilometers. The water stations were well stocked in the beginning. As I reached the peak of the 7 km ascent, the water station there ran out of water. At this point, it was very crucial that we have water because of the water we had was lost. The view, however, was literally breathtaking.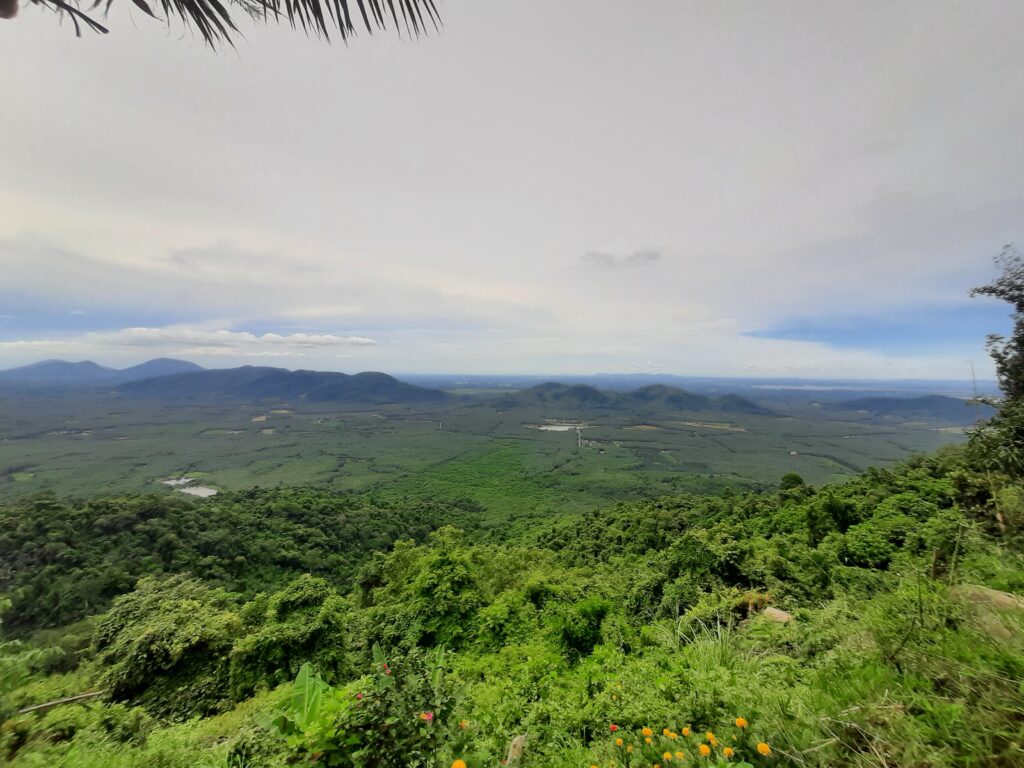 I heard someone say the next water station is 5 kilometers away. I was determined to reach a certain point on the race so I told myself, "Take one step at a time. We can do this. God, please help me reach there." With this mentality and lots of prayers, I reached to almost half the distance to the finish line. At this point, I knew for certain I couldn't make it to the next checkpoint on time without collapsing. As a courtesy to the sweepers and as much as I didn't want to stop, I had to tell them that I cannot continue without water.
I only reached less than half the distance, so I can only imagine the struggles my friends had to go through and the disappointments of some that were a few minutes late from the cut off time on the 36 km mark. Nevertheless, anyone who did a 4 km, 11 km, 25 km, or at 50 km run, each and every one of the racers needs to have a pat on the back. Trail running is not an easy sport. There are many challenges and mother nature can do many things to the route.
I would like to congratulate my friends for making it to the end and those that did not finish. I would like to especially congratulate my friends who made it to the podium. They are as follows.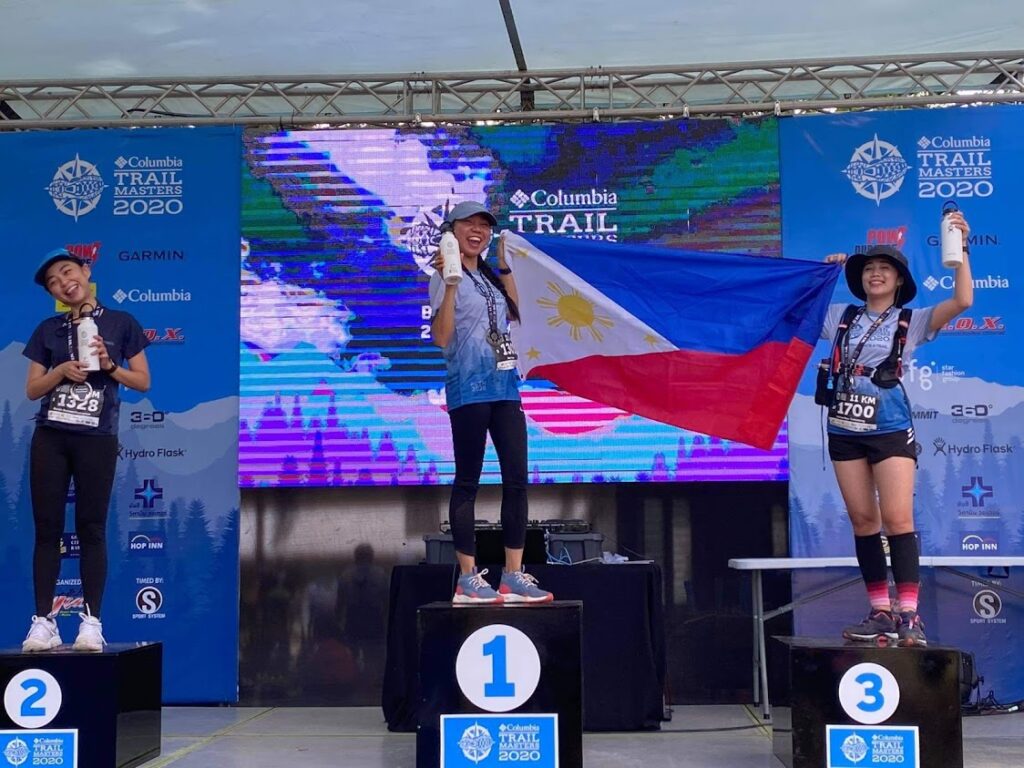 Female Category: Age 16-29
1st Place – Ester Vergara (Time 01:18:51)
3rd Place – Alelee Mae Gomintong (Time 01:53:47)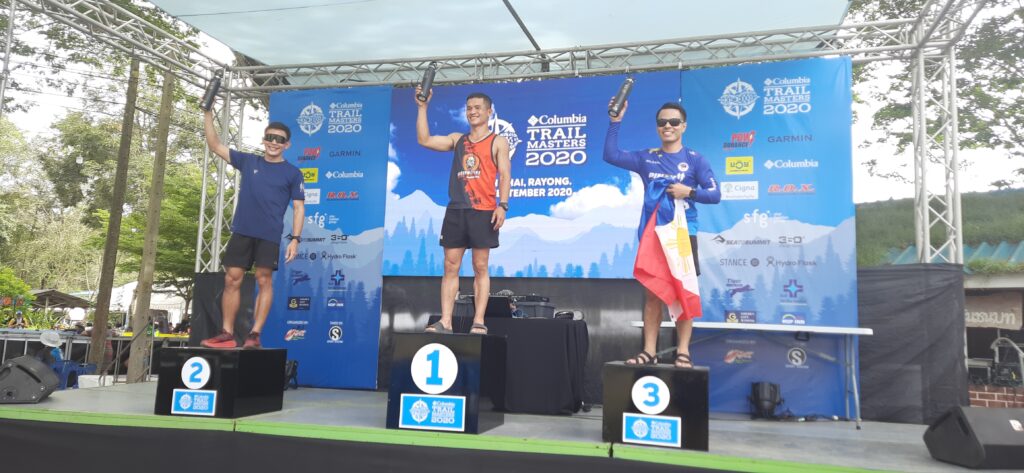 Male Category: Age 30-39
3rd Place – Reuben Galon (Time 07:26:28)
Congratulations to all the finishers of the 50 kilometer route! To God be the glory. I'm appreciative and thankful with this group that we do a little prayer before we start any running. It always gives a piece of mind, especially in some areas where some have had some major injuries.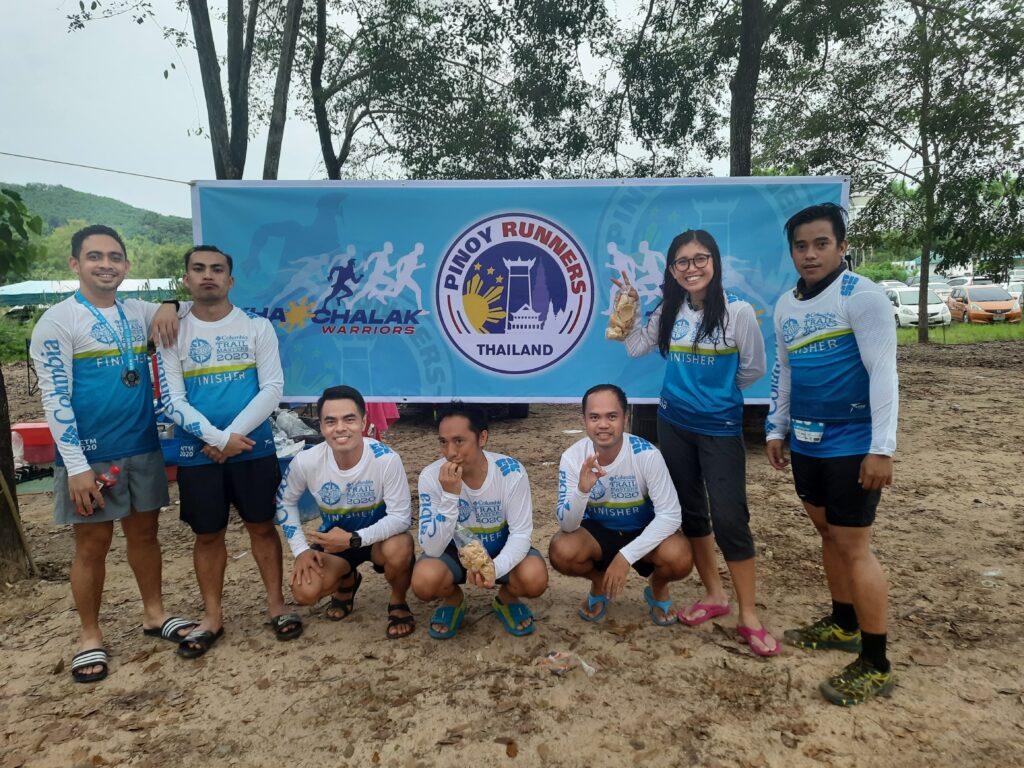 God bless in your next endeavor! I will be posting the videos of some Pinoy vloggers who joined the run below. Please like, subscribe, and comment on their channels.