A 10-year old Filipino model won fourth runner-up at Pattaya SuperModel 2019 held in Central Festival Pattaya Beach, October 6.
Siam Morales also won the "Popular Vote". More than 300 contestants competed in different categories. 
Morales will also be competing at the grand finals of The Model of Thailand scheduled on October 19 at King Park Avenue Hotel, Bangkok.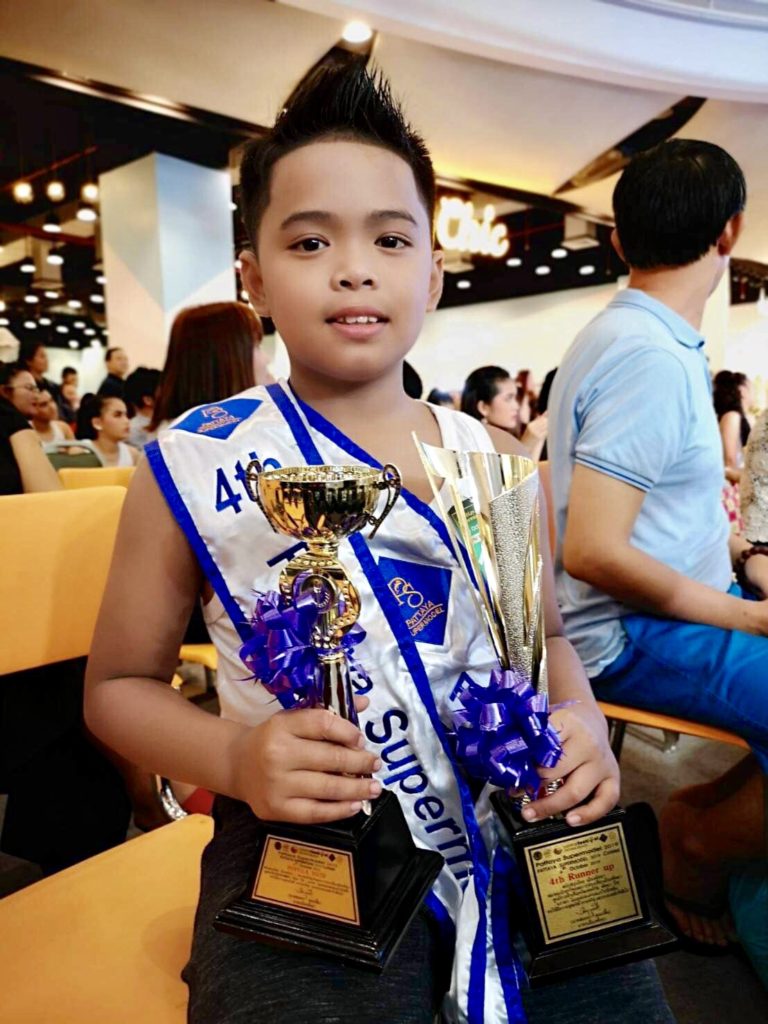 His parents are both teachers who have been living in Thailand for 12 years. The family hails from Ozamiz City, Northern Mindanao in the Philippines. They are now living in Nonthaburi.
Morales has been modeling for three years. Last January, he represented Thailand at Glam International Contest held in Tagaytay City, Philippines.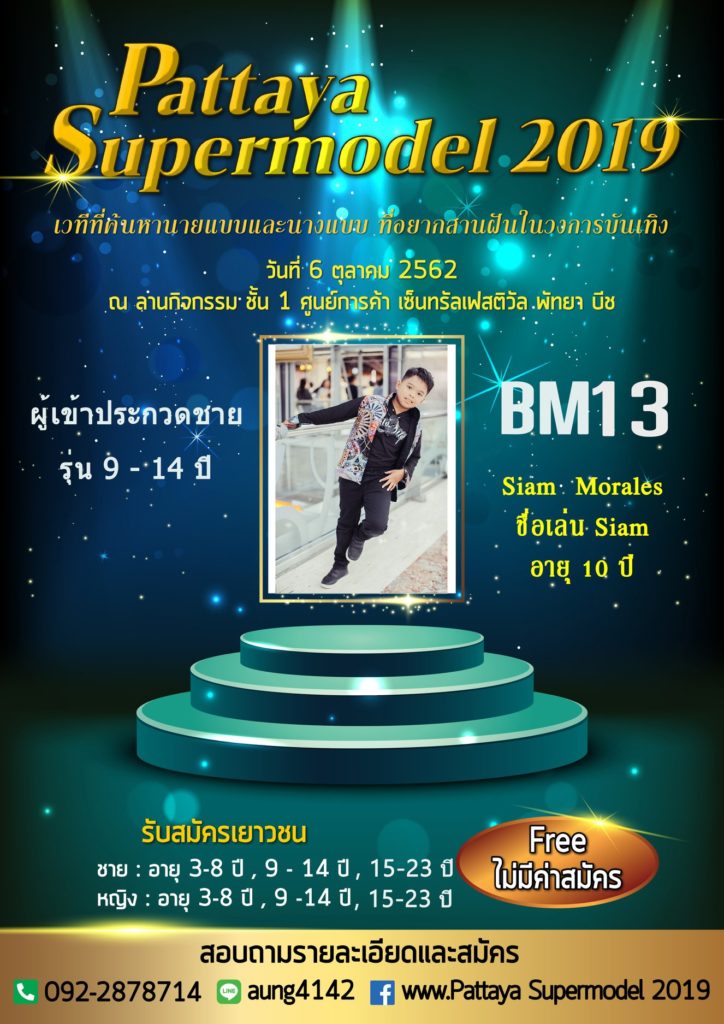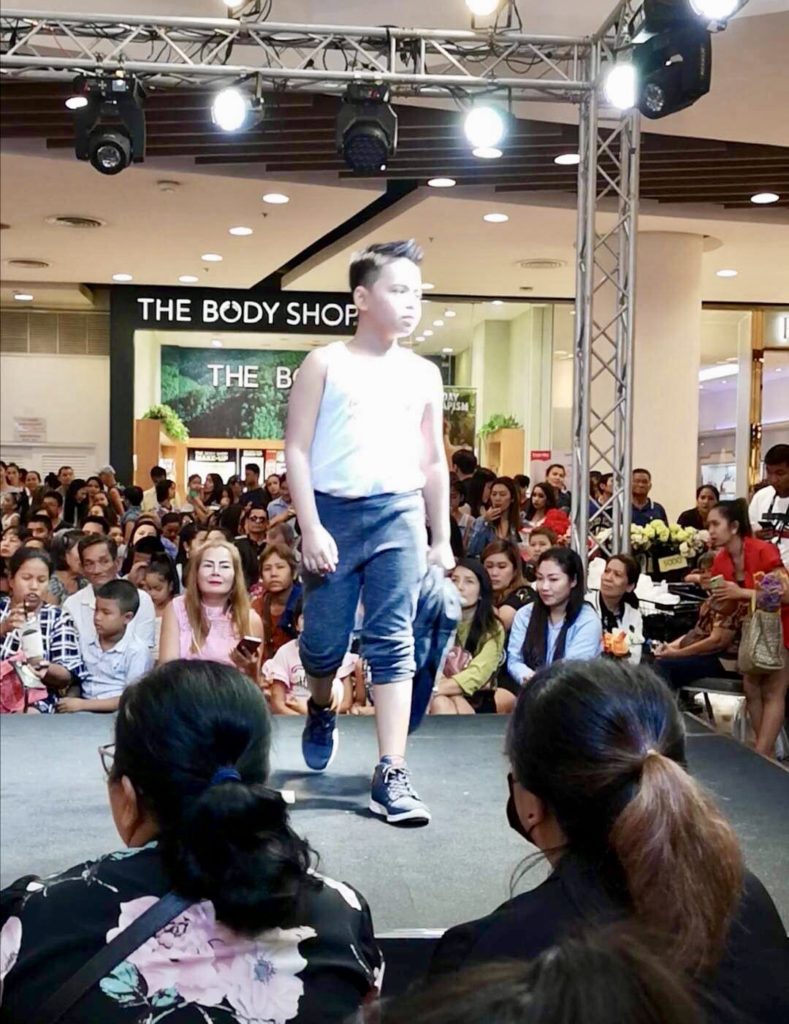 Congratulations, Siam!
Photos/facts courtesy of Darla Mode, Pattaya Supermodel 2019 FB