Three Filipino theatrical groups will be performing at Bangkok Art Cultural Center (BACC) on November 2-3. 
The performances are part of the Bangkok Theatre Festival 2019. Aside from the Philippines, two other groups come from Japan and South Korea.
Ticket price is 300 baht. The show will be held at BACC's room 401 on the 4th floor.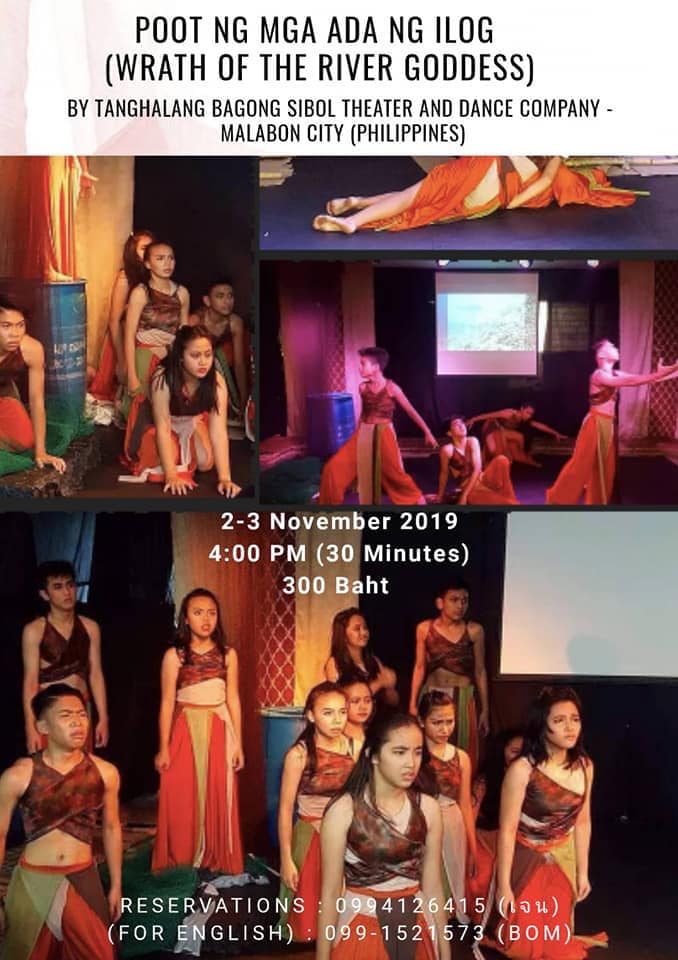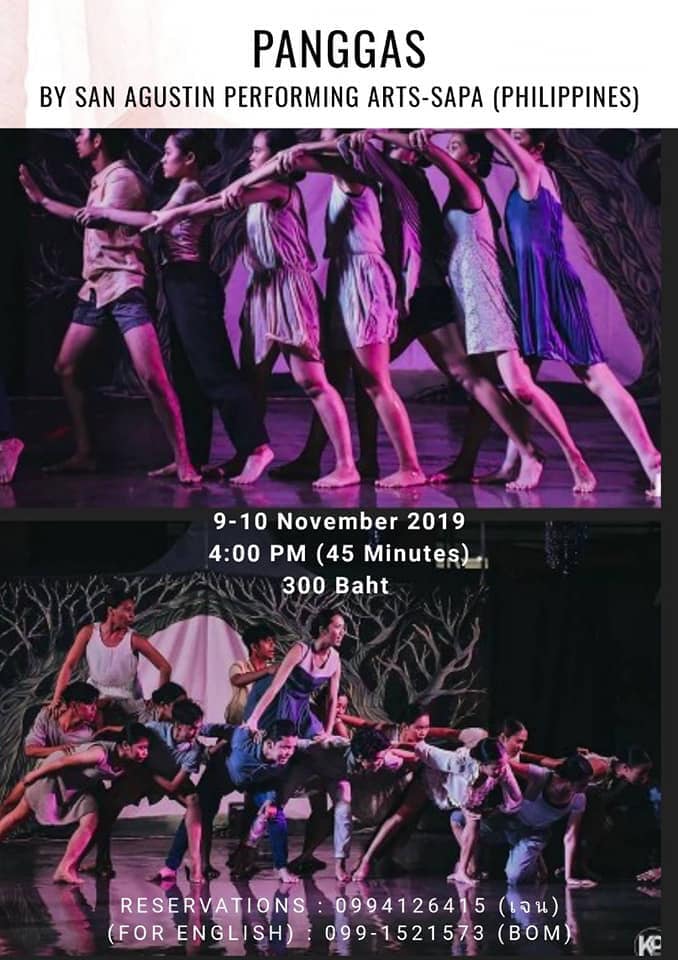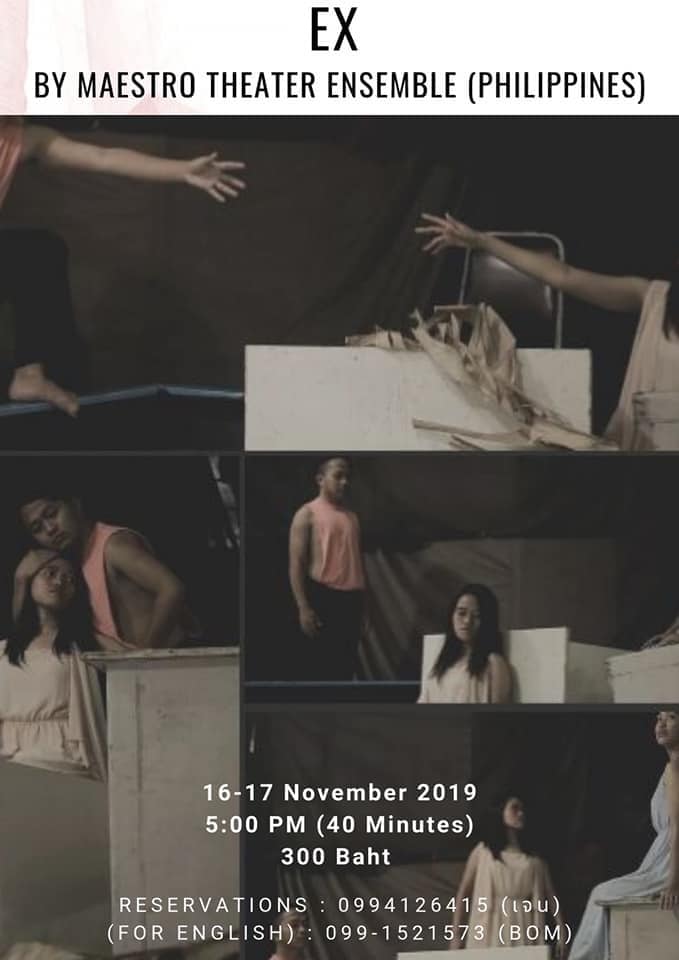 For reservations, please contact BOM at 099-1521573 (English) or : เจน 099-4126415 (Thai).
For more details, please LINE @interbtf2019 (with @) or contact via Bangkok Theatre Festival FB page.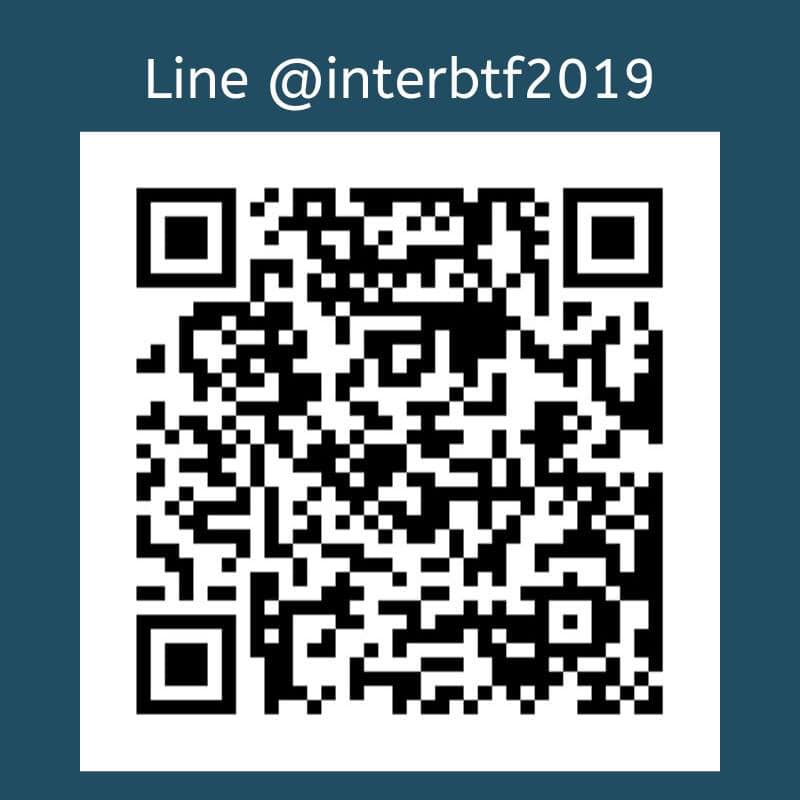 Featured photo: Tanghalang Bagong Sibol, Jaycee Dilan