The much-awaited Asean Basketball League (ABL) is back for its 2019-2020 season!
ABL is dear to many Filipinos in Thailand as this league gives them opportunities to watch live in Bangkok stars from Philippine basketball and other big names in the ASEAN professional league. 
Cheering for the beloved country relives the passion for basketball the way it is experienced back home.
Alab Pilipinas Roster
San Miguel Alab Pilipinas represents the Philippines once again this 10th season, and it's a total revamped except for Lawrence Domingo and Brandon Rosser.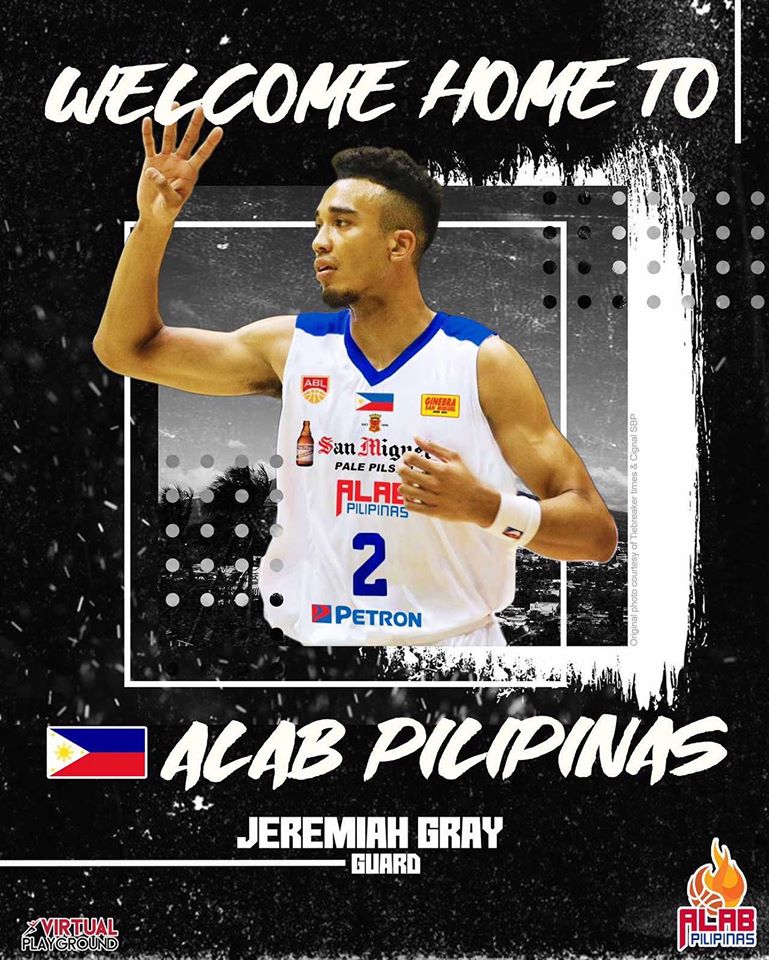 Six-foot-four dynamic scorer Jeremiah "Monster" Gray fills in the vacuum that 3-time Local MVP Bobby Ray Parks Jr. left. Given with opportunity, Gray shoots with a style that basketball fans are looking for. In one of the overseas game with Mighty Sports, Gray dunked against a 7-foot-2 defender that led fans in a total frenzy! He is sure to make a new wave not only for Alab but for the whole league as well.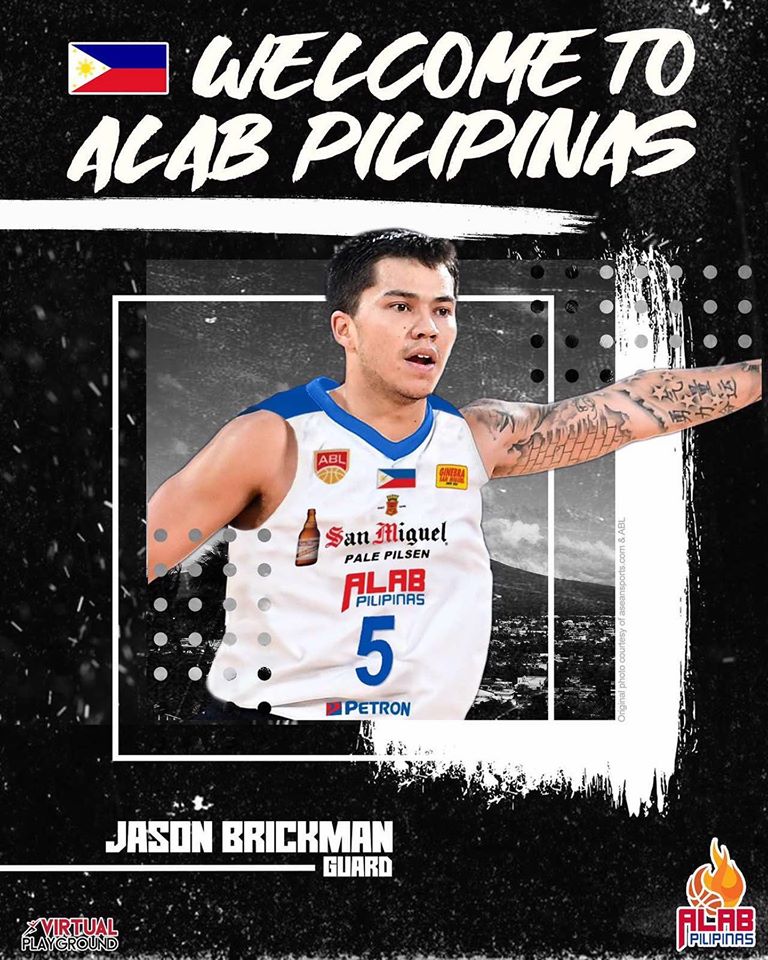 Alab signed up the all-around Fil-Am player and ABL veteran Jason Brickman. He is expected to orchestrate Alab's offensive plays in the court. Brickman left a legacy in Thailand's Mono Vampire, as well as led Westports Malaysia Dragons in 2016 for a title. He is one of the most respected point guards in the league.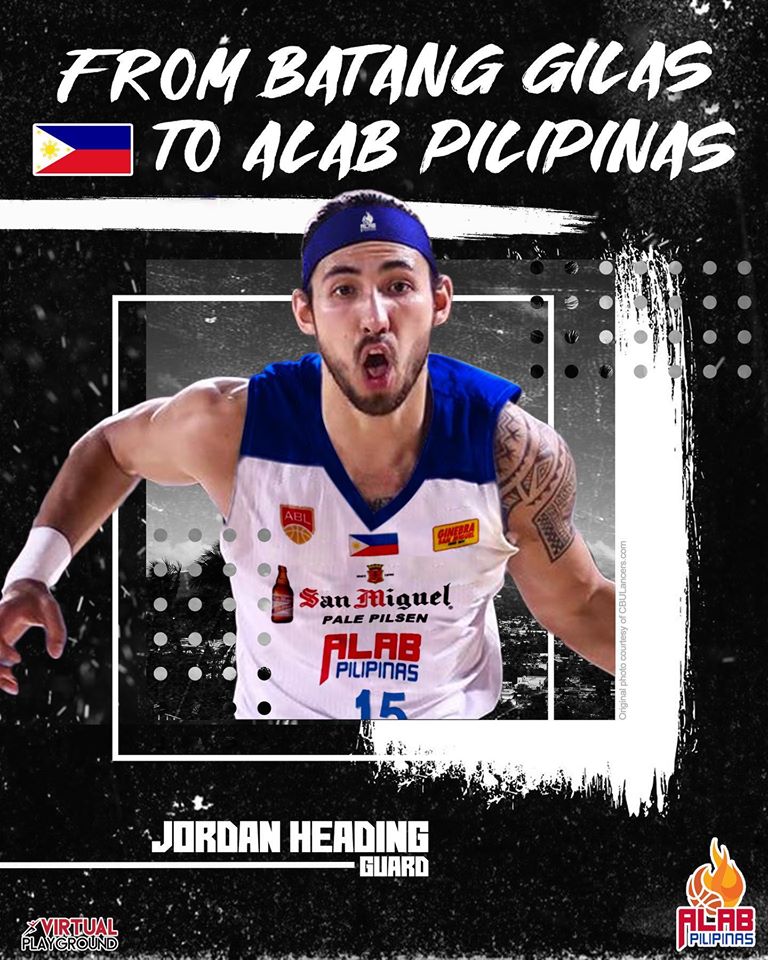 Former California Baptist Lancer and Fil-Aussie guard, Jordan Heading, will also play for Alab. His positive and winning attitude makes him a favorite among Filipino fans.
Replacing Ronaldo Balkman is 6-foot-7 forward Nick King. He last played for the Maine Red Claws in the NBA G-League. Joining King as imports for Alab Pilipinas are Khalif Wyatt and Adrian Forbes.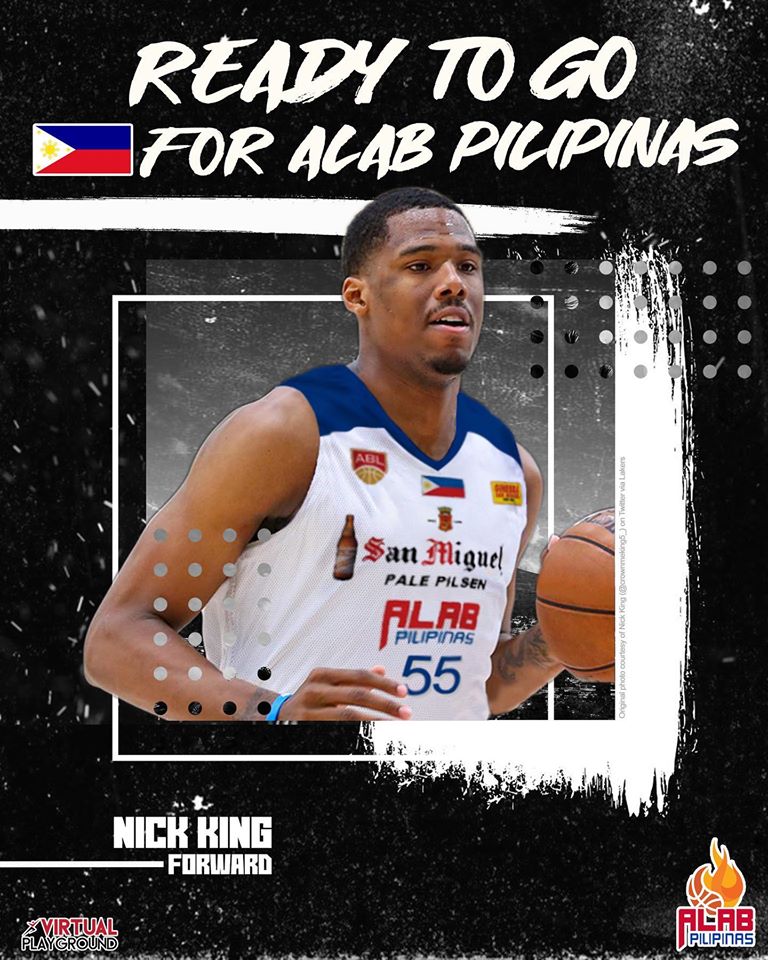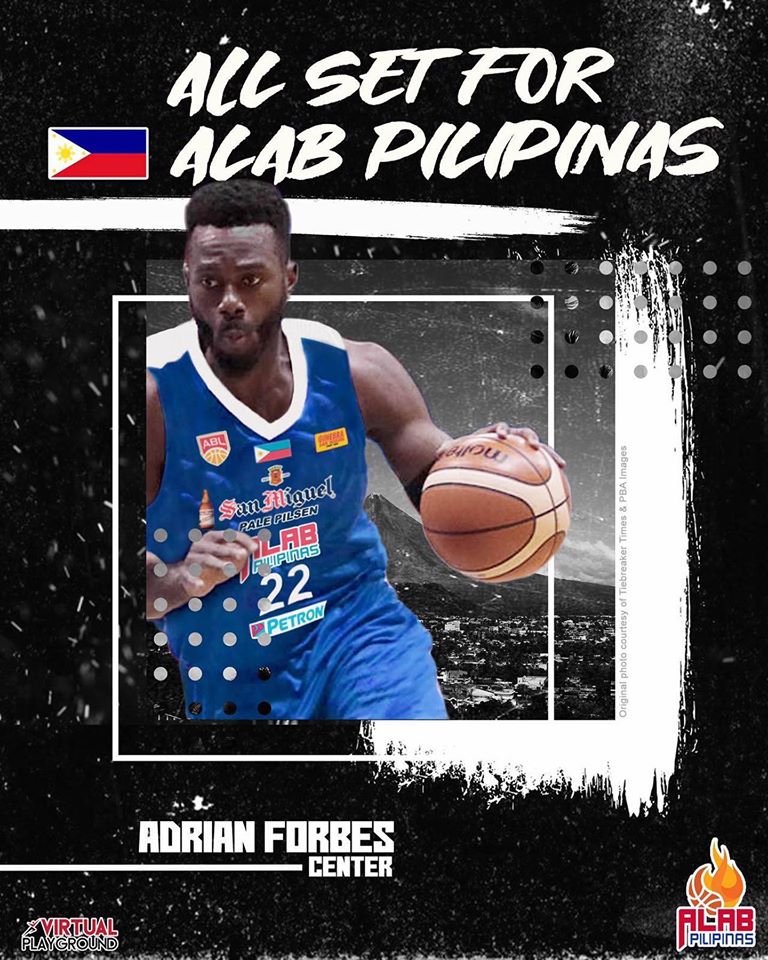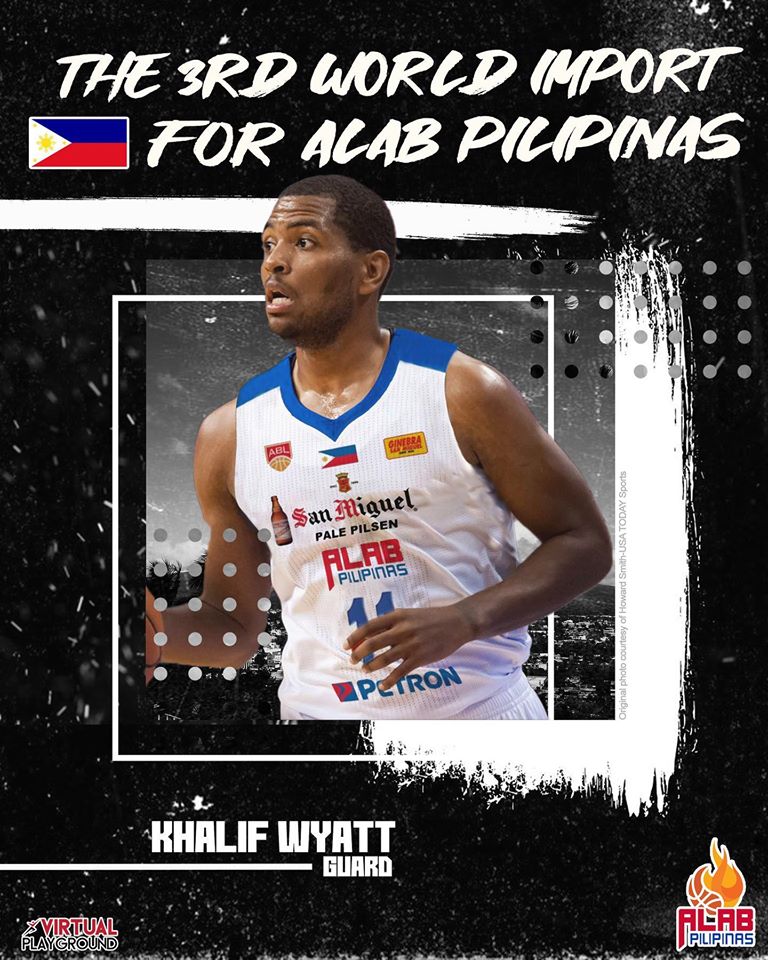 Completing the Alab Pilipinas roster with local players are the following:
Former NCAA Juniors MVP, UST Growling Tiger, and 3-time PBA Champion Louie Vigil
Six-foot-seven frontliner and former National University center Tzaddy Rangel
Former Letran Knight and PBA veteran Aaron Aban
De La Salle University Green Archer Andrei Caracut
and of course, Lawrence Domingo and Brandon Rosser
Alab 2019-2020 Schedule in Thailand
Mark these dates in your calendar if you want to see Alab Pilipinas battling live against Thailand's home team Mono Vampire.
| | | |
| --- | --- | --- |
| DATE | DAY | TIME |
| Nov 17, 2019 | Sunday | 3:00 p.m. |
| Jan 30, 2019 | Thursday | 6:00 p.m. |
The venue for the games is still in Stadium 29, Nonthaburi.
Will coach Jimmy Alapag and the rest of the Alab Pilipinas team be able to regain the crown this season?
Photos: Alab Pilipinas FB page