A campaigner at Collective Shout, Melinda Liszewski, took to twitter her dismay over the advertisement of AirAsia "Get off in Thailand," accusing AirAsia for promoting sex tourism in Thailand.
The AirAsia advertisement was posted around the city of Brisbaine in Australia to promote its directly flights from the city to Bangkok.
Collective Shout is a grassroots campaigns movement against the objectification of women and the sexualisation of girls.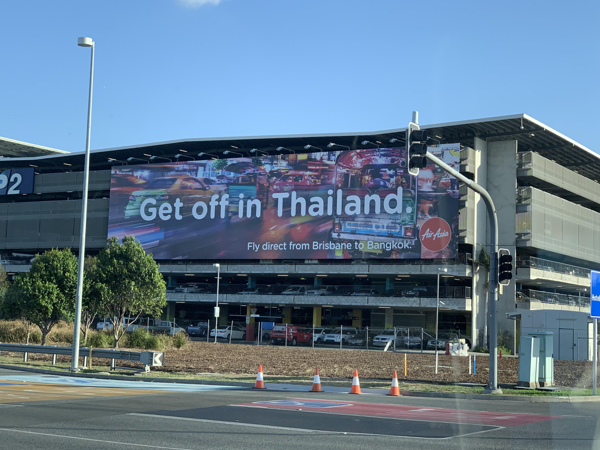 "That this ad is a dog whistle – or megaphone – to sex tourists is not a mistake. The professionals who designed the ad knew what they were doing, the marketing team knew what they were doing, Air Asia knew what they were doing. Air Asia is known for its sexually exploitative advertising, they even exploit their female staff," Liszewski said on a post on Collective Shout's website.
A representative from AirAsia said that Airasia has ended the campaign yesterday which started on 18 February and have removed the ads around the city.

"AirAsia takes community feedback extremely seriously and the airline sincerely apologises for any inconvenience caused from recent concerns raised.," a spokesperson from AirAsia told BBC yesterday.