Alin Cargo celebrated its 1st year anniversary in Thailand on Saturday, December 19. It also inaugurated its new warehouse in Sai Mai, Bangkok.
More or less a hundred Filipino and Thai business partners, agents, workers and customers attended the event. PinoyThaiyo and some Filipino vloggers were also invited.
Alin Cargo's main office is in Cebu, Philippines. The company was founded by Israel Alin. Day-to-day operations in Thailand are being led by Khun Saneeya Bautista and her Filipino husband Pastor Jonathan Bautista.
The cargo company has Filipino agents in 24 provinces all over Thailand. Aside from sending boxes to the Philippines, Alin Cargo also caters to Thai businesses in the kingdom.
Alin Cargo also operates in other countries such as Hong Kong, Cambodia, Dubai and Singapore among others. 
Congratulations, Alin Cargo and to the whole team.
Here are some photos of the event.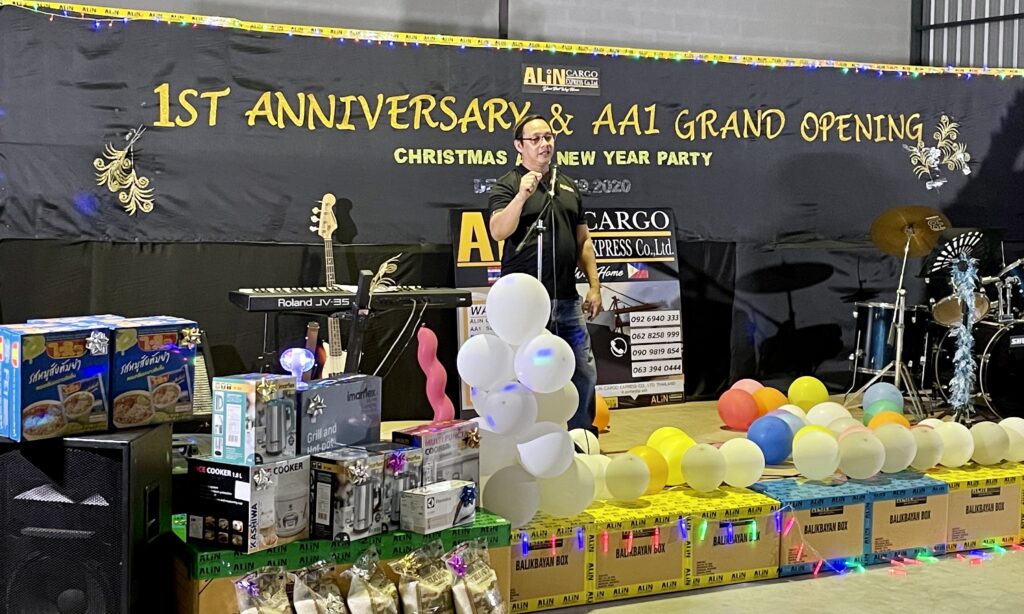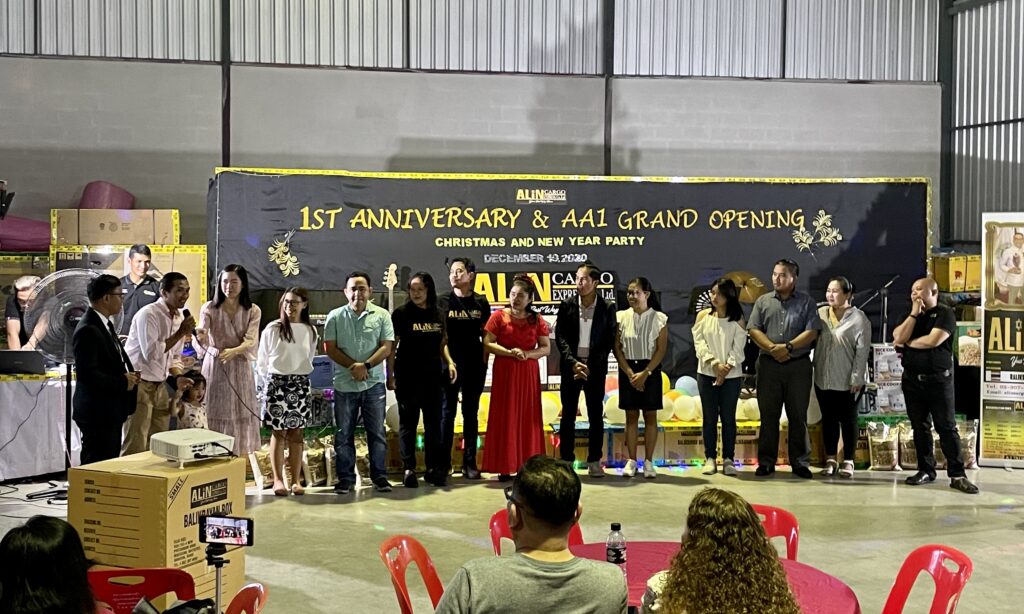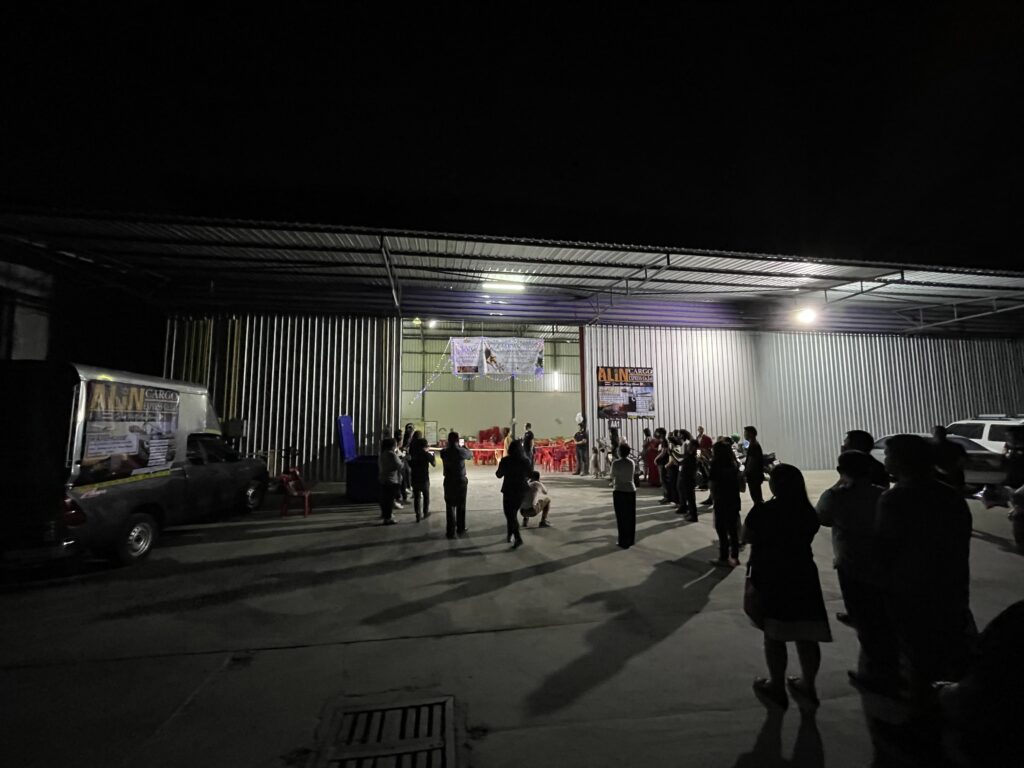 [mashshare]