The world-renowned Boracay is almost on everyone's bucket list when they think of where their next vacation in the Philippines will be.
There are countless reasons why anyone would want to visit Boracay. Among them include its famous powdery white sand  beaches, cerulean blue waters, and intoxicating night life, fun is almost endless in this fabulous tropical island!
Indeed, it's the sun-sand-and-the-sea all in one glorious package that you always dream of in this lush paradise.
Here are more reasons  why Boracay still remains on top of everyone's go-to list when they think of vacation:
 

The irresistibly gorgeous beaches.

Mention the word "Boracay" and remarkable beaches line up for you. The very popular Puka Shell Beach and the Tambisaan Beach are well known for its coral gardens just near the shore. Then, the Crocodile Beach is also a popular pick given its underwater offerings with pristine marine life within the area.

 

Banana Boat Ride

. This is one fun activity you'll enjoy when traveling with a group as one ride can accommodate up to 5 people. If the idea of a speedboat pulling the banana boat that would take you in the middle of the sea sounds exciting to you, then you'll love the Banana Boat Ride!

  The Crystal Cove Caves

. This lovely island lets you experience a couple of caves with magnificent views of the beautiful nature beneath the rocks. It's best to book an afternoon trip to catch a sunset when you return to the white beach.

 

Island Hopping.

This is also one of the must-do activities in Boracay. Exploring the island is so exhilarating and you can choose from many agents approaching you on which tour to take. The typical itinerary includes: the Crocodile Island, Crystal Cove, Puka Shell Beach and another crowd favorite, the Panoly Beach (but others don't include Panoly Beach anymore)
All in all, Boracay gives you wonderful surprises one after another, and it has something for everyone. Always a top choice among foreign and local tourists, this enchanting island never disappoints. Once you get there, you can never get enough of the place and you want to stay there for a long time, or at least, come back again and again.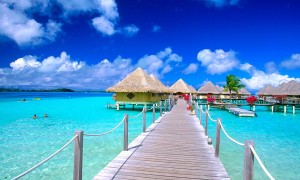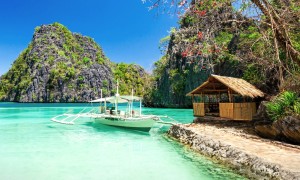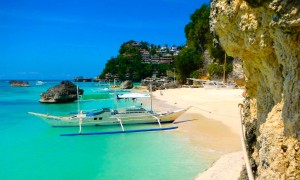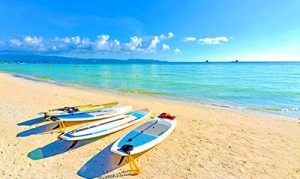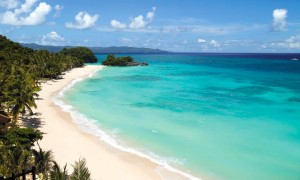 For more information, you may contact Geortravel Tours and Services:

mobile: +66-95-893-4367
email: customerservice@geotravel.com
website: www.geortravel.com
messenger: http://m.me/geortravel

Other services:
– Air Fare Ticketing
– Tour Packages
– Pera Padala

[mashshare]