Philippine Ambassador to Thailand Her Excellency Mary Jo A. Bernardo-Aragon is inviting the Filipino community to a "Breakfast Salo-Salo" on June 9 to commemorate the 121st Proclamation of Philippine Independence.
The "salo-salo" will be held on June 9, Sunday, from 8:30 – 10:00 AM at the Philippine Embassy grounds. Gates will open at 7:30 AM. Food will be provided by the Embassy.
Aside from having a "salo-salo", the Consular Section will also be open from to 9:30 AM to 2:30 PM to provide consular services.
If you wish to attend and/or avail of any consular service, register on this link.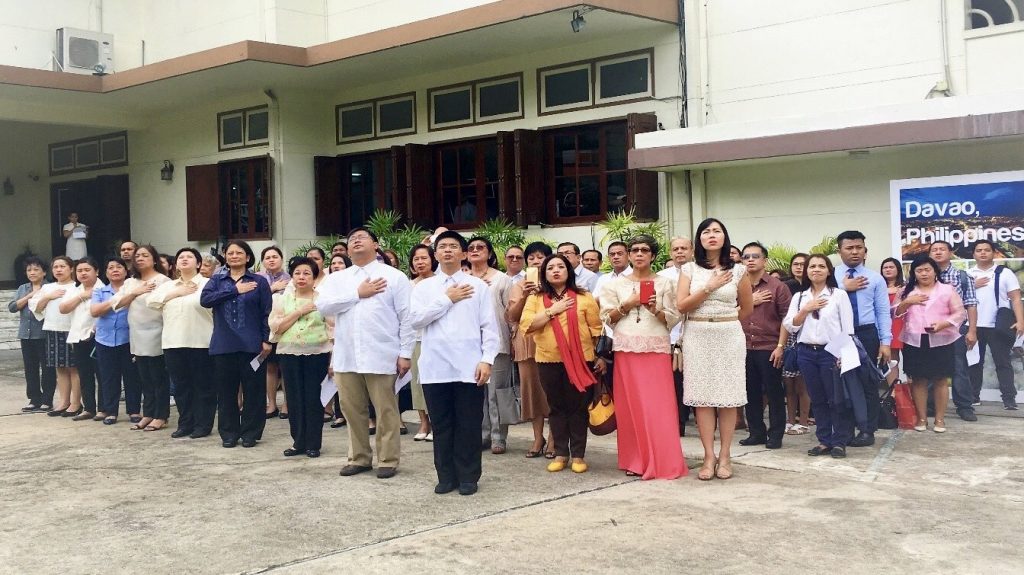 Photo: Nantita Katima (Tita Babes), PHL Embassy website