A Filipina graduate student was awarded as the Most Outstanding Speaker on the World Speech Day in Thailand at Chulalongkorn University in Bangkok on March 15, 2016.
Venus Dennen Claver, currently taking her Masters degree in one of the prestigious universities here in Thailand, initiated a series of inspiring speeches with her entry, aptly titled "You've Got What It Takes".
The event was sponsored by Chulalongkorn University and spearheaded by Thanoo Saowaros, WSD Thailand Coordinator; Busaba Israngkul Na Ayuthaya, Organising Chair); and Asst. Professor Siripatsorn Wongthongdee, Co-organizing Chair Ph.D Faculty of Political Science, Chulalongkorn University.
Rings, TV Interactive Broadcasting Platform was the official media partner for the event. Focused on its simple theme, "A Better World", World Speech Day is committed to honoring speeches to help polish the world. This is made possible by way of a multitude of live speaking events on an international level. Speeches must be brief and should contain ideas which could help others, in ways big or small.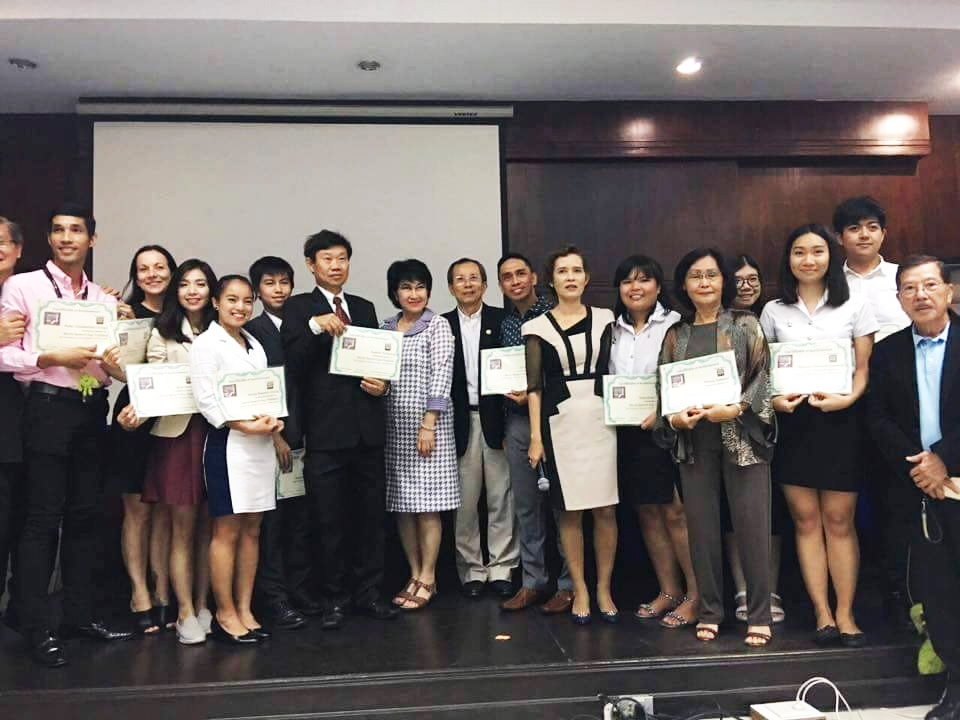 Source: idebate.org