South Korea's Ministry of Strategy and Finance and the Ministry of Justice announced on December 12 that the government is eyeing on a "Plan for Promoting Foreign Tours" which allows three Southeast Asian countries including the Philippines to travel visa-free.
Citizens of three Southeast Asian countries such as the Philippines, Vietnam, and Indonesia will be able to travel in South Korea without even applying for a visa, reported annyeongoppa.com.
The government program will allow tourist groups from the said countries to enter airports in inland areas, such as Seoul, Incheon and Busan for up to five days without a visa, as long as their final destination is Jeju Island, the report added.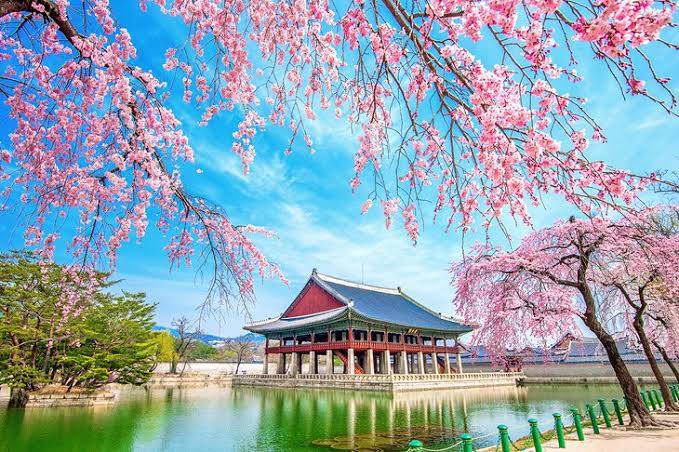 Details of the new visa-free program will be officially announced within this year.
Source: annyeongoppa.com, MSN