While others were excited looking forward to last year's Christmas break, Grade 9 student James Christopher Talento Talens was busy finalizing his entry for the 2019 Genius Olympiad to be held in New York.
James learned the competition from his Science teacher at Pan-Asia International School in Bangkok.
Genius Olympiad
Genius Olympiad is designed for high school projects with an emphasis on science and environmental issues. It provides opportunities for students to showcase their works in a globalized community. It is founded and organized by the Terra Science and Education and hosted by the State University of New York (SUNY) at Oswego.
Any high school student (Grades 9-12 or it's equivalent) from any international school around the globe can submit an entry, but shortlisted finalists should present their projects in person.
There are different disciplines in the Genius Olympiad: Science, Visual and Performance Arts, Business, Creative Writing, and Robotics.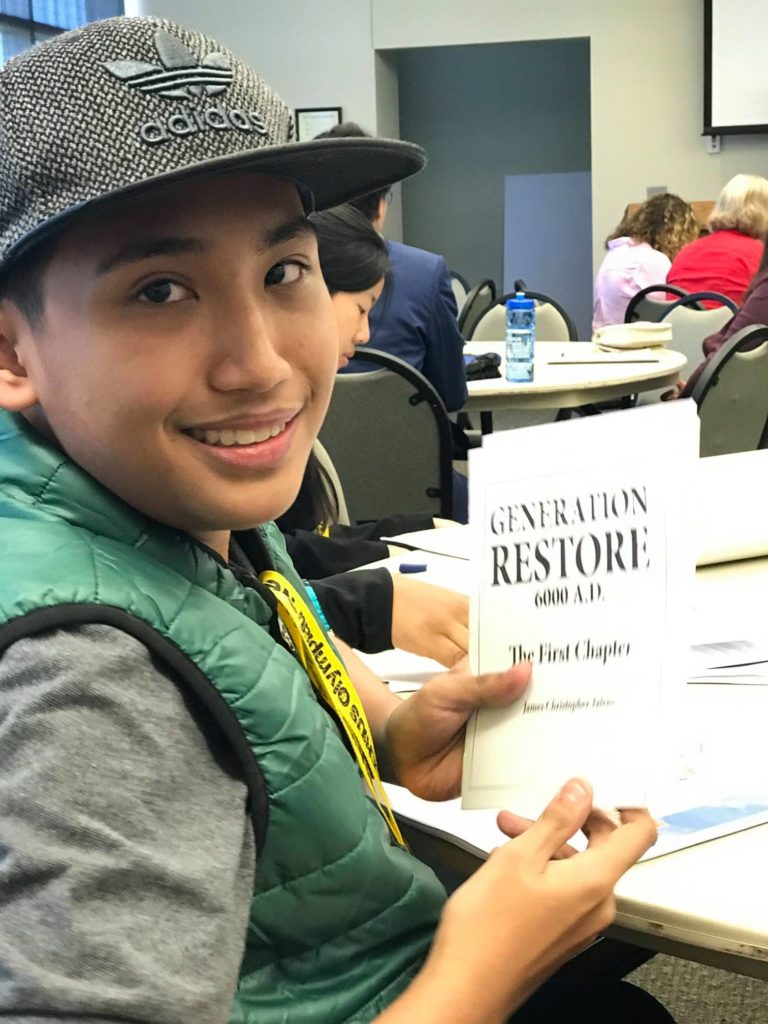 "Generation Restore"
James' entry for the Creative Writing category was submitted in February 2019. His story entitled "Generation Restore" which is about "restoring the dying earth" presented with a futuristic and yet cataclysmic scenario caught the attention of the organizers.
His work was then picked as one of the finalists among thousands of high school students around the world.
"My story is futuristic and apocalyptic, and the characters have to find a safe and effective way to cure a deadly virus and to restore the dying earth," said James.
Along with some of the students from his school who were also shortlisted for other categories in the competition, James flew to New York to present his entry. Their group also represented the Kingdom of Thailand.
From June 17-22, each finalist was given five minutes to exhibit his or her entry and answer pressing questions from the judges. James did nervously as everyone else.
Tour
In their free time, participants had the chance to tour around the city. Mr. Mark Dale Caniendo, also a Filipino, facilitated and guided James' group all throughout the trip. They visited Niagara Falls and the Ivy League schools such as MIT and Harvard.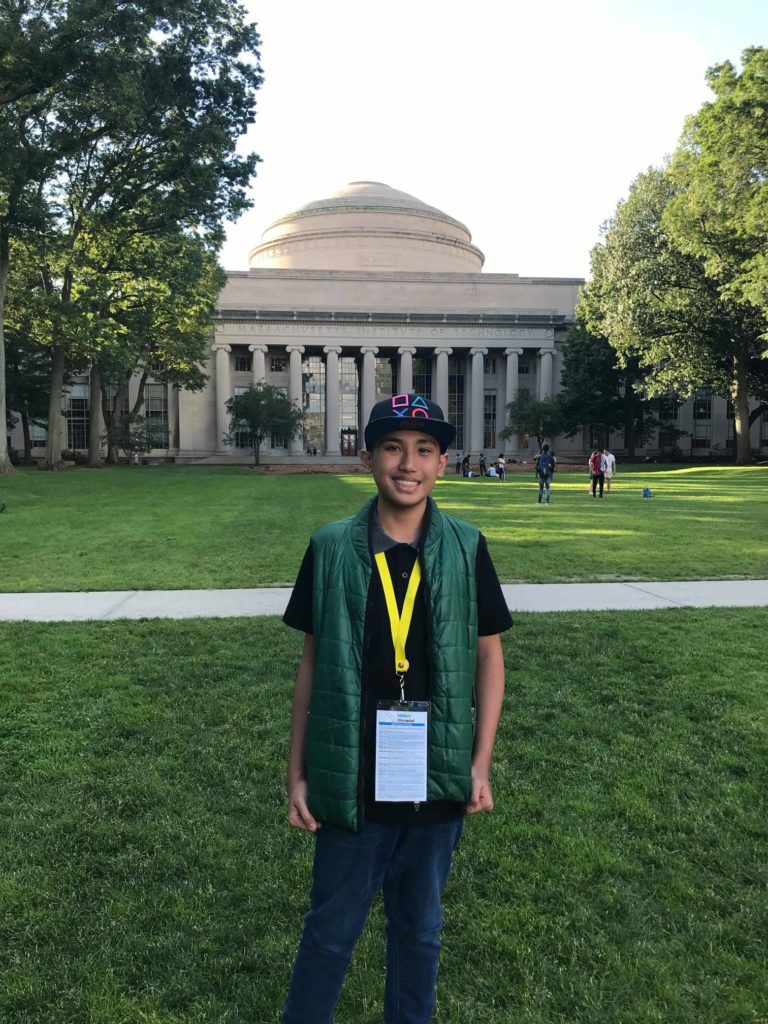 Bronze Award
On the final day, James got the surprise of his life when the judges announced his name to receive the bronze award for his work. He also received an Amazon Fire HD 8 Tablet and a scholarship offer at SUNY should he decide to take a university course there.
The five-day stint in Oswego, New York is a life-changing experience for James and his friends. He plans to join the competition again next year to represent his new school in Bangkok, the British Columbia International School.
Send cheers to our Filipino students in Thailand who excel and are dedicated to their studies. Salute to their parents or guardians and mentors as well.
Don't forget to share this article to inspire others too.