This graphic designer from Yemen, Mohamed Aljaadaby, has the gift of making brand logos that look easy and satisfying. He is making rounds on the Internet because of his stunning logo artwork.
He cleverly incorporates both the letters and the object the logo represents to make branding with a long-lasting impression on one's mind. The output is so brilliant, simple, economic, and gratifying. It's worth the money if you will ask him to make a logo for your brand or company.
Take for example the word 'panda' and the animal it pertains to. The letters and an image of a panda are visibly clear with the proper use of positive and negative spaces.  Both letters and the image complement each other.
In graphic designing, the positive space is the space we usually use to put on colors or texts, while the negative space is what's left out. With Mohamed's works, he intentionally used the negative space to further enhance the message of the brand.
This is the main secret of many known logo brands out there such as Apple, Samsung, Nike, Adidas, McDonald's, Toyota, and many more.
The proper use of these spaces makes the output simple and economical. This means that the final logo design will have one or fewer colors, which in turn makes less spending on printing. Having one color for the logo also gives more leeway for other designers to seamlessly blend the logo for other usage or artworks.
In this post, we have collected some of Mohamed's works showcasing different cities of the globe with their known monuments and landmarks. For example, Bangkok is known for its ancient temples, and so the logo has both the name of the city and a temple in it.
Come, let's have a world tour through the unique artwork of Mohamed Aljaadaby.
Agra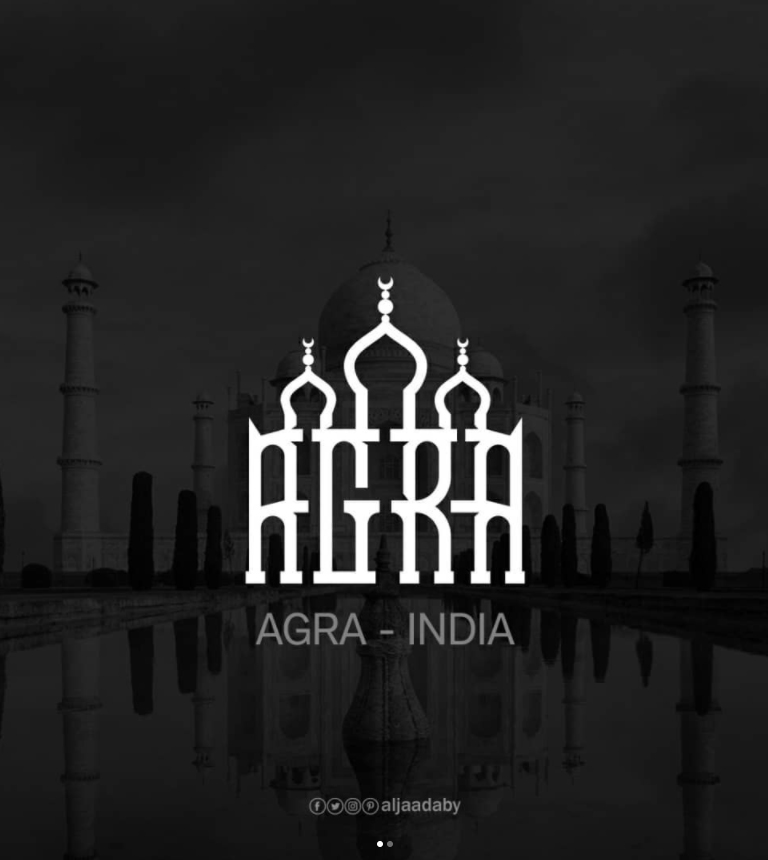 Athens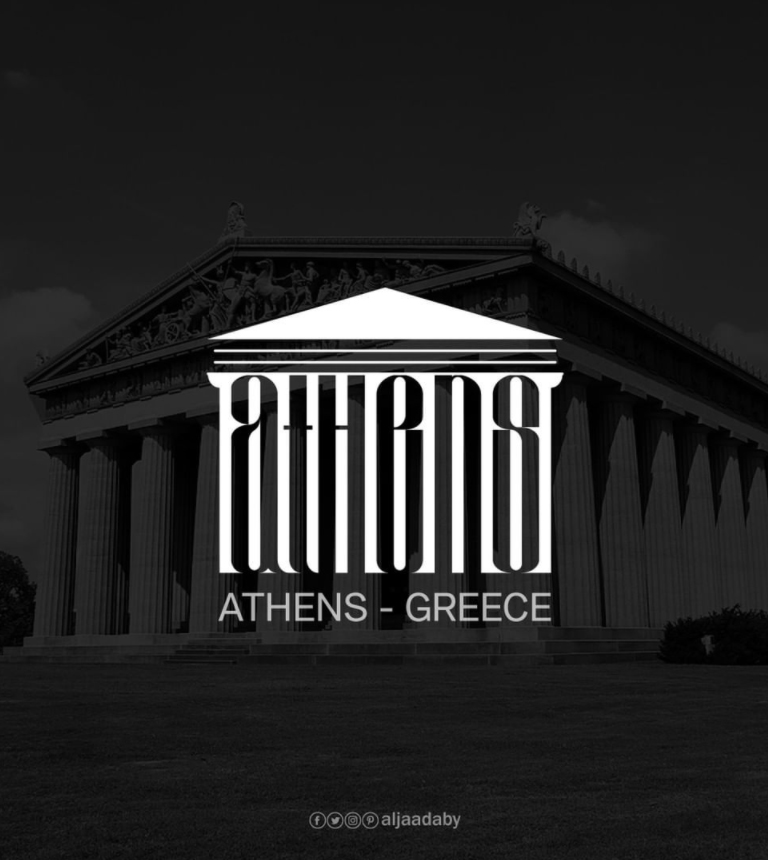 Bangkok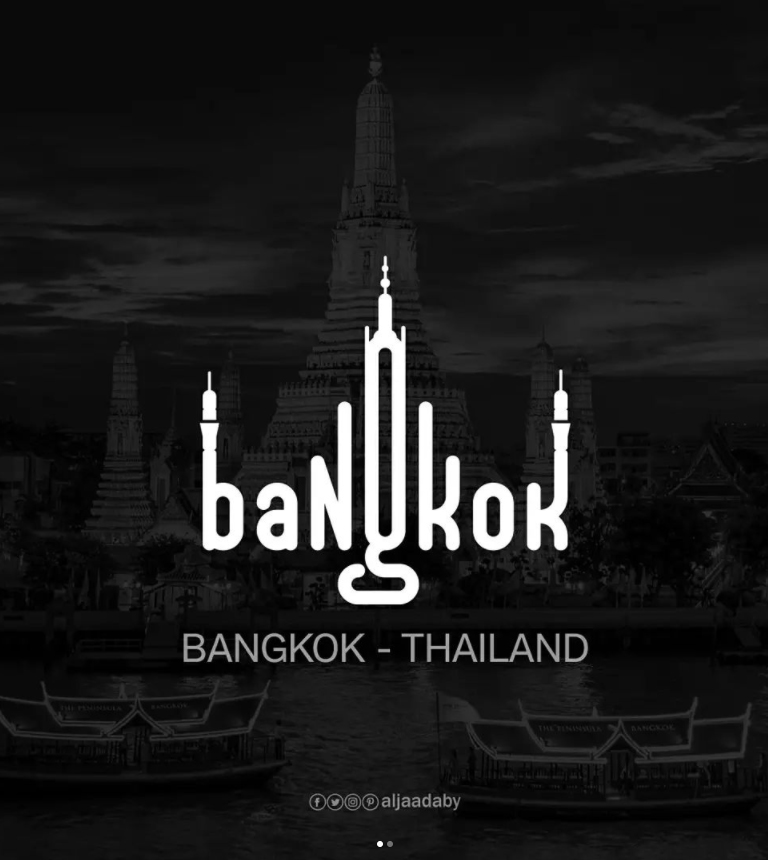 Barcelona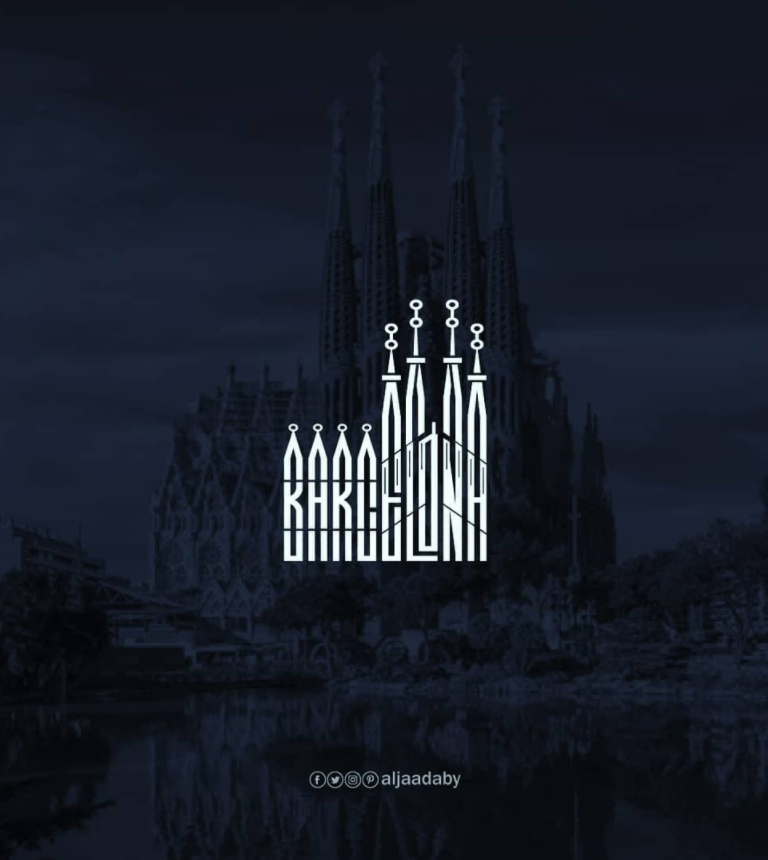 Beijing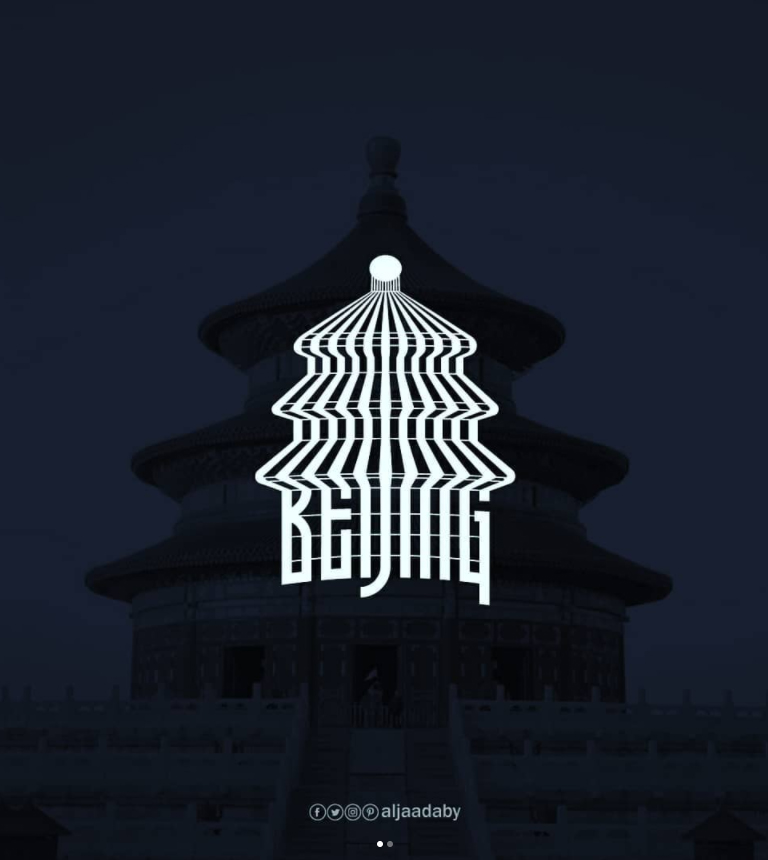 Beirut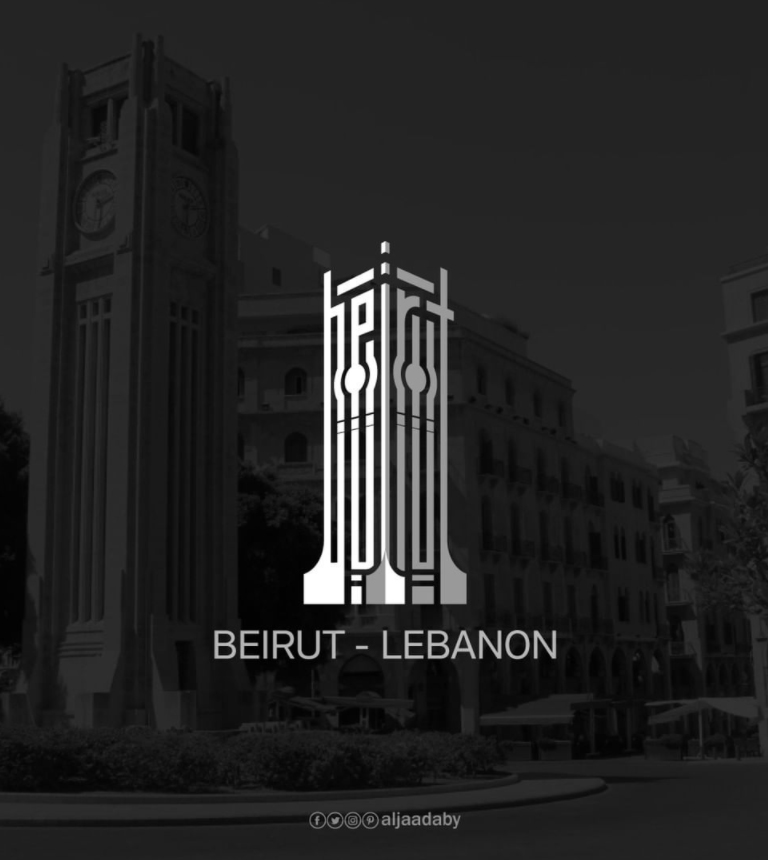 Berlin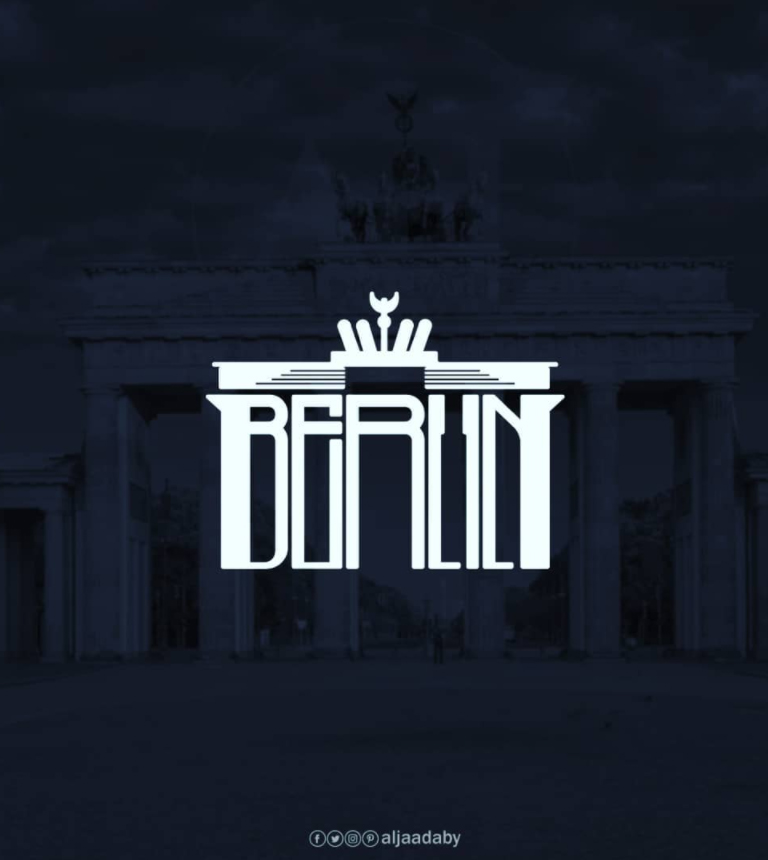 Cairo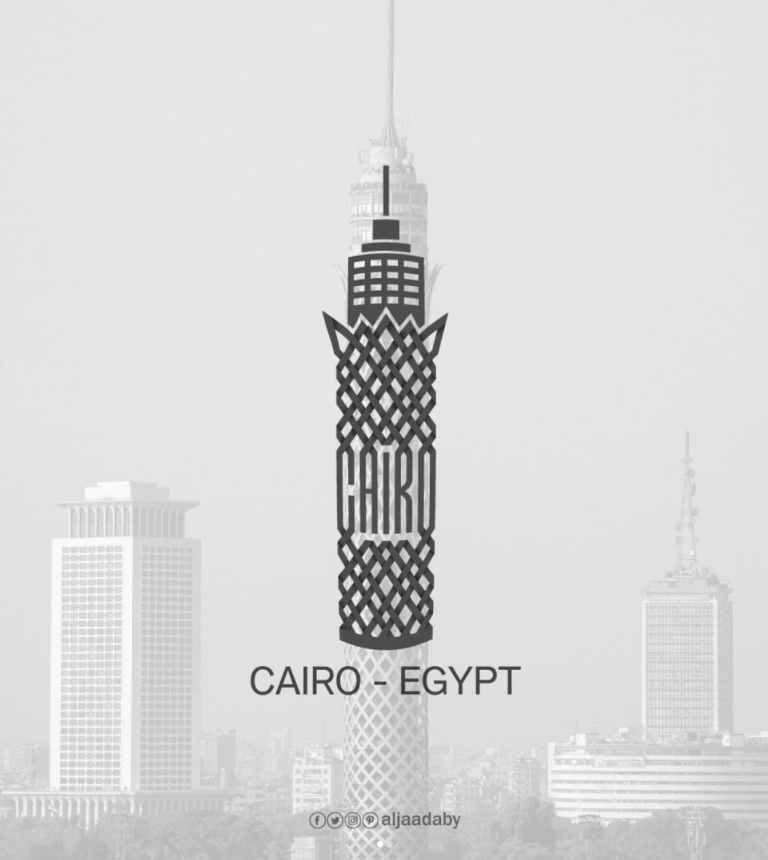 Caracas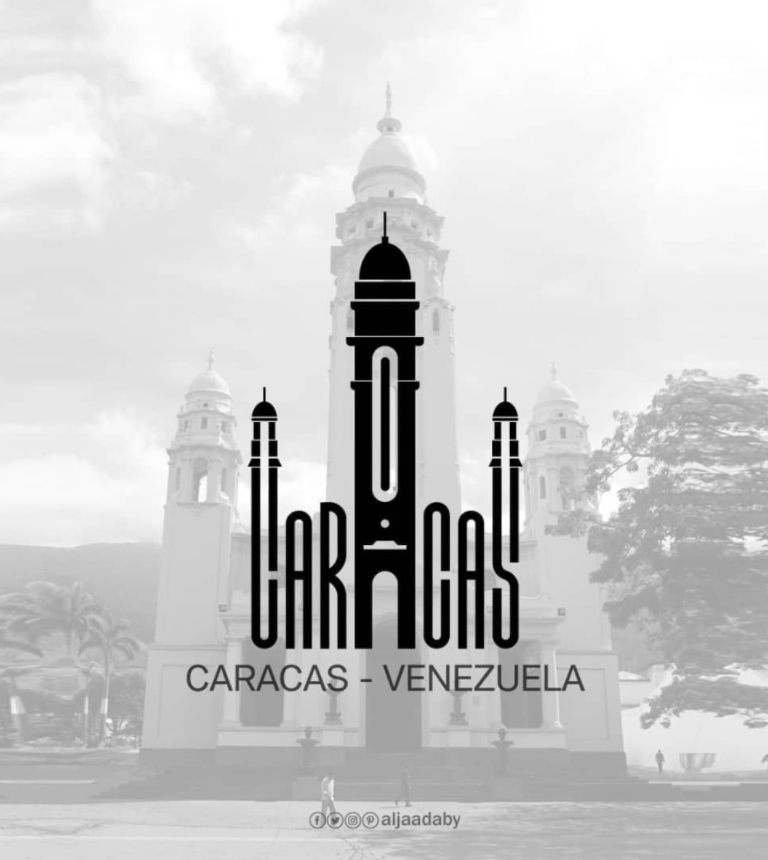 Damascus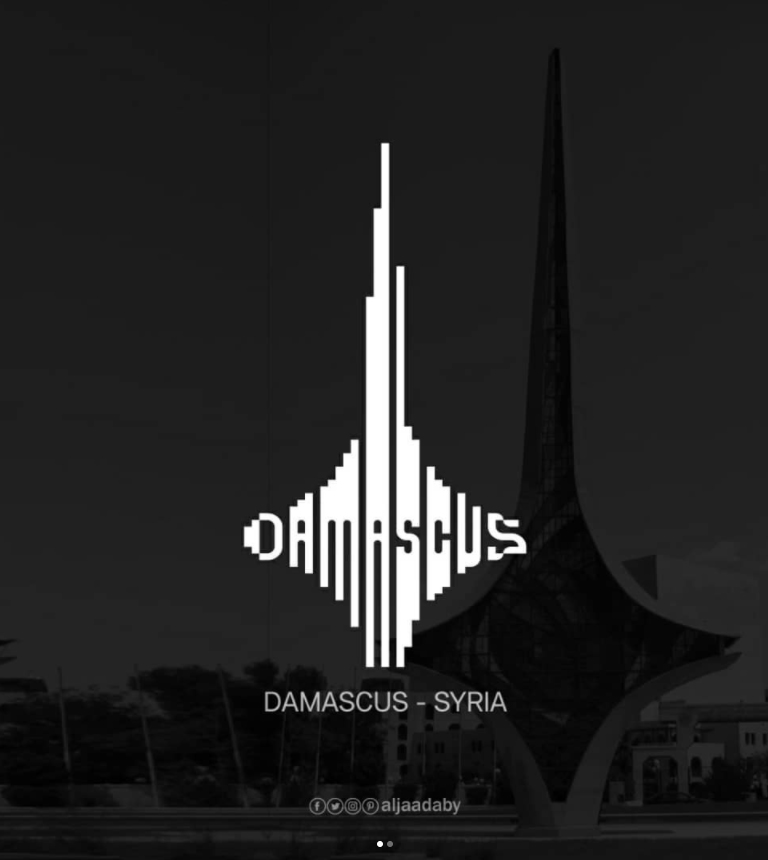 Delhi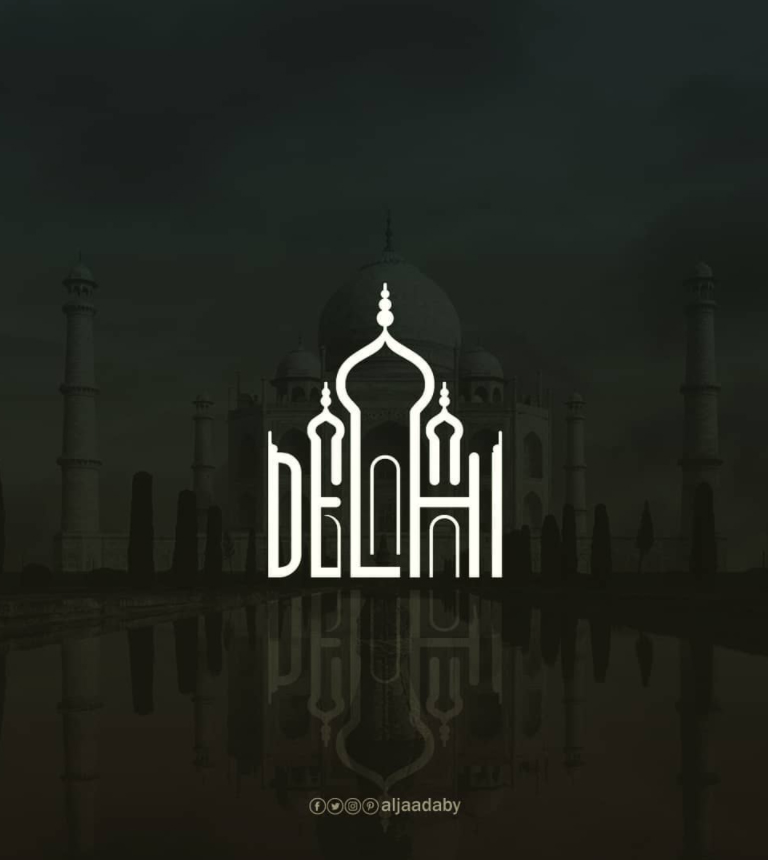 Dubai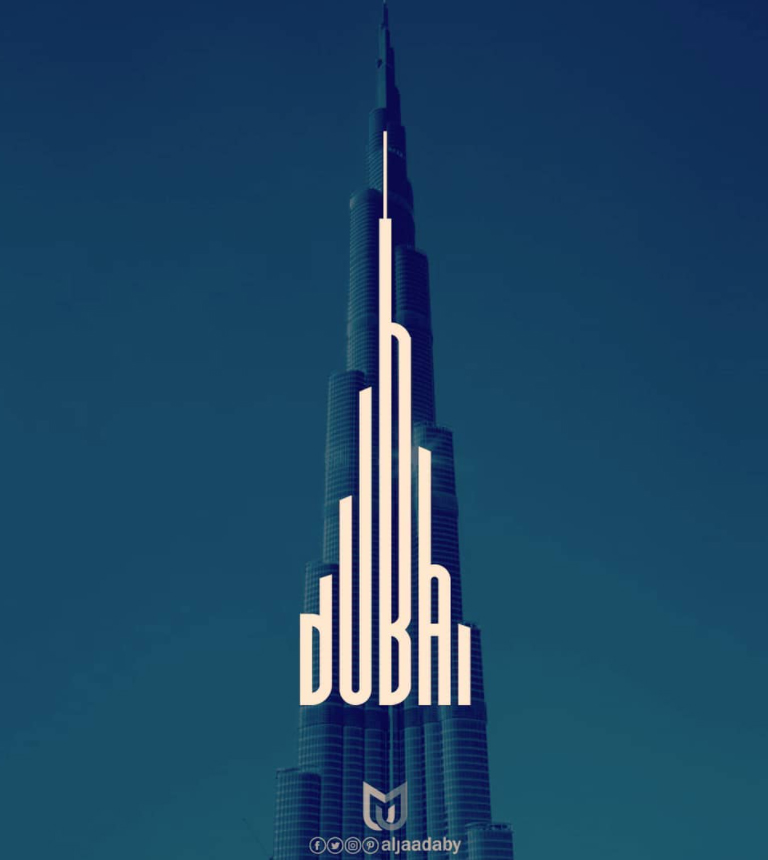 France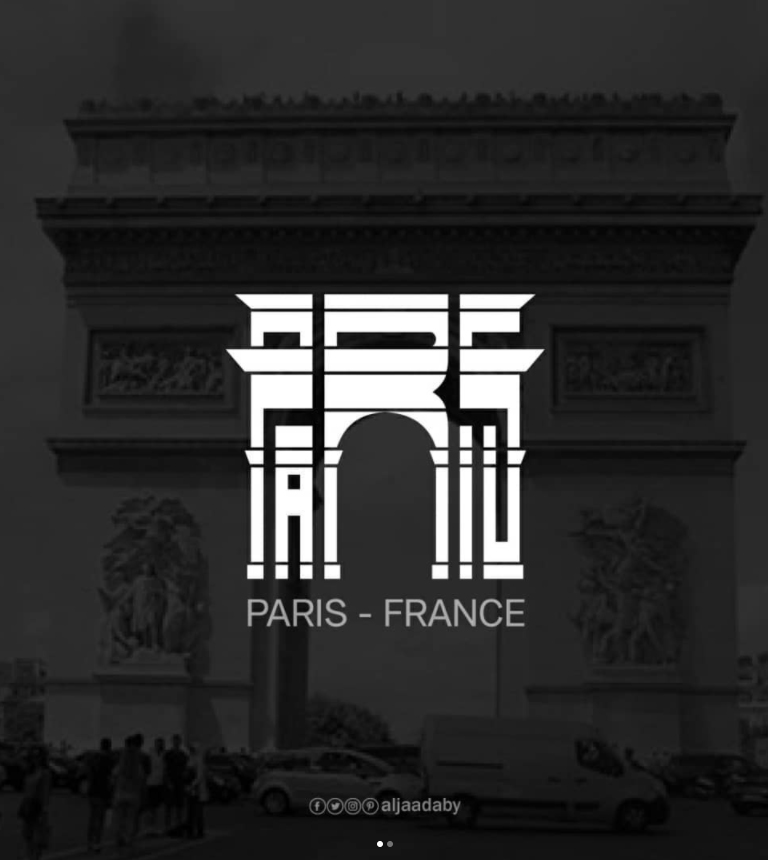 Islamabad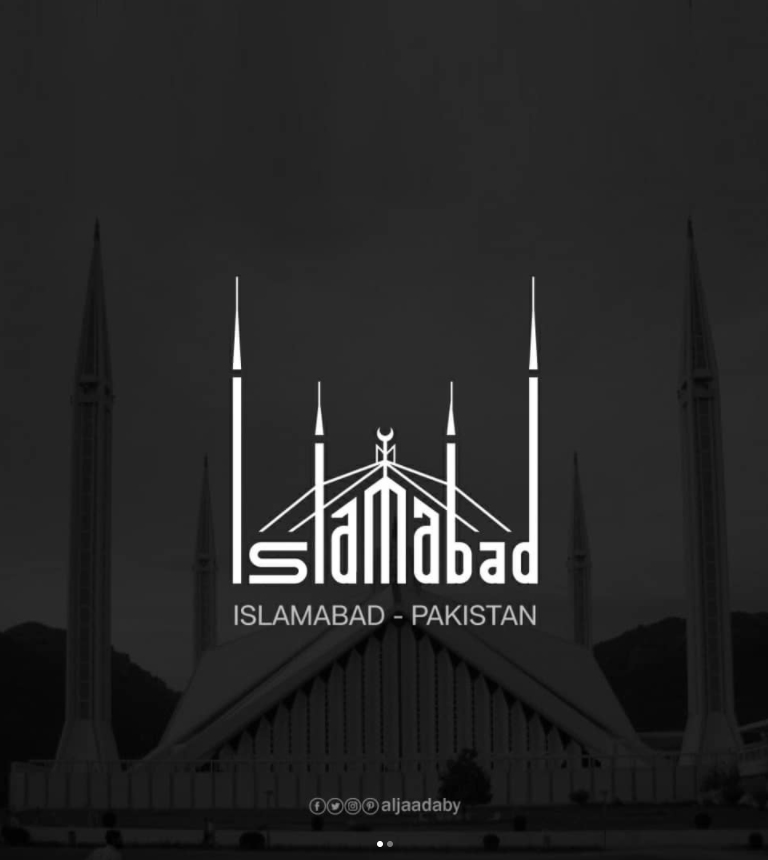 Istanbul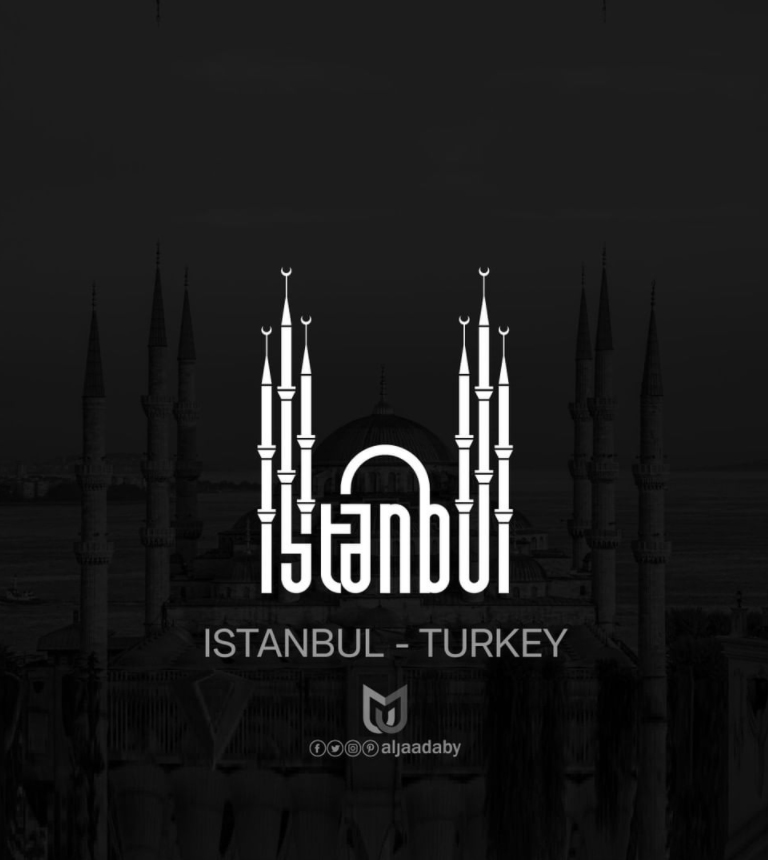 Jakarta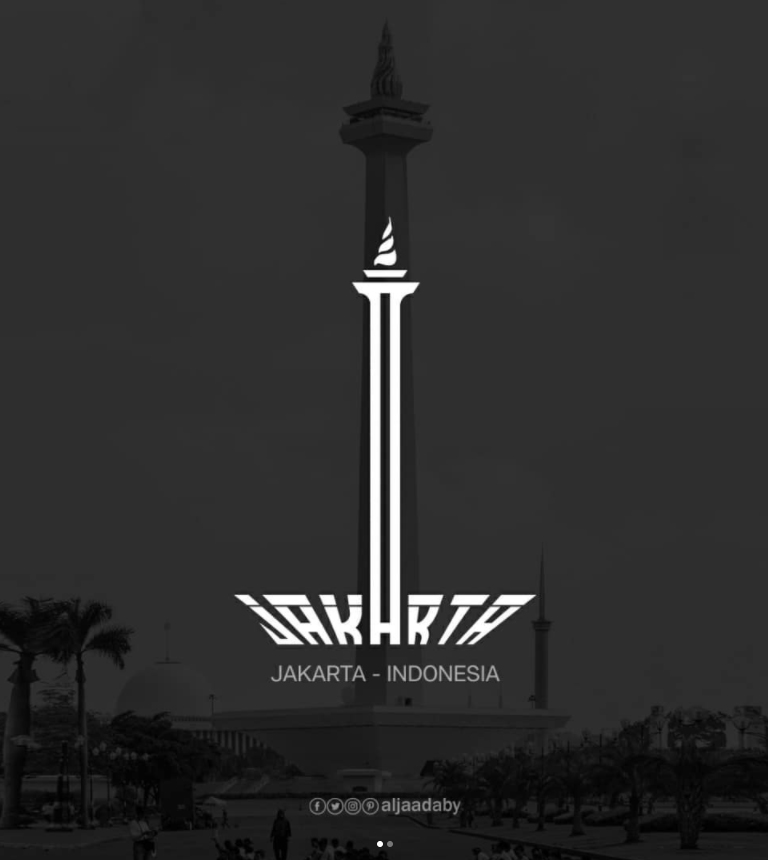 Kazakhstan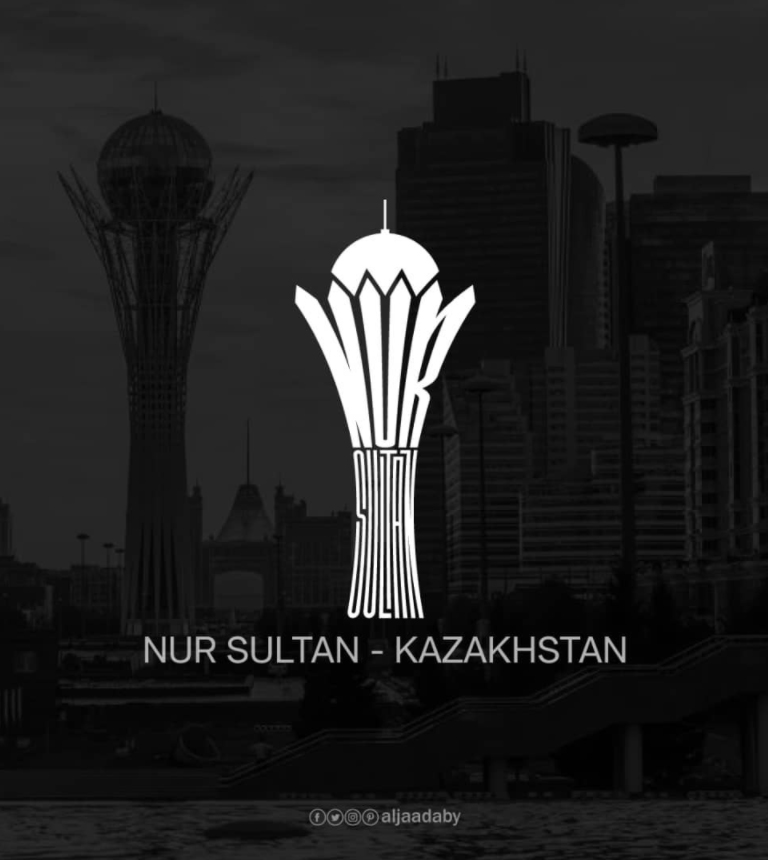 Kuala Lumpur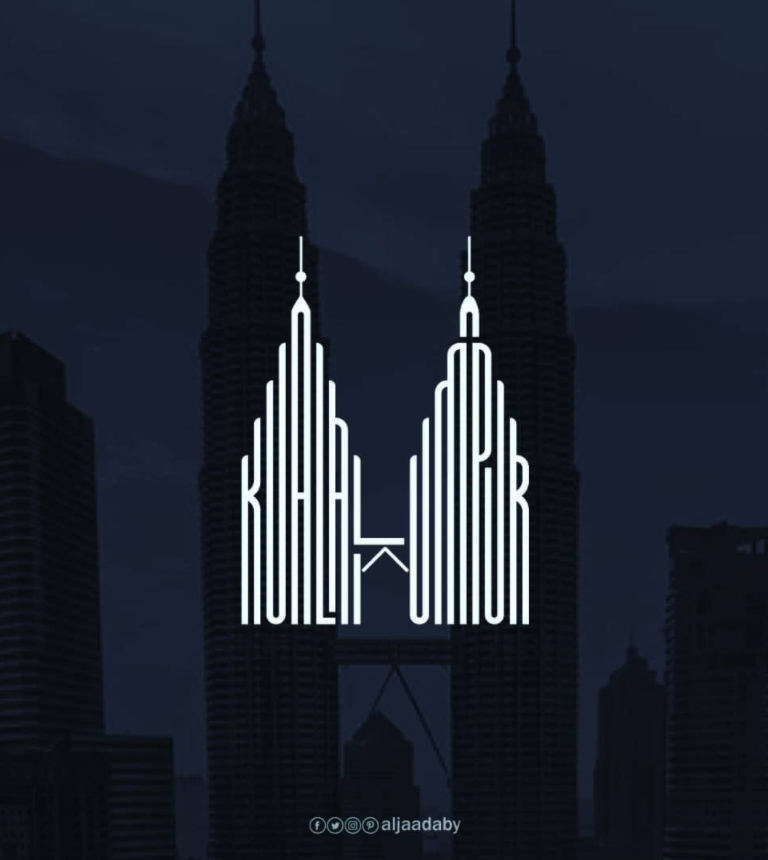 Lima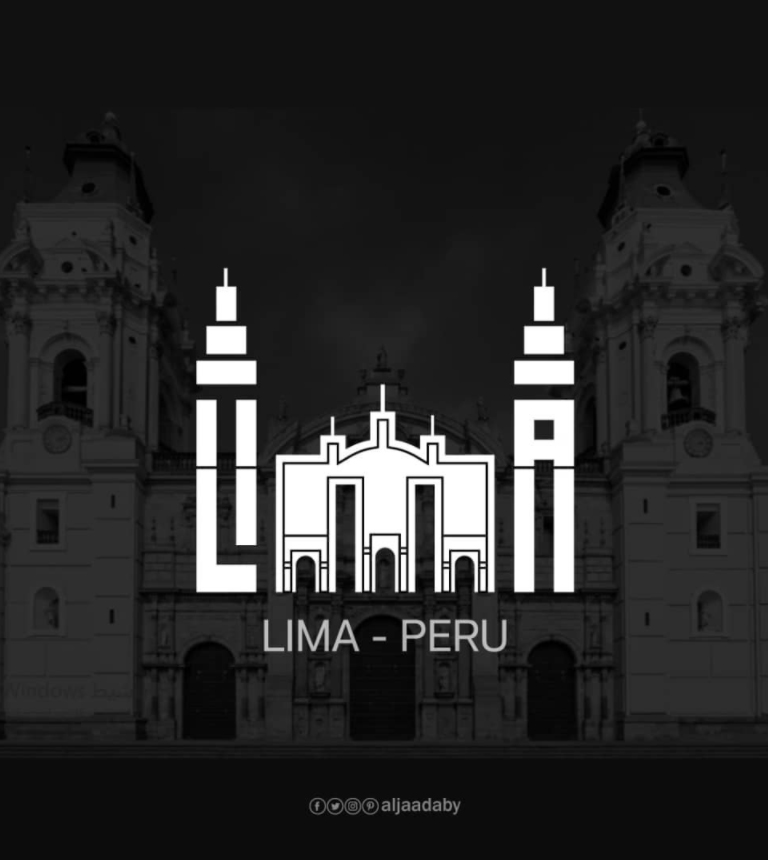 Lisbon
Mecca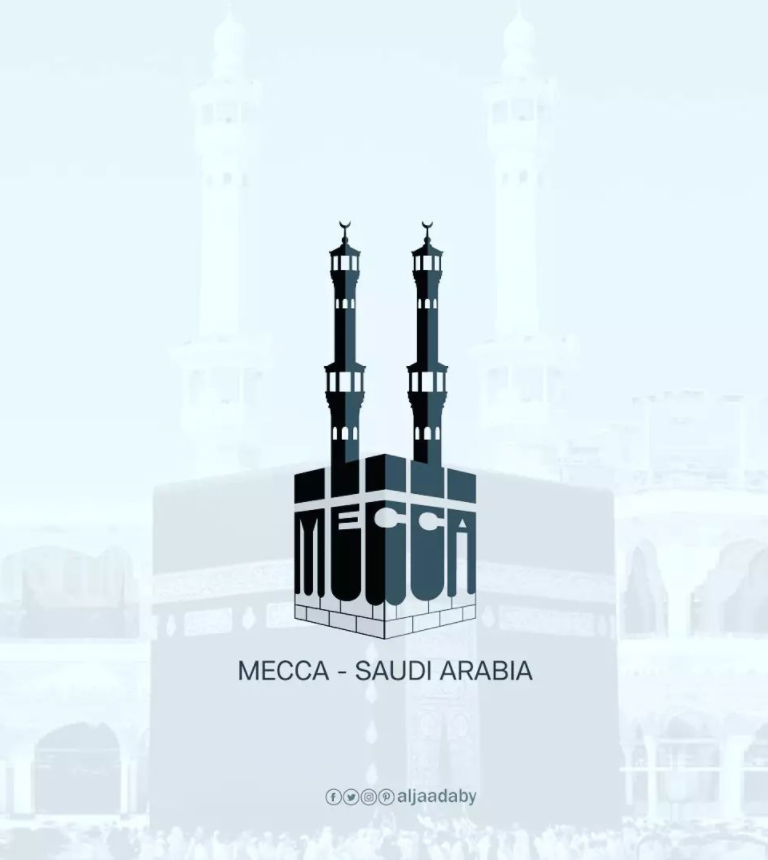 Mexico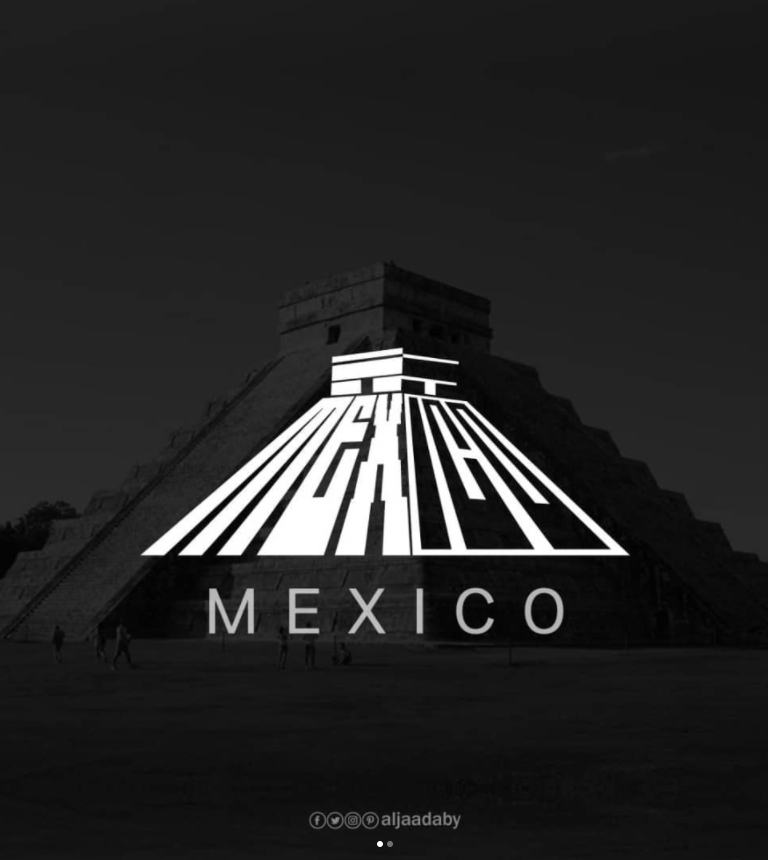 Moscow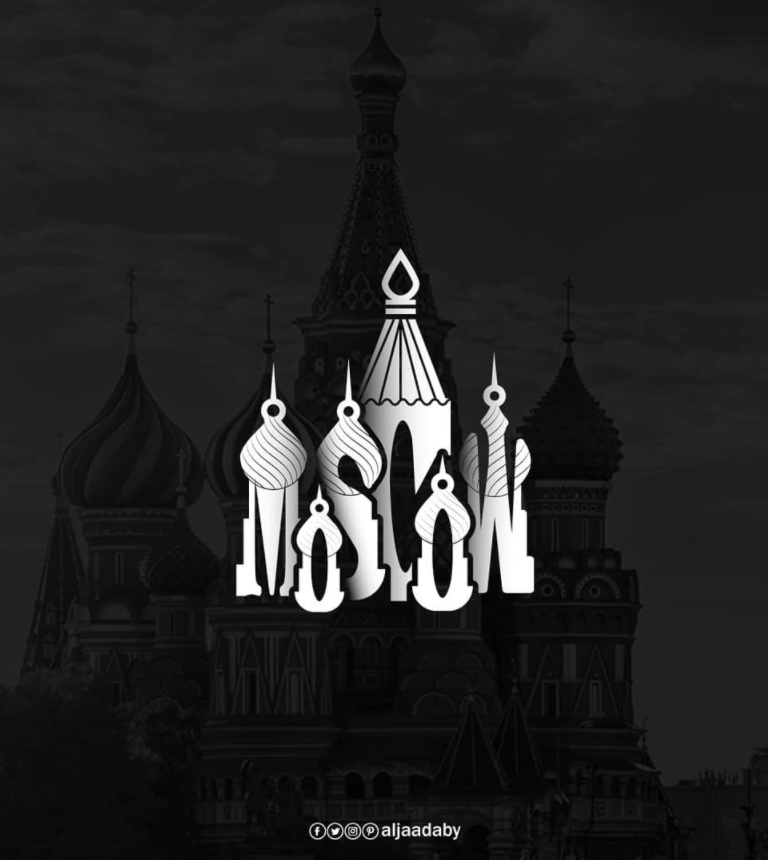 New York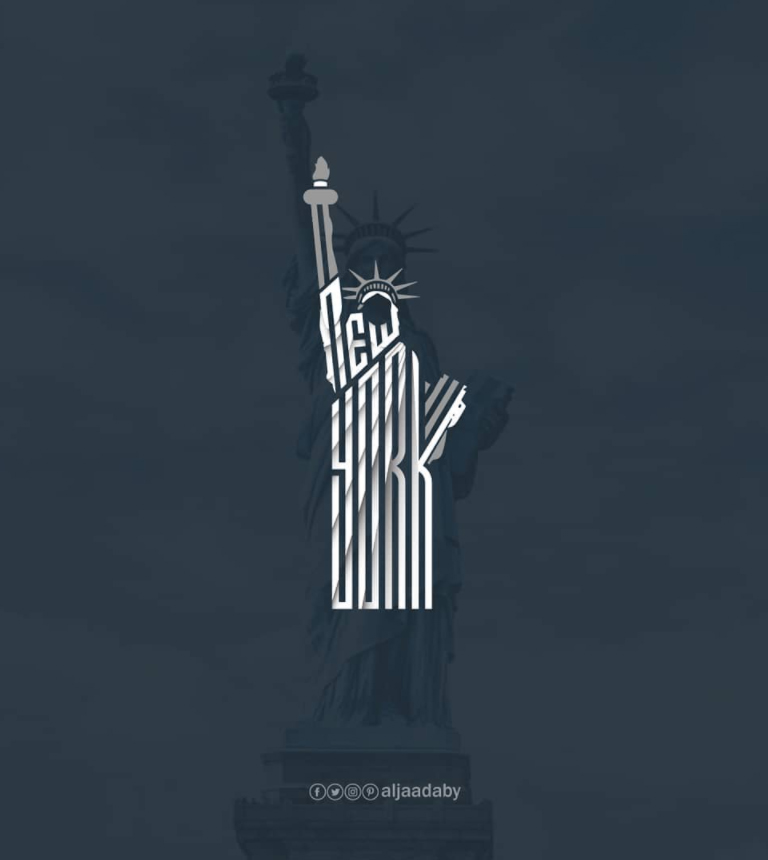 Prague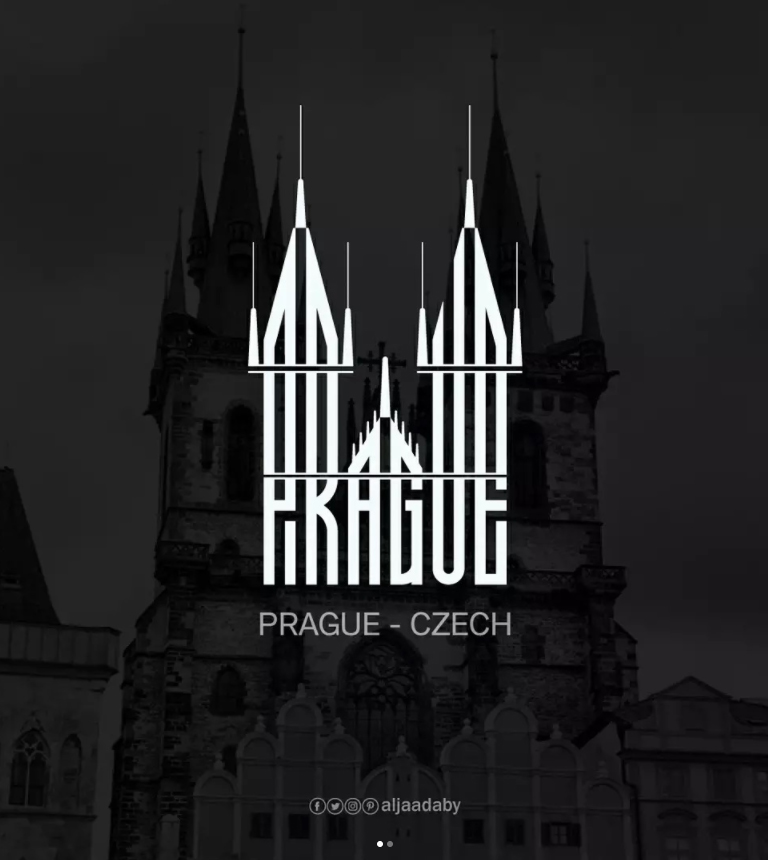 Rabat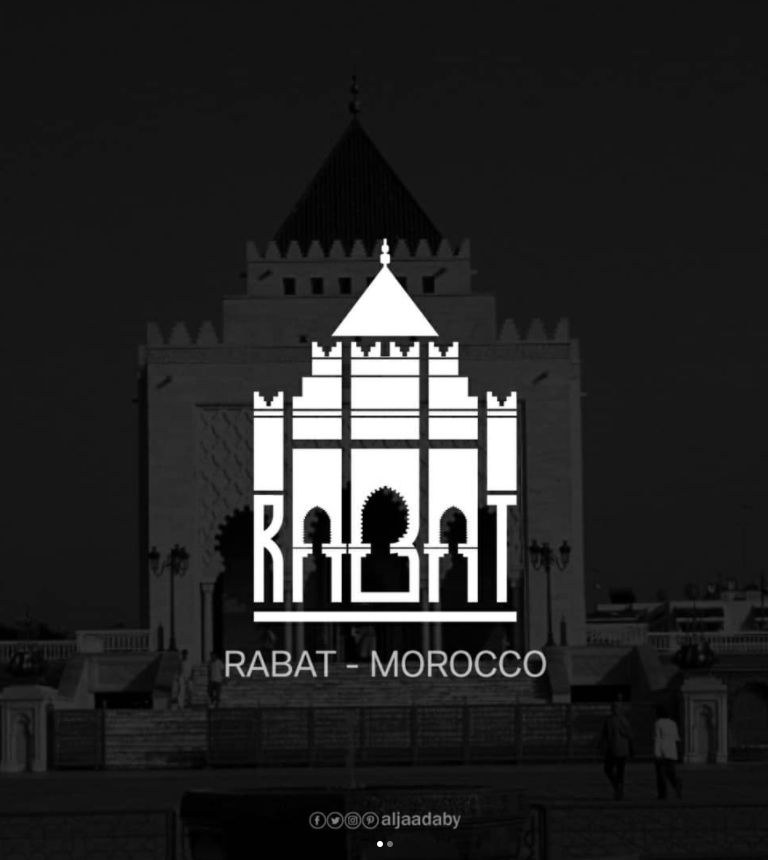 Rio De Janeiro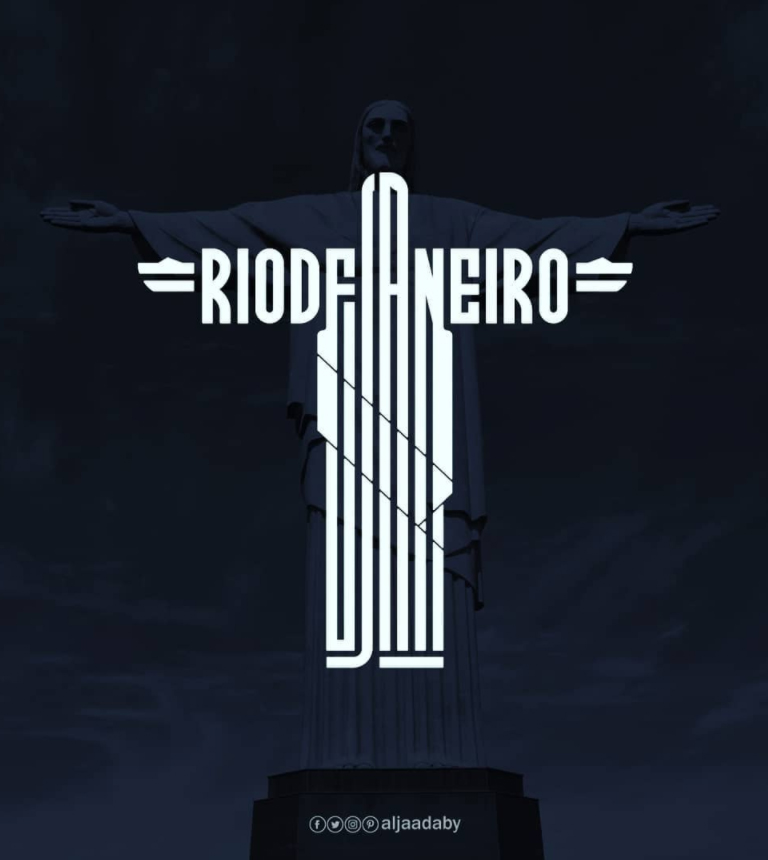 Sydney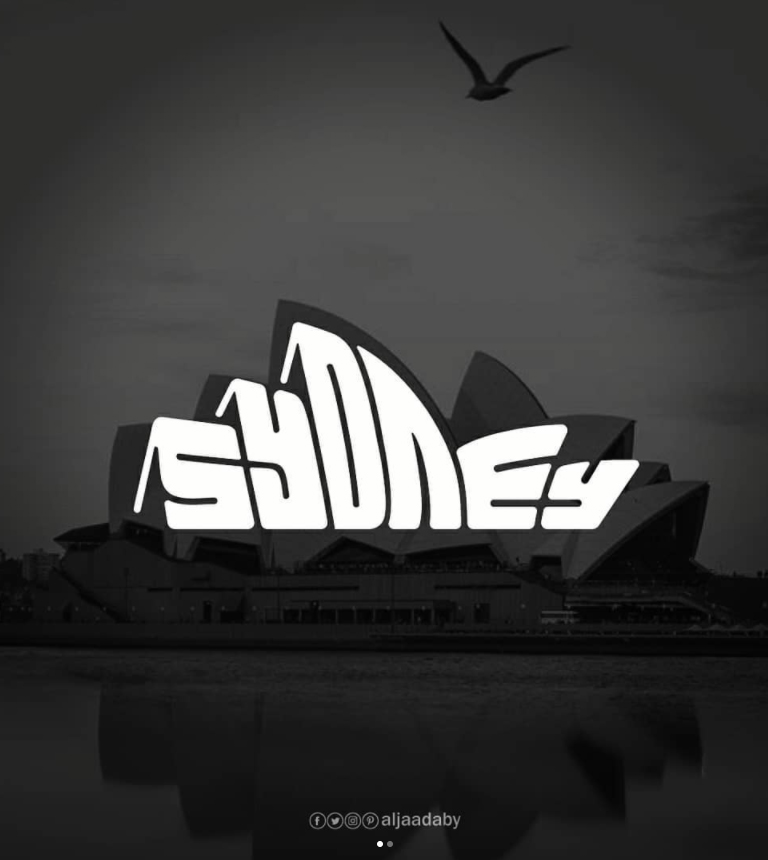 Taipei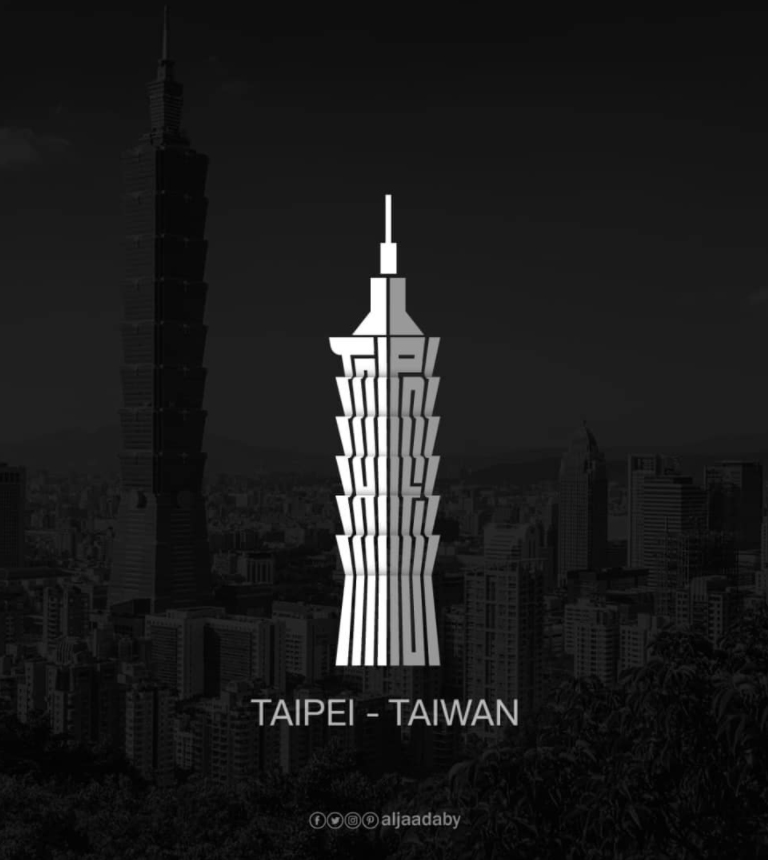 Tehran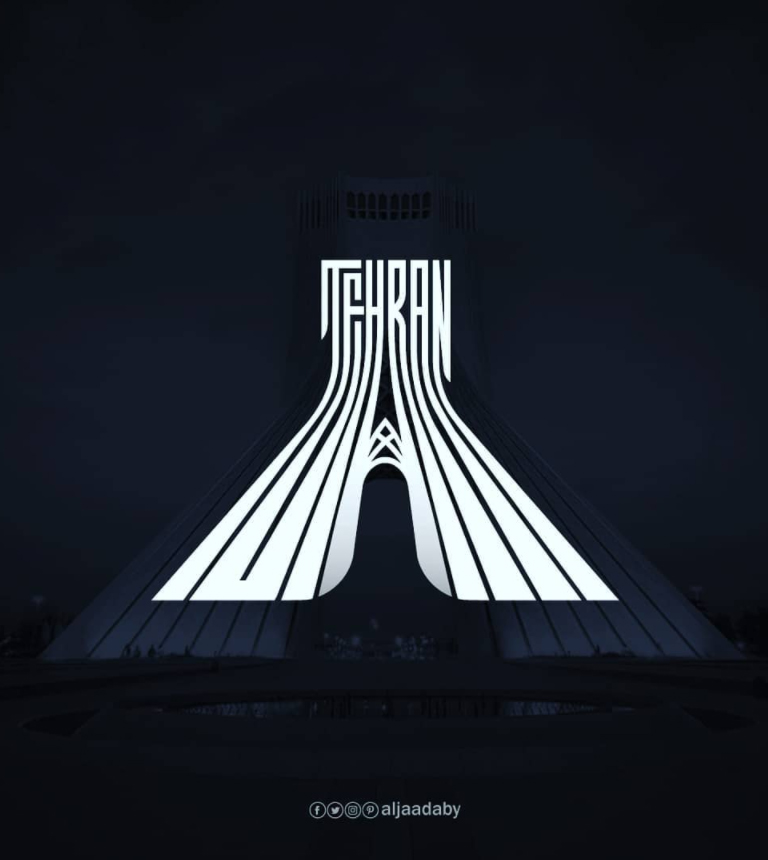 Tokyo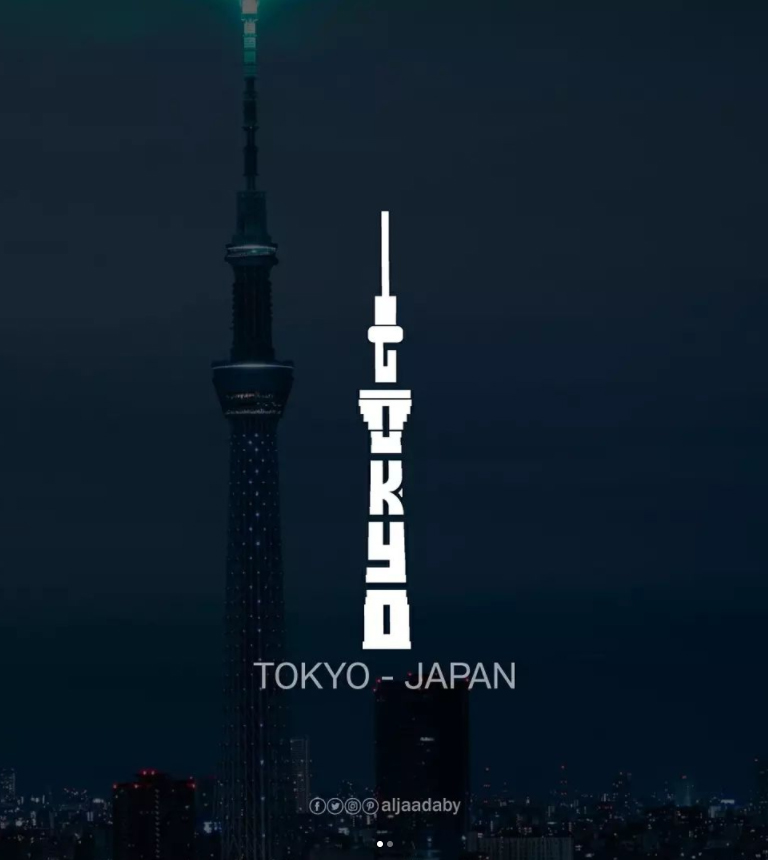 Which one is your favorite?

Watch how he made the logo for the Burj Khalifa.

Share this post with a friend and let us know your views through the comment below. You may follow Mohamed on his Instagram account.

All photos are from Mohamed Aljaadaby.

[mashshare]