In a string of bad luck, M/V Panormitis, the cargo ship where 16 Filipino seafarers remain stranded since June has run out of diesel on Sunday morning, October 9, 2016 while its owner failed to fulfill any of his promises.

Last week, the owner reached out to the Filipino seafarers asking them to wait until weekend (October 8-9) to raise money for their salaries. The owner promised to provide them diesel and fresh water but none of these were fulfilled.

An emergency generator is now being used by the crew. However, most of ship's equipment such as the pump which provides water inside the ship, the electric stove for cooking and the refrigerator where they stock food  do not function as the generator can only power up the lights in the ship.
Below are some photos sent by the seafarers through OFW Quickservants United for Duterte.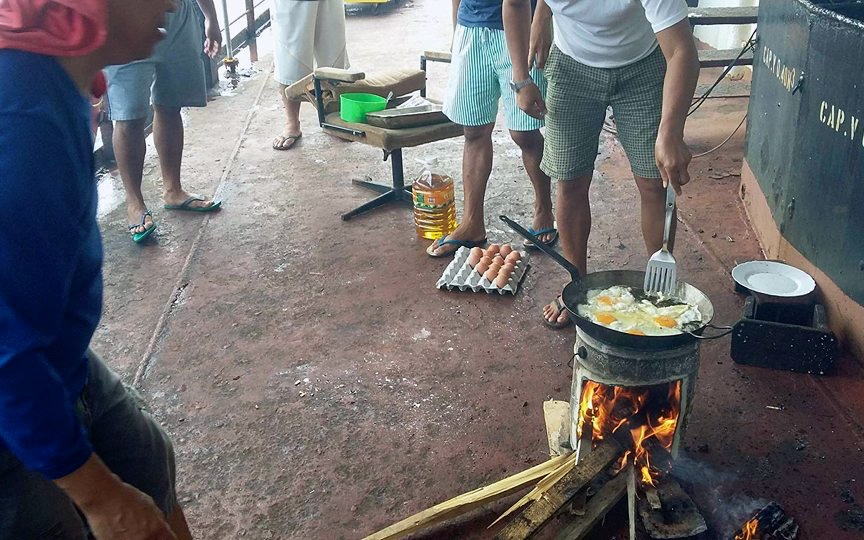 [mashshare]