Filipino mixed martial art fighter Rockie Bactol is getting unstoppable this time by winning two gold medals in grappling at Dumai International Thailand Open on Sunday, October 9, 2016.

Rockie got double gold in his weight class (under 62) and absolute division No gi or the open class. He overpowered his Thai opponent in his weight class and two others in the open class.

Last month Bactol won the amateur bout against Thai fighter Jadjan Yotiphai in a unanimous decision. The Pinoy fighter who is only 17 years old is now making a name in Thailand with a stunning record of 5 wins and zero loss in his MMA career.

In a Facebook post, Lions Head Gym where he trains has congratulated Rockie for his win.

"We cannot express how proud we are of both Rockie Bactol (Lion's Head/Raw bjj) and our very own coach Taylan (Raw bjj/ Lion's Head) for bringing home the gold. Rockie got double gold in his weight class and absolute division No gi and Coach won his weight class gold and bronze in absolute in the gi yesterday and got gold in the No gi today as well. Been a great year so far!," the post said.

Known as Rockie to his family and friends, Bactol hails from Pasig, Manila. He has started training for mixed martial arts in 2014 here in Bangkok where he now lives together with his parents and siblings.
Rockie is training under Lions Head Gym which is founded and co-owned by Filipino Renato Crisologo.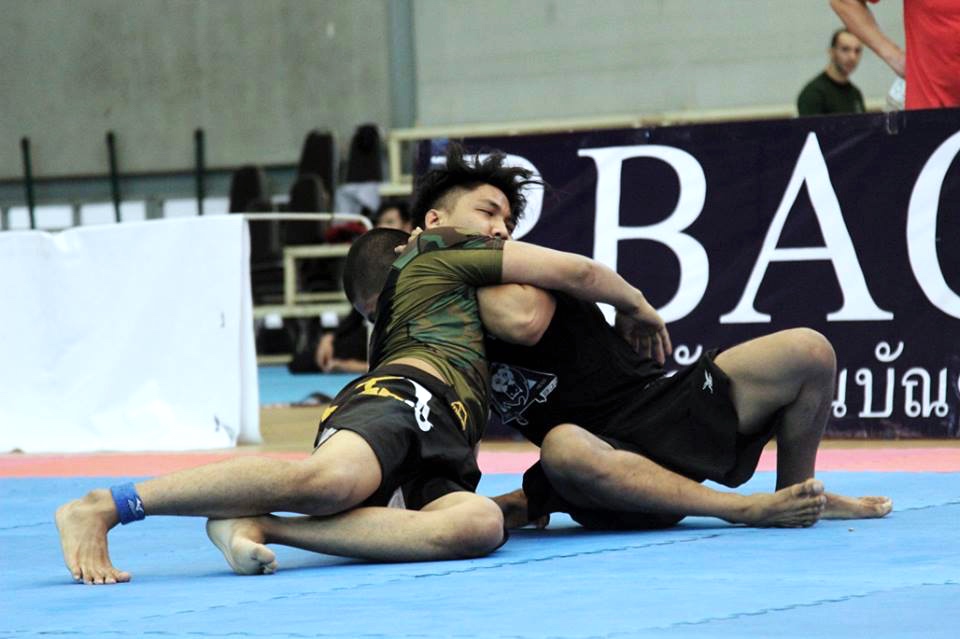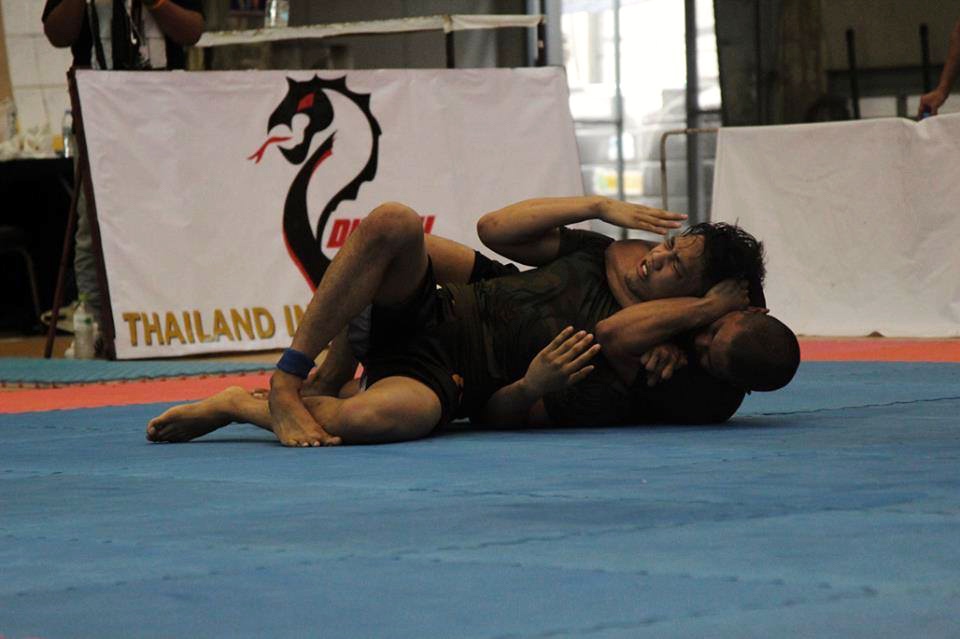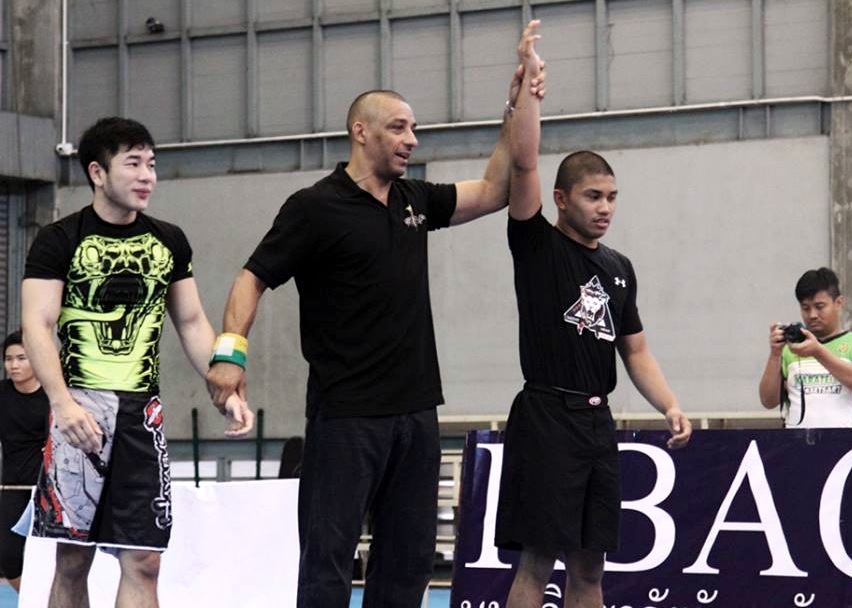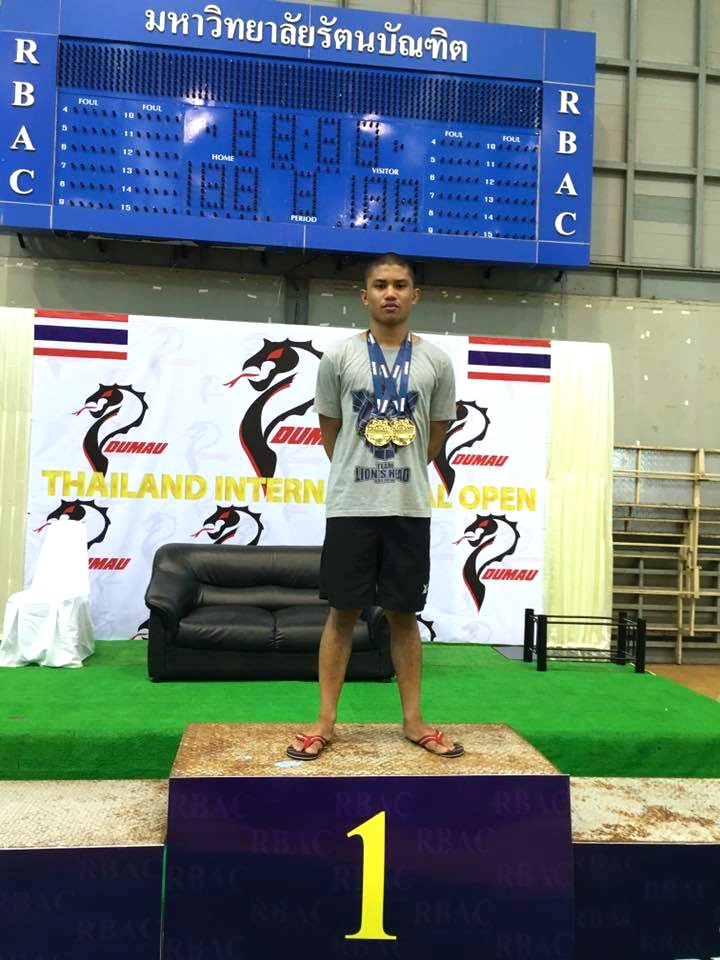 photos courtesy of Rockie Bactol