A Filipino grade 2 student topped the Serm Panya English Proficiency test in the whole province of Nakhon Pathom.
Yancy Ghio Reyes, 9, studies at St Joseph Upatham School in Nakhon Pathom. He also ranked 4th in the region and 12th among all grade 2 students all over Thailand.
Sermpanya is an English Proficiency Tests given to students in Thailand.
Ghio has been living in Thailand for four years now together with his parents. His mother is also a teacher in his school while his dad works as an import/export agent. Ghio also has a younger sibling.
In his free time, Ghio likes playing football, watching cartoons and making his own vlog. He is also active at Omnoi Adventist International Church where his family attend.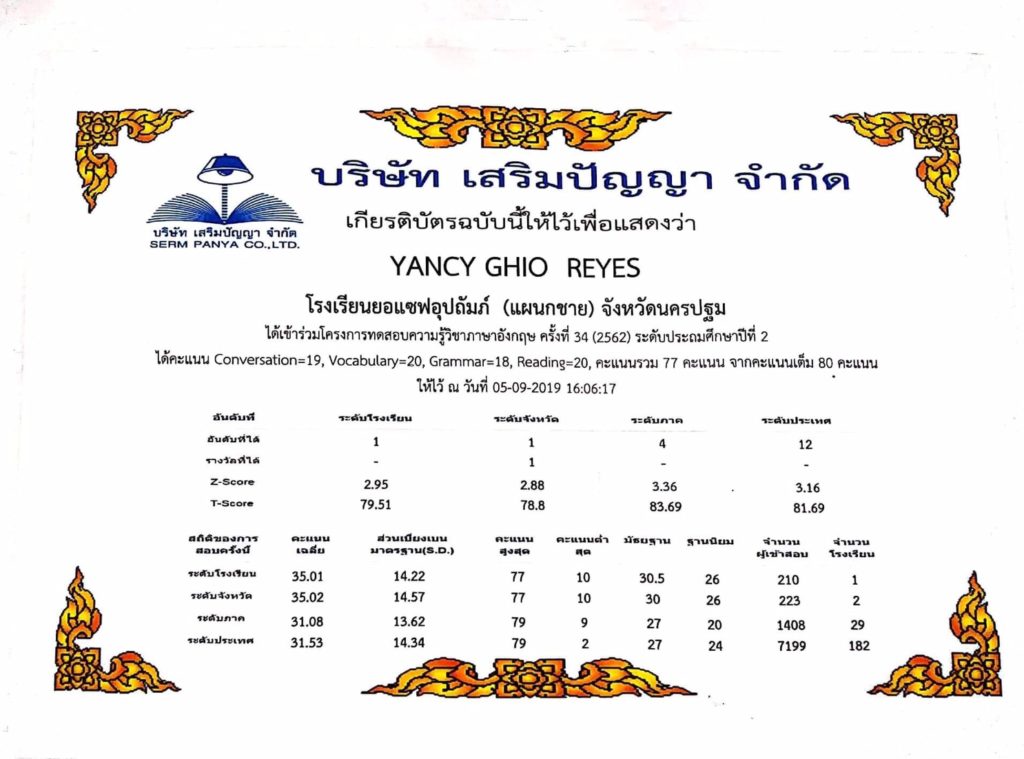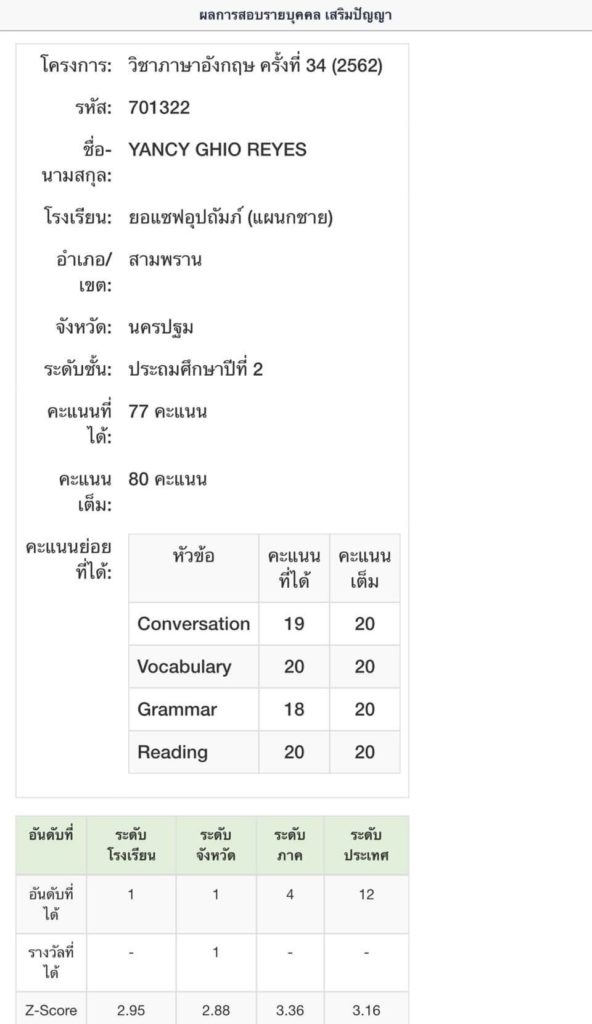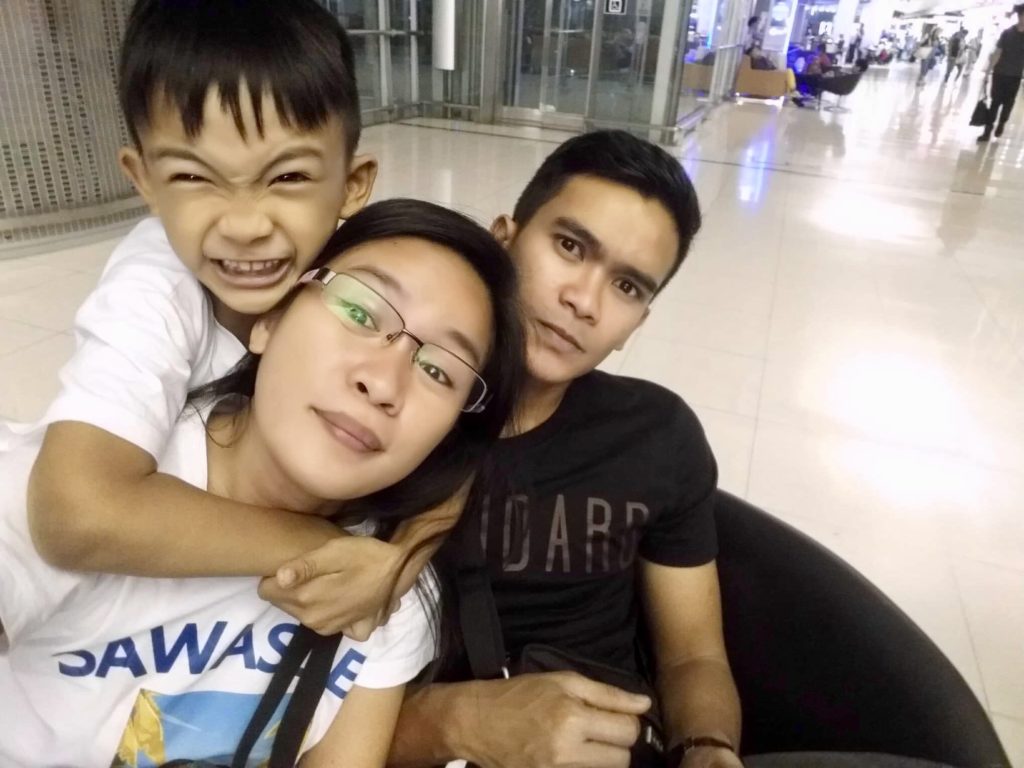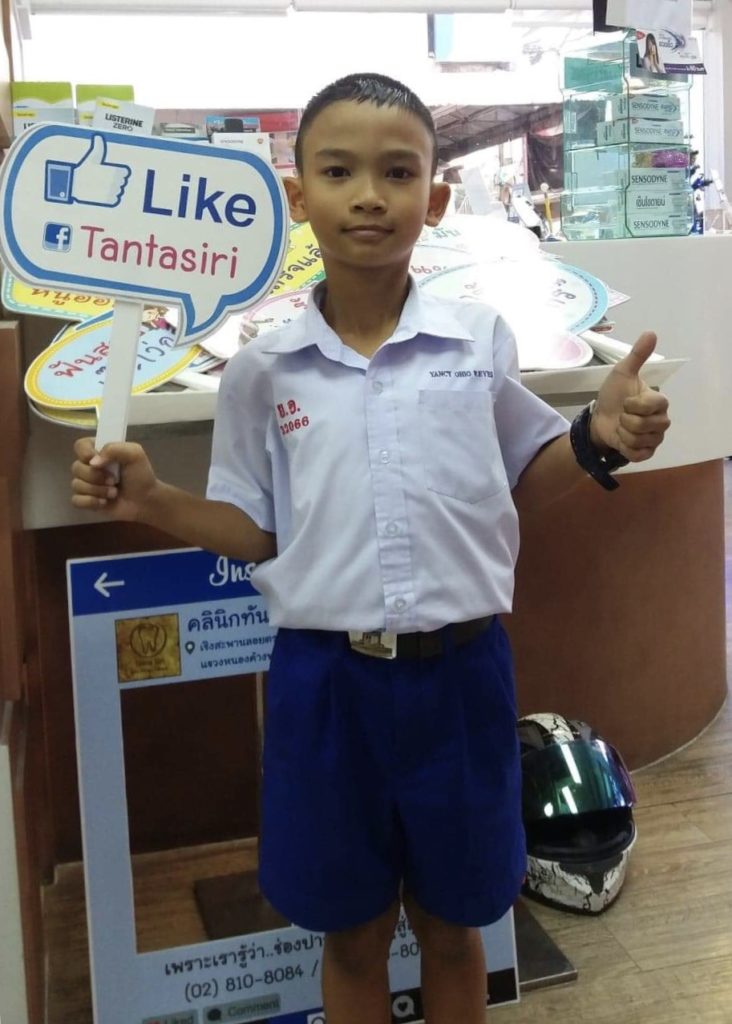 Photos: Claire Reyes