Savor and explore a variety of Thai flavors with our professional chefs with their special culinary creations.
If you are a passionate artist and would love to experience Thai traditional puppet show, floating home, Thai arts and perhaps just experience the moment of a century old...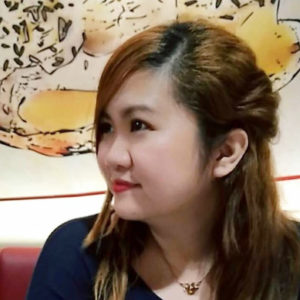 Filipino style rice porridge does have a delicious array to boast about. And so does a little rustic food haven in Joke at Thong Lor!