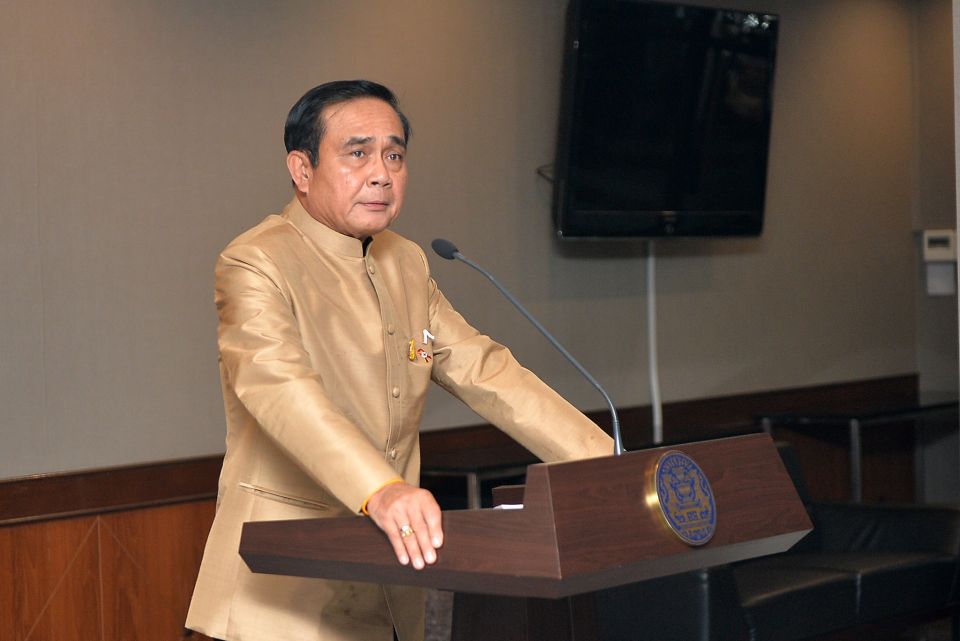 In a statement yesterday, Prime Minister Prayuth Chan-Ocha expressed his sorrow on the devastation of the world famous Notre Dame Cathedral in France due to fire.
"I wish to express my heartfelt sympathies to the French Government and her people for such a heartbreaking incident. The Notre Dame Cathedral is not only a pride of the French people. Indeed, it has been an icon of architectural and artistic excellence and an inspiration to mankind," the Prime Minister said.
He said that the people of Thailand and behind France as they plan to rehabilitate the Cathedral. He is confident that the French government will be able to restore the Notre Dame Cathedral back to its original magnificence.
Source: