1. Unique cruise-like experience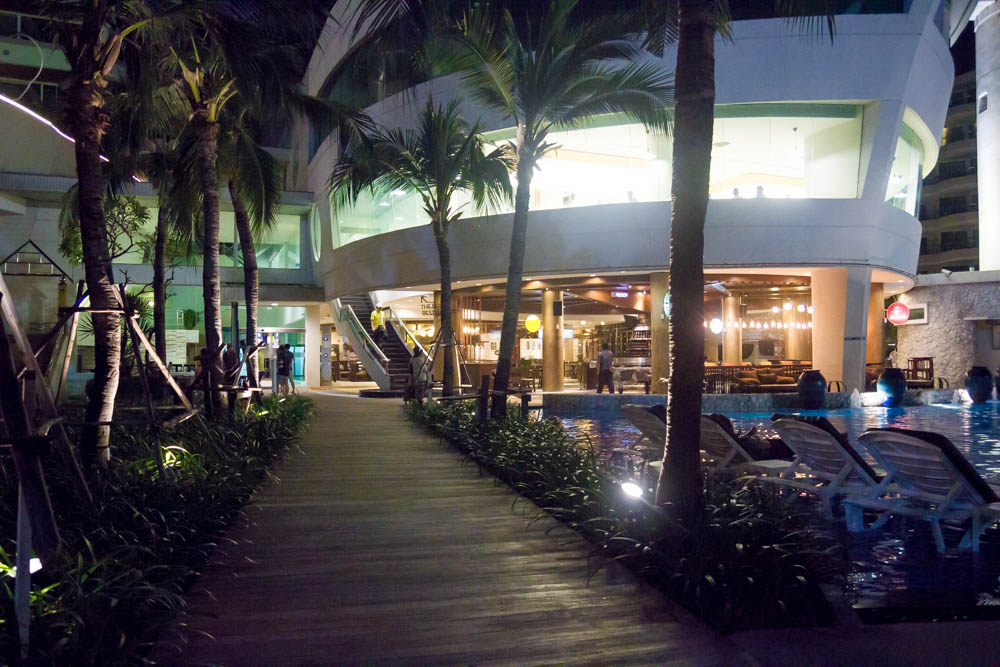 The cruiseship architecture of the hotel plus the pools and the amazing facade snatch you away from Pattaya! You can easily unwind, thanks to its two pools, a luxurious spa, restaurants, and an eye for luxury. The exteriors speak it all out loud and so do its interior design. Furniture and accents in a palette of white and tan, sleek and modern-nautical décor, all these add to the cruisin' ambience.
2. Seaview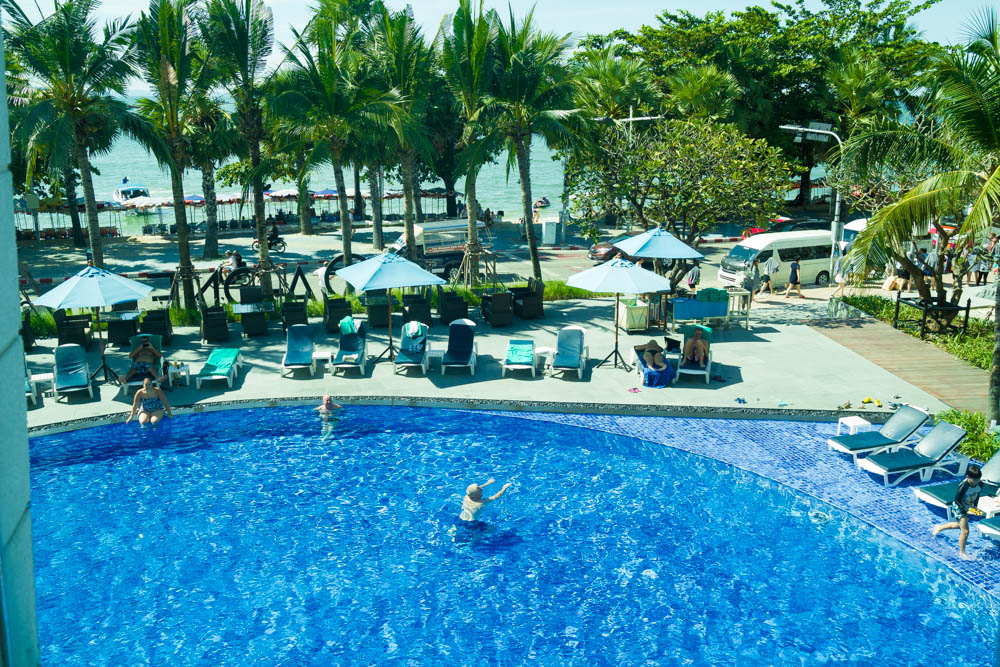 The hotel faces the tranquil sea view of Pattaya beach front promenade in North Pattaya Beach. Waves will lull you to sleep and sweep you away to dreamland. A slice of heaven for luxury-loving families. For guests looking for a quiet place to slip away, the front seaview porch awaits!
3. Warm, courteous and yet unintrusive staff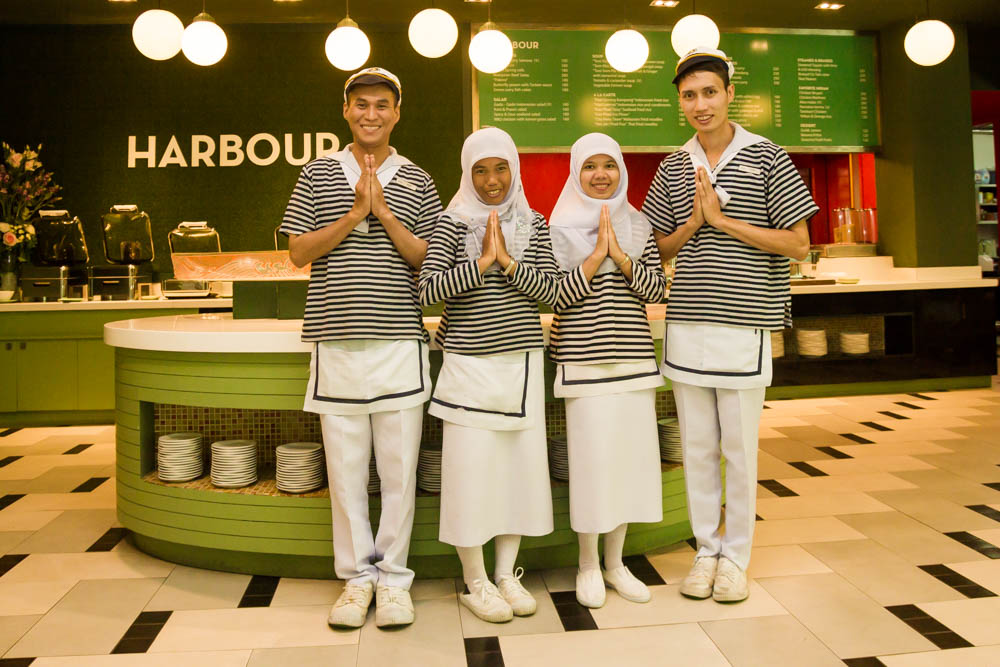 The sailor-staff in the hotel are ready to give you a smile. Due to a huge number of guests in some occasions, they may be all occupied but nonetheless, still ready to address your needs. Lea, a 'kababayan' on the front desk and one of the precious gem of A-One, is at your service. The housekeeping personnel are gentle and kind. The waiters at each restaurant are on standby to quickly provide whatever you might need. Bellboys are very courteous enough to seek your permission whenever they are moving your things. Concierges, whenever time allows, are there to chat with you, check how was your stay and send you off to the carpark.
4. Family friendly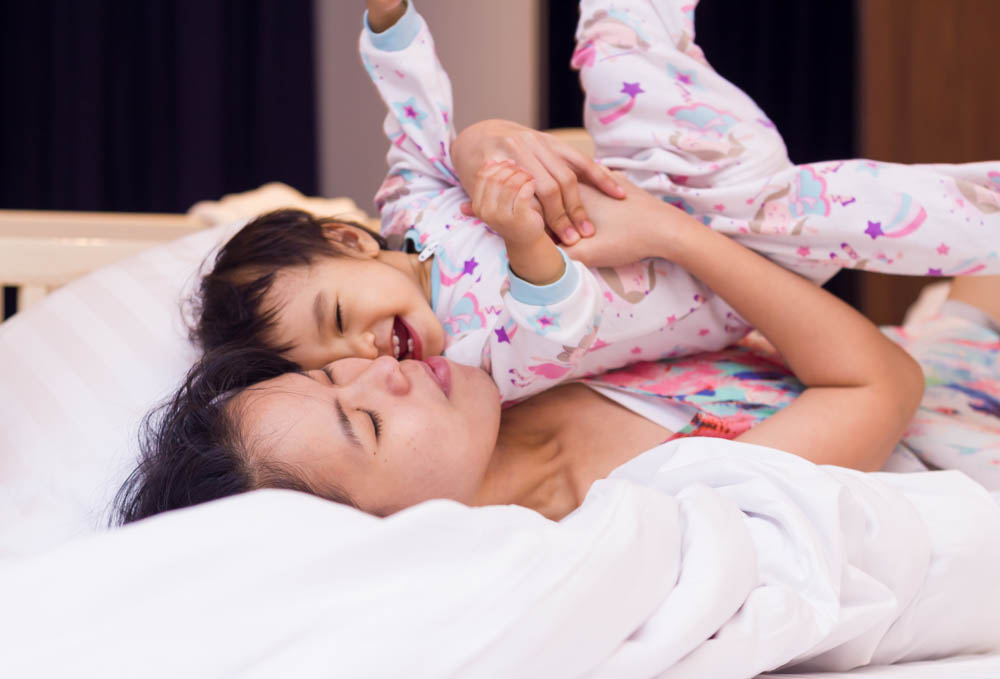 There are many common areas to play on together—and find plenty of space when families need time apart. The hotel offers connecting rooms, too. Families with baby can request a cot free of charge.
5. PWD friendly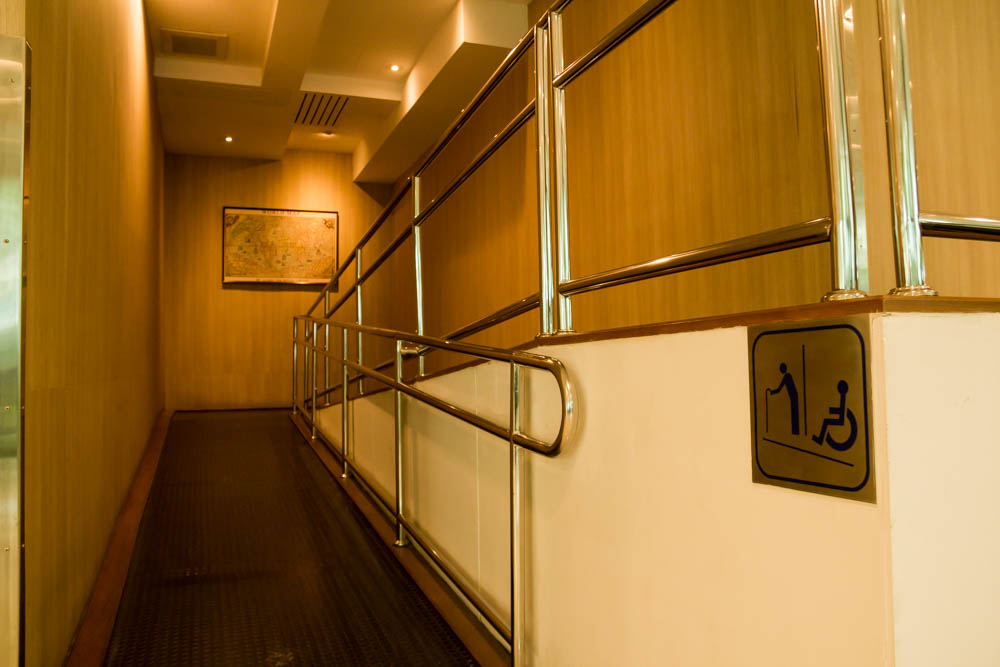 The hotel also takes pride of its easy wheelchair access amenity. Ramps can be seen anywhere in the resort, a PWD guest will truly appreciate.
6. Non-smoking rooms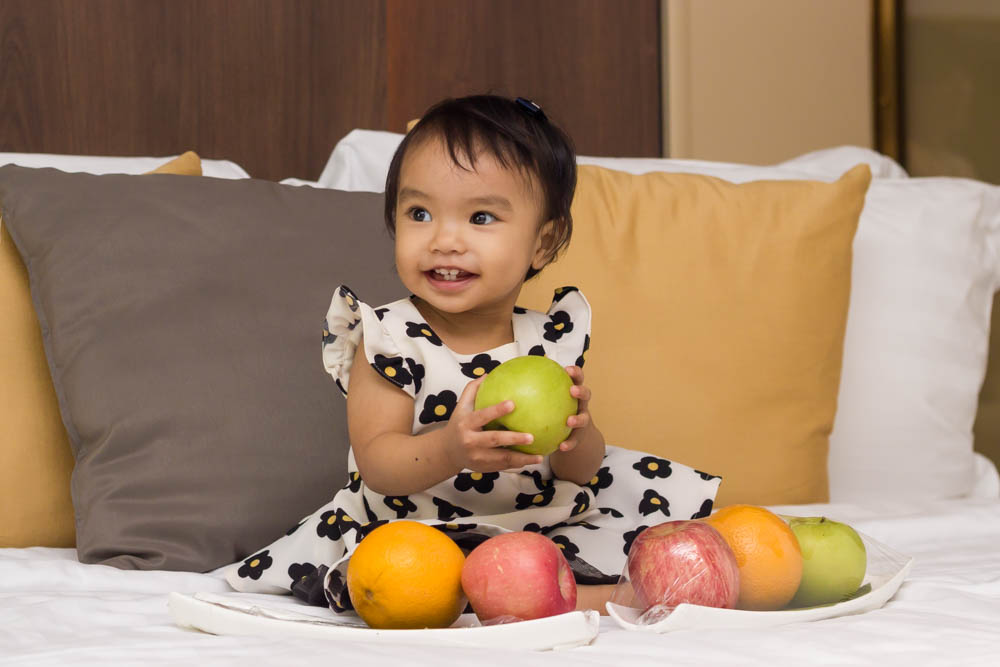 Isn't it nice upon entering your room, a fresh relaxing aroma welcomes you and not the nicotine spells? The A-One Royal Cruise Hotel rooms have it just right. Fresh beddings, fresh pillows, fresh towels, oh freshness! You can just choose to sulk in the bed and cuddle all day long.
7. American Breakfast Buffet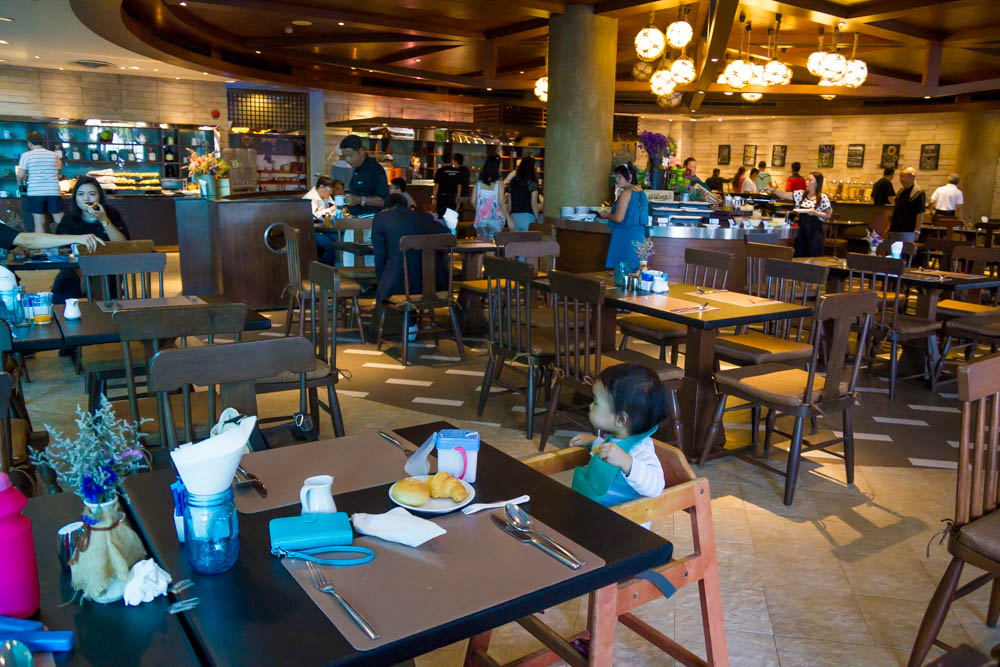 What else can start up your vacation morning right? Top-notch buffet breakfast! This is the most commendable among its perks. The variety of food is enough for the members of the family who follow specific diet. Nevertheless, all three restaurants in the hotel have sumptuous offering for the vegan and vegetarian alike.
8. Value for money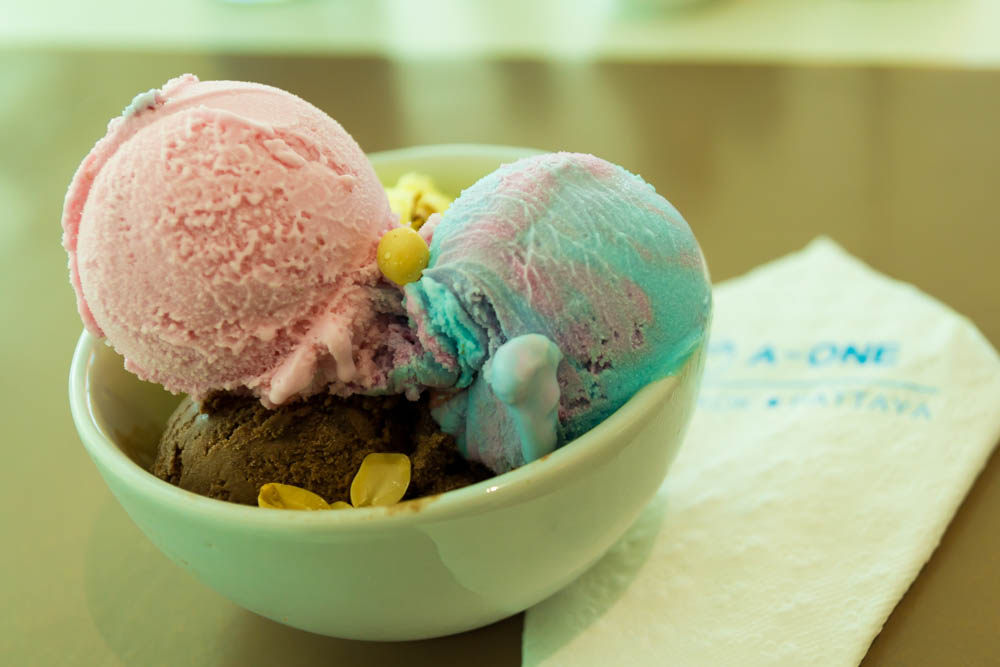 Escape to one of the Pattaya's fabulous, affordable beach resort, where even the room rate will put you at ease. Families can opt to book buffet meal deals throughout their stay that allow them to eat, drink and be merry, and indulge every culinary whim — without worrying much about the tab. The rooms, the hotels amenities, facilities and services are all worth your dime. You'll definitely come back to Pattaya and book here again.

[mashshare]