Ateneo de Manila University's civic program under Ateneo School of Government (ASoG) for Overseas Filipino Workers (OFWs) will be held at Chulalongkorn University Faculty of Education. A meeting with the Dean was also held on Wednesday for a possible partnership.
The 12-day empowerment program which is designed for overseas Filipino workers will focus on areas of leadership, financial literacy and social entrepreneurship. Classes will start on March 17 at the International Conference Room of the University's Faculty of Education.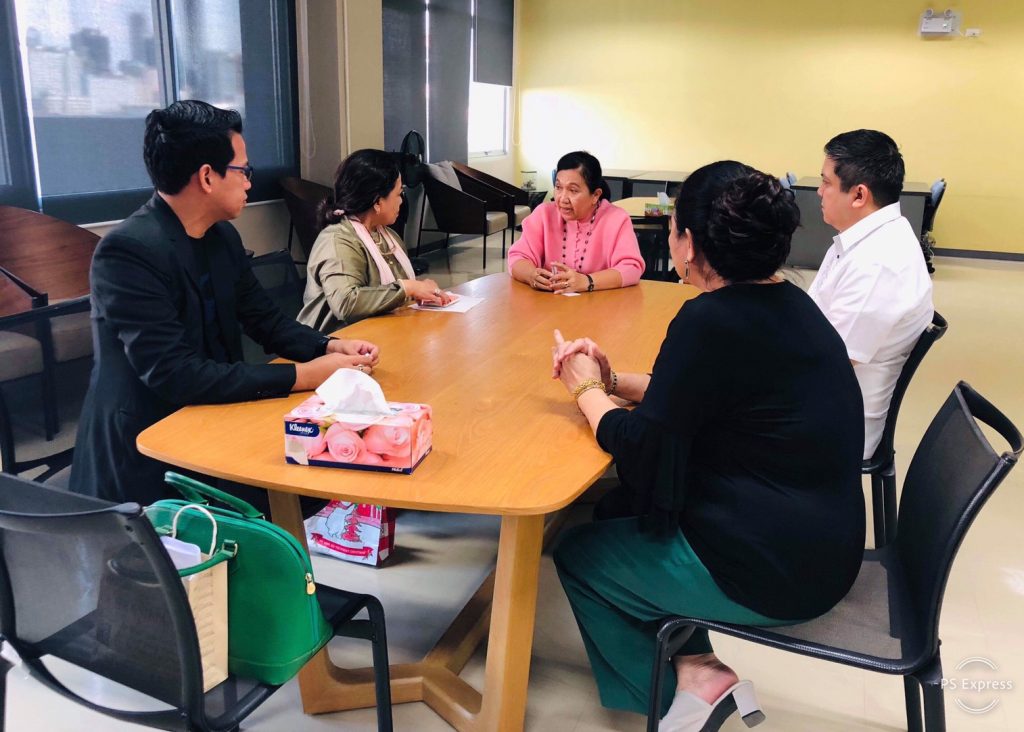 A pool of high-powered professors from Ateneo and its partnered organizations are flying to Bangkok twice a month to lecture. The ALSE Secretariat in Bangkok are also business executives and professionals who are either still employed, running their own businesses or retired but still doing consultancy work and who have the same goal of giving back to the society.

Philippine Ladies Group Foundation (PLGF), Philippine Trade and Investment Center in Bangkok under Department of Trade and Industry (DTI), PinoyThaiyo and other Filipino Community leaders comprise the Secretariat.

ALSE has been going on for ten years in 16 different cities across Asia and Europe. Bangkok serves as the venue of the 75th batch of ALSE program.

As of writing, a total of 42 OFW students have already registered. The group is targeting 50 registrants.

Registration is still open to those who are interested to join the program. Graduates will receive an Ateneo certificate and will be accepted by the university as alumni.