Skytrax World Airport Awards named Changi Airport in Singapore as the World's Best Airport for the seventh straight year.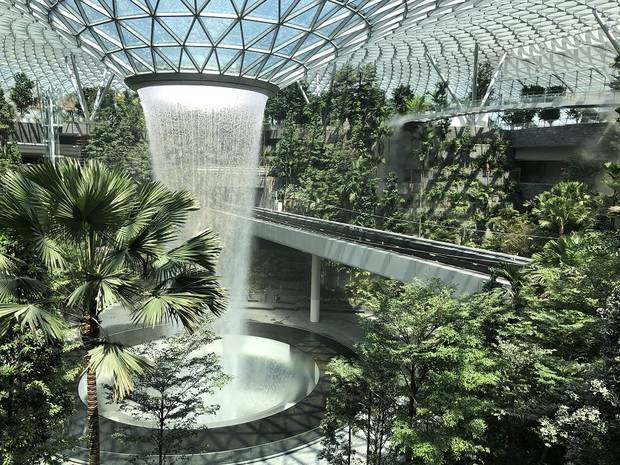 13 Million travellers participated in the global survey by Skytrax.
"Basically this year, the last 12 months is about IT, biometrics, processing, how do you speed it up and make it easier for you to get through," Skytax's CEO Edward Plaisted told CNN. He added that the key factor in the awards were the efficiency and increased investment in making security measures more bearable for travellers.
But, on the whole, airports were improving across the board – guided by customer feedback.
"Airports are now much more savvy about customer complaints and realising the damage that it can do to their reputation," he said.
The following are Top 10 Best Airports:
2019 Skytrax World Airport Awards
1. Singapore Changi Airport – Singapore

2. Tokyo International Airport (Haneda) – Tokyo, Japan

3. Incheon International Airport – Seoul, South Korea

4. Hamad International Airport – Doha, Qatar

5. Hong Kong International Airport – Hong Kong

6. Central Japan International Airport – Bay of Ise, Japan

7. Munich Airport – Munich, Germany

8. London Heathrow Airport – London, UK

9. Narita International Airport – Tokyo, Japan

10. Zurich Airport – Zurich, Switzerland

Source: https://www.worldairportawards.com/

[mashshare]