Across the US, schools are hemorrhaging teachers while fewer college graduates enter the profession, said CNN in a special report.
In 2018, the US had an estimated shortage of 112,000 teachers, according to the Learning Policy Institute.
Arizona alone had 7,000 teacher vacancies going into this year, said Joe Thomas, president of the Arizona Education Association, the report added.
Journey from teaching in Thailand to the U.S.
Melane Divinagracia, former president of Filipino Alliance in Rayong Thailand (FARTH) is one of the Filipino teachers who are now teaching in the US. Divinagracia worked as a foreign language teacher in Thailand for 13 years.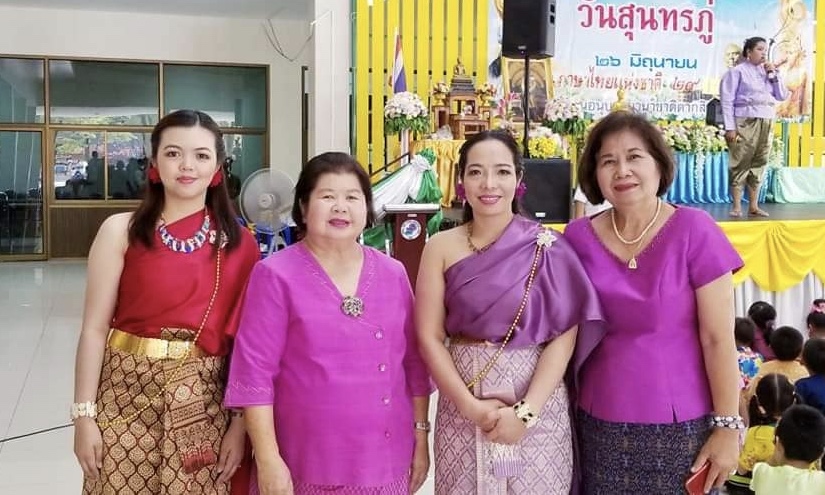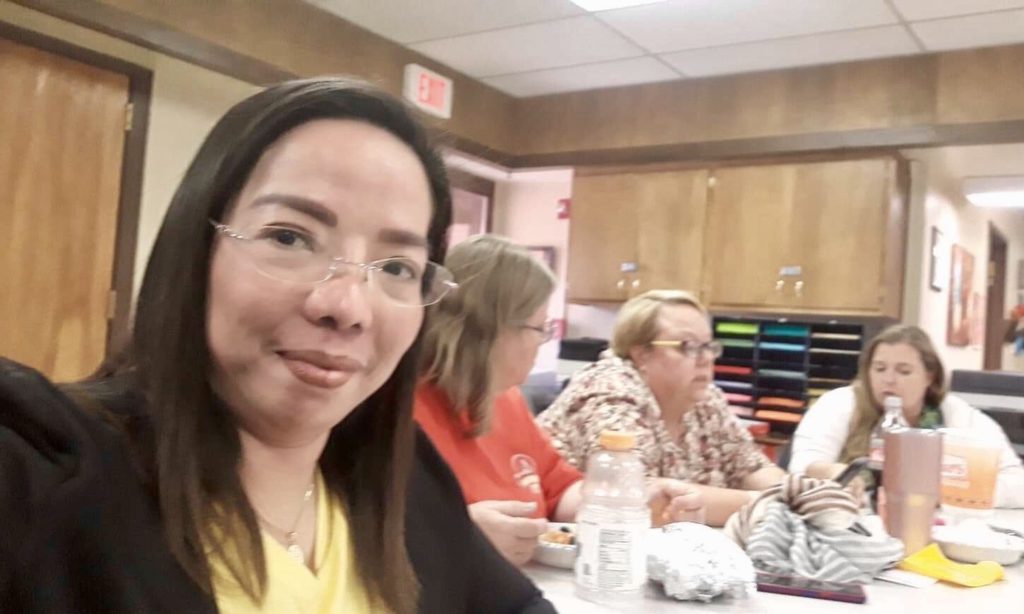 Divinagracia or Laine to her friends is now working as a SPED English & Math teacher in the state of  New Mexico.
"The admin is very supportive. I am the only Filipino here but it feels like we've already been working for a long time. I never felt discriminated, said Divinagracia.
Divinagracia earns around 4,000 USD (124,000 baht or 200,000 pesos) every month excluding other incentives like trainings on Saturdays and during holidays. There is also a signing bonus if you are a SPED Science or Math teacher. Salary also depends on your educational qualification.
Laine applied through an agency where the initial interview was conducted. After passing the interview, the agency arranged a panel interview with at least 4-5 district school principals. A job offer follows once you have passed. The agency then endorsed the applicant to the program sponsor. Visa processing followed next. For Divinagracia, application process took four months.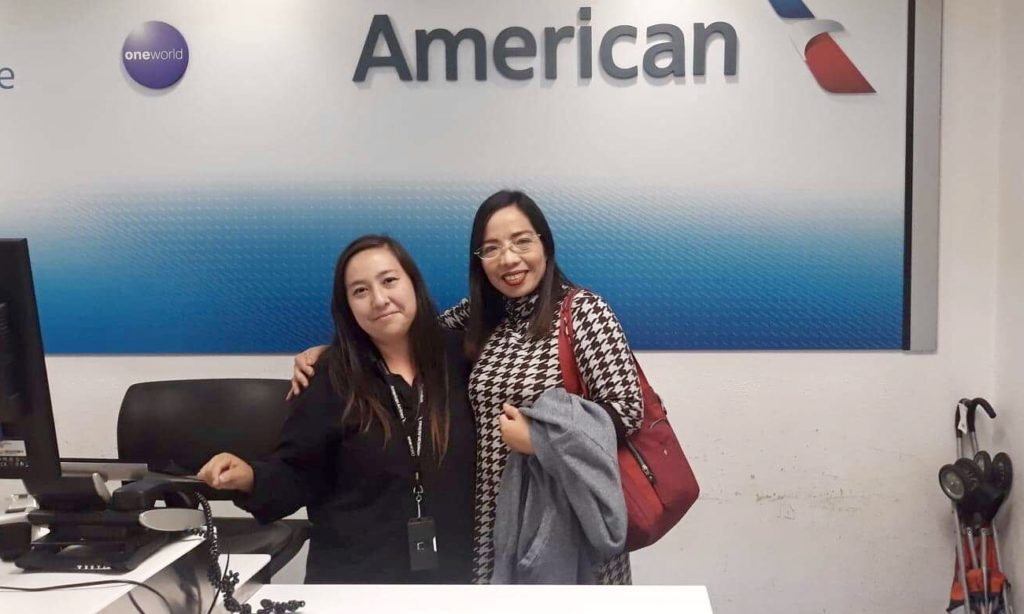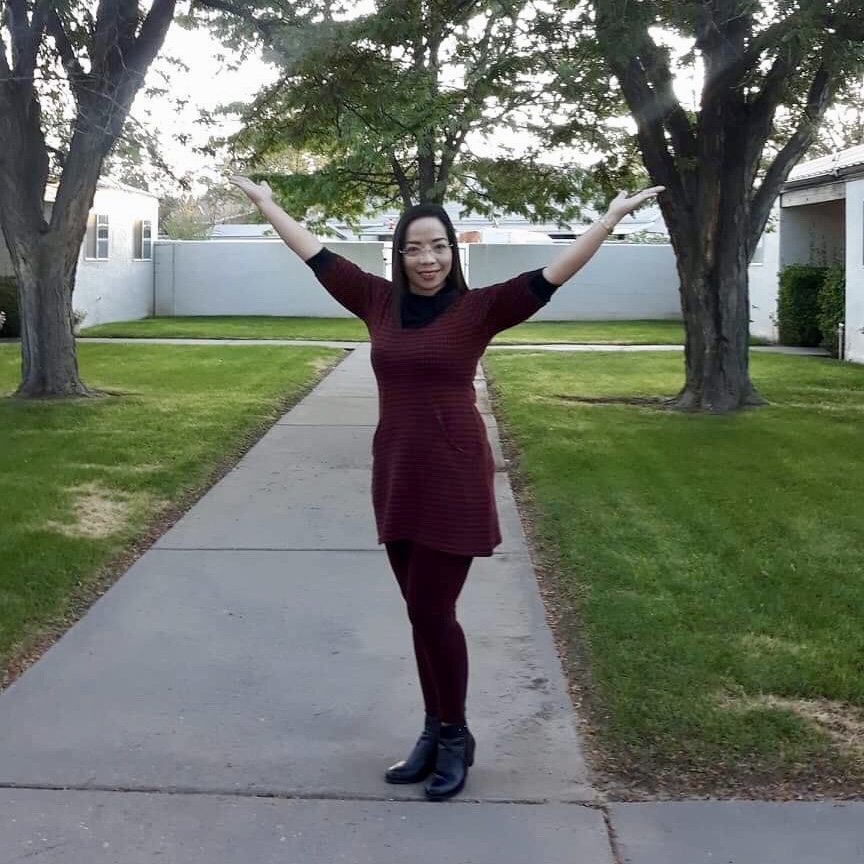 Read more at CNN
Photos: Melane Divinagracia

[mashshare]