Accomplished Filipino writer and Thailand-based educator was once again chosen as a Plaridel Awardee this year.
Eunice Barbara C. Novio bagged the Profile Writing Category. The awarding ceremony was held on October 4 at SF Filipino Cultural Center in San Francisco, California, USA.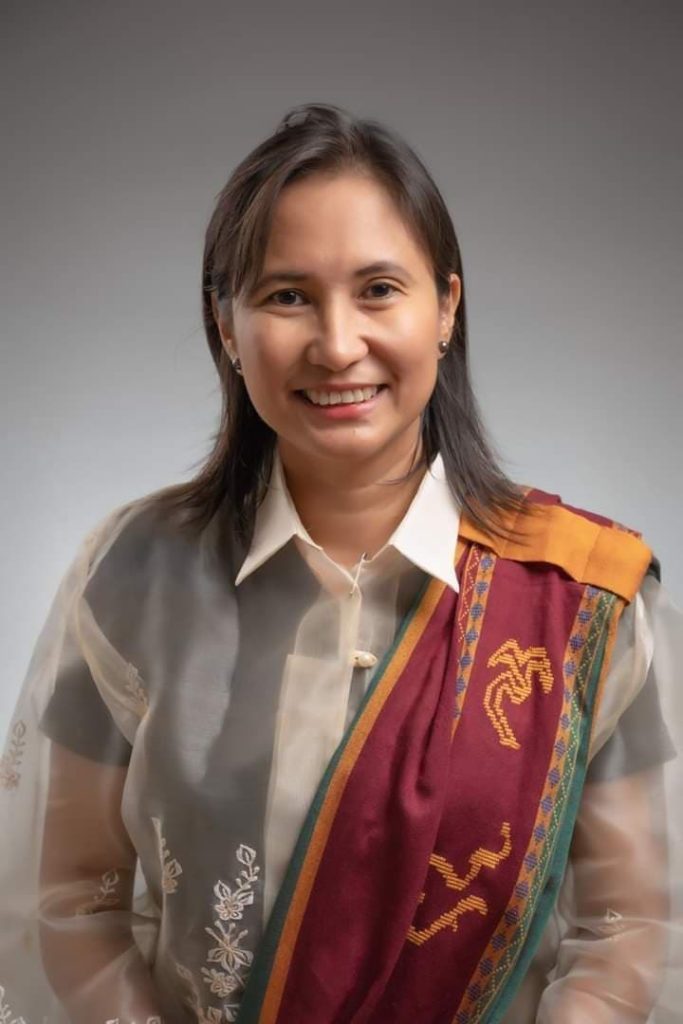 Novio's award-winning story is entitled "They found love during Operation Brotherhood", a story about two Filipinos who found their true love and future life partner in Vietnam during the war.
Novio also won her first Plaridel Award for Best Feature Story in 2017.
Plaridel Award is given by the Philippine American Press Club, USA (PAPC-USA) which is composed of journalists and publishers who banded together to foster camaraderie among its ranks and to create a strong united voice to support the community on relevant issues, having realized early on its inception the vital role of media education and advocacy for the fast growing Filipino population.
"On behalf of the Plaridel Awards Committee, it is my pleasure to announce that you have won in the Profile Writing Category, said Esther Chavez, Chair of the Plaridel Awards and former President of Philippine American Press Club.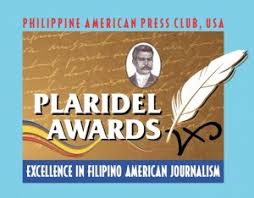 "I owe Bob Couttie in writing my cold war stories. His insights on the topics of war can never be undermined. While writing this story, I was also chatting with Sir Vic Torres. Despite the distance, these two guys never failed to answer my questions," Novio said on a Facebook post referring to her subjects.
Novio is an Inquirer.net correspondent where the article was published. She is also a stringer of Asia Focus a supplement of Bangkok Post, and a columnist at Asia Times.
Novio also writes for PinoyThaiyo, a Filipino online magazine in Thailand.
[mashshare]